ABD reported recently that Fuse in Aiken was closing. When Chef Chris Najmola posted on Facebook that the restaurant couldn't go on, hundreds of loyal customers and even restaurant competitors weighed in with reactions of support.
Then, two days later came this Facebook post from Fuse Mobile food truck owners:
"We, Kevin and Tylené Matson, own Fuse Mobile. We will still continue business as usual. Finally, thank you all for your support, and thank you, @fuseaiken, for giving us our roots."

As it turns out, there is no connection between the former Fuse restaurant and the food truck other than a familiar logo and their shared history.
"I worked for Fuse when it was in Augusta," explained Tylené Matson. "Chef Najmola catered our wedding. My husband, Kevin and I both worked for him when he moved the restaurant to Aiken."
Last year, her mom wanted to buy a food truck and she thought that was a great idea. Fuse Mobile started serving in March 2022.
"My husband and I both worked three jobs in the beginning, but we were finally able to quit those extra jobs and focus on operating Fuse Mobile," she said.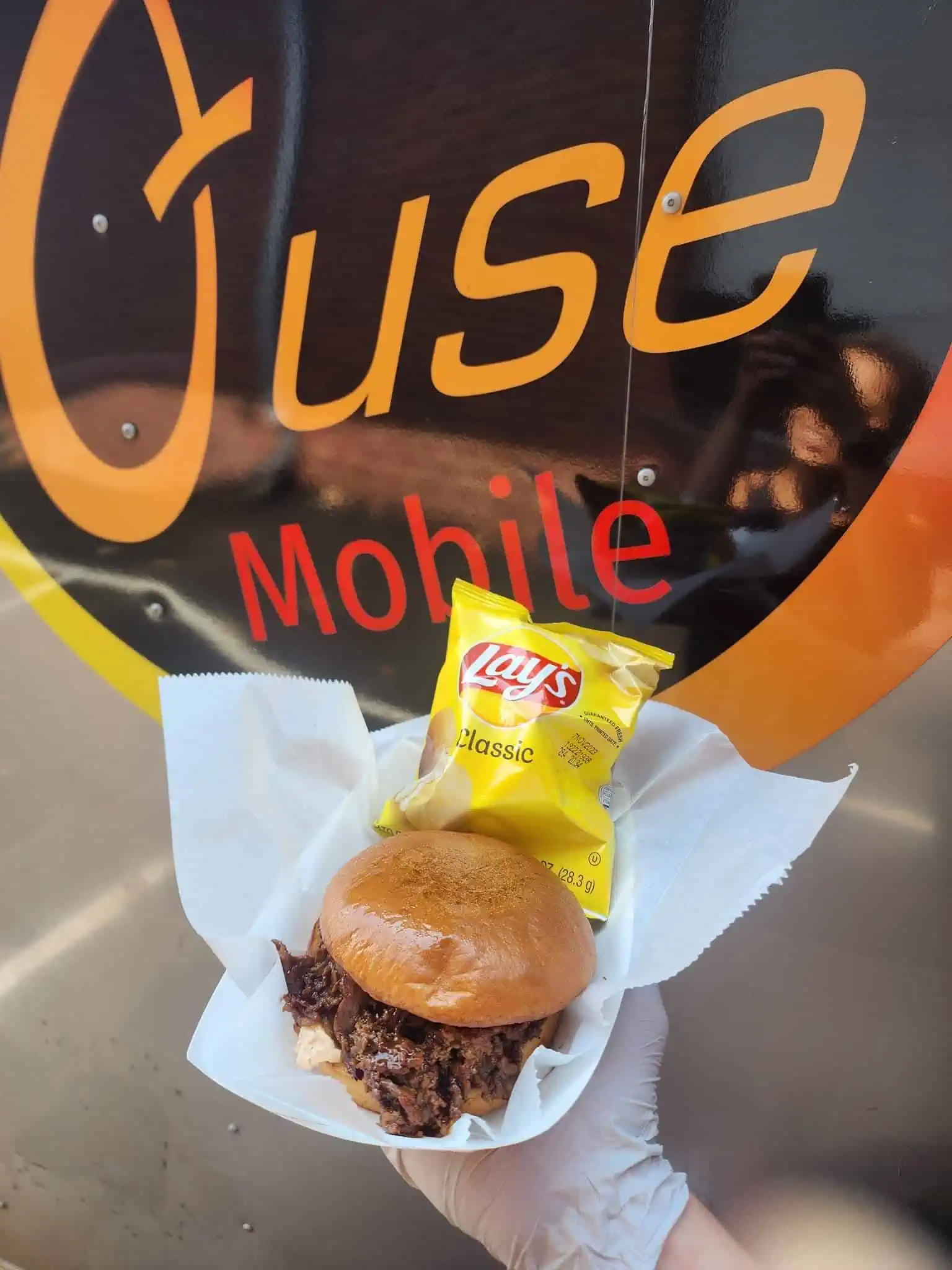 The recipes aren't the same ones that were served at Fuse Aiken, but the couple still bounces ideas off their mentor, Najmola. Some of their popular menu items include a slow-smoked brisket bowl, a Southern Bulgogi sandwich, and barbecue tacos.
If you need a Fuse fix, check out the Fuse Mobile Facebook page for menu items and locations around the CSRA.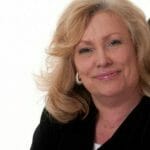 Editor's Note:
Mitzi Oxford is a veteran broadcaster and features writer who also worked at the same television station in Columbus, Georgia as Augusta's Brad Means! If you have a South Carolina story idea for Mitzi, please email her at mitzioxfordcreative@gmail.com.