Name:
Jenifer Davis
Company/Title:
Chief Operating Officer, Premier Networx
Years Served:
6 years
Company Address:
116 Cooper Drive, Augusta (off Riverwatch Pkwy)
Website:
augustaitguys.com
The IT professional who comes to your desk, cubicle, or corner office when there is a technical issue is typically a guy who can run circles around hardware and software. However, at one local company, it's a woman who is calling the shots.
Jenifer Davis, Chief Operating Officer at Premier Networx, is responsible for the daily operations including business development, spearheading new initiatives, overseeing the implementation of company strategies, establishing policies that promote the Premier Networx culture and vision, and keeping the team organized, motivated, engaged and focused. The company started in 2013, Davis said, to meet the greater Augusta region's growing need for a reliable, reputable, and professional IT and Technology Services provider.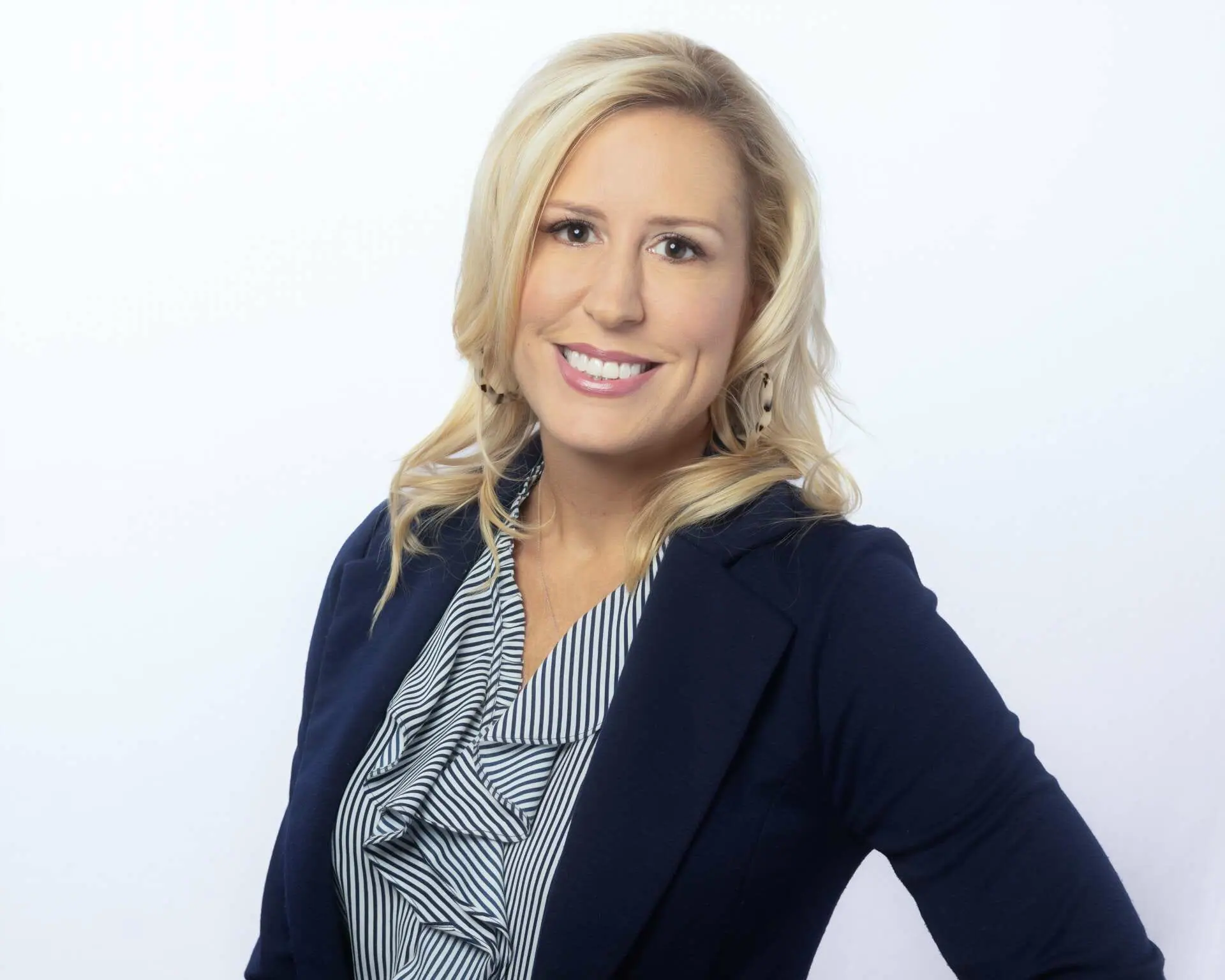 "At Premier Networx, also known as the Augusta IT Guys, we focus all of our efforts on over-delivering on our promises by staying up-to-date on cutting-edge technology and by putting the customer first, which is why we are so highly respected in the community and a big reason as to why we are growing so fast," she said.
As demand grows, Davis said it's even more important for her, as a woman in business, to balance work and life. In fact, she often finds herself applying the company's core values of adaptability, respect, passion, integrity, and loyalty to her personal life.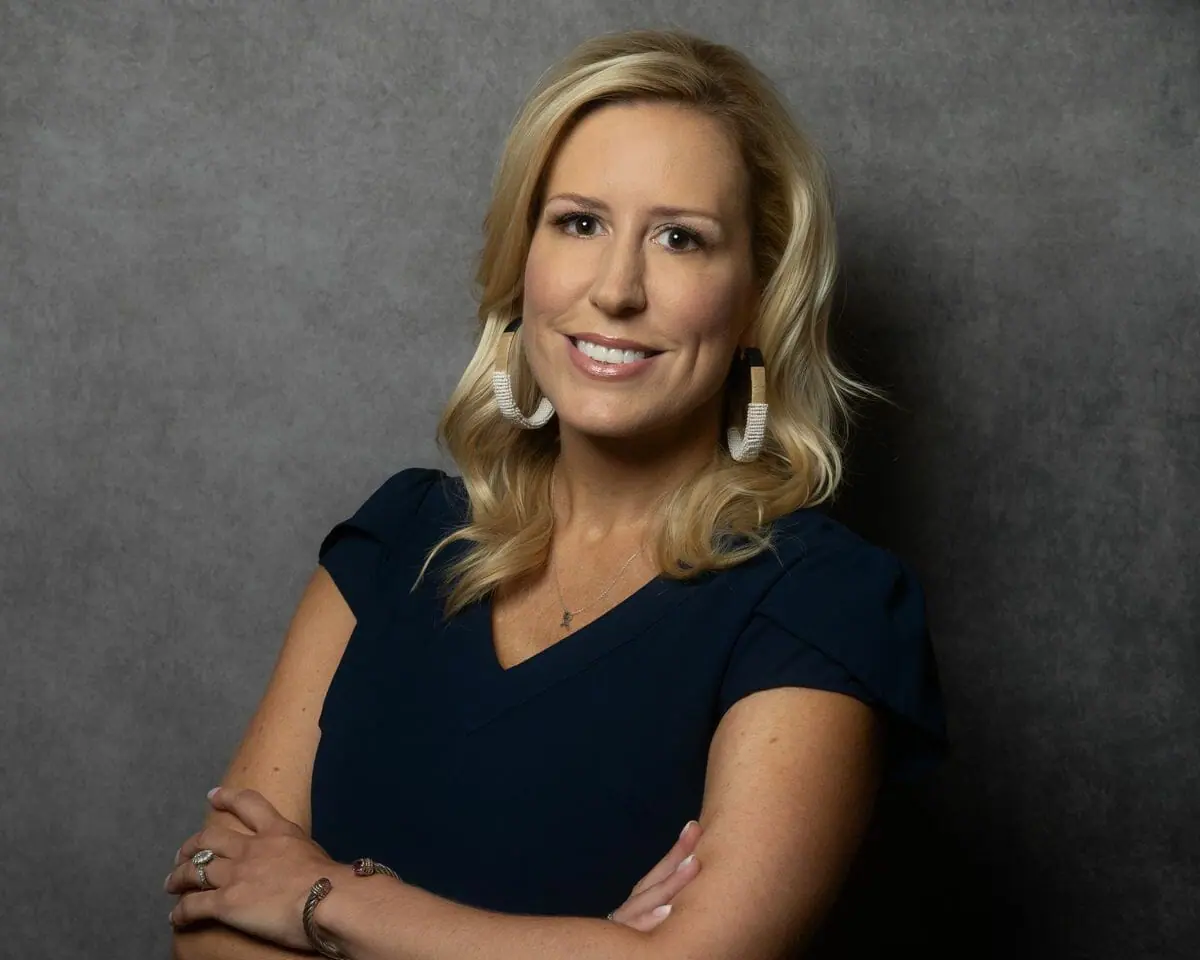 "As a mom, it is a constant struggle to maintain involvement with your kids and their activities while striving to be successful in the business world," she said. "However, I find it very rewarding to be a part of growing a respected business in our community. Being a successful businessperson isn't just about how much money you can make or how many employees you have. It's about the reputation you build in the community, being a leader, and always giving back."
Jenifer Davis is a Woman in Business.