A local business owner and investor has added three more properties to his growing portfolio of dozens in downtown Augusta.
Rafy Bassali has purchased 1293, 1296, and 1297 Broad St., according to the Finem Group with Meyboym Commercial Properties, which represented the seller in this transaction.
Bassali, who owns the building next door to these businesses, said all three are currently occupied.
"It's the gateway to downtown Augusta, and I think in the future, it can be beautified," he said.
The Girl Cave Boutique occupies 1293 Broad St.; Johnson, Laschober & Associates, an architectural and engineering firm occupies 1296 and Real Life Barbering & Hair Salon is located at 1297.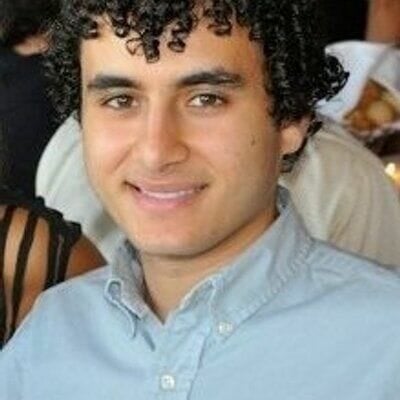 Besides these properties, Bassali owns other local retail businesses, such as The Swank Company, which has four CSRA locations and Escape Outdoors located on Furys Ferry Road.