Occasionally, business owners need a vacation, but they often wonder if they'll still have a business when they get back. A local business services firm can help.
Richardson Professional Solutions provides a variety of services for small businesses and non-profit organizations, including project management, bookkeeping, and marketing. But they can also keep your business running, even in your absence by offering virtual assistance, according to its Marketing and Sales Director, Payton Prather.
Prather said their team can perform various tasks based on a business's needs.
"We can help return phone calls and emails, take messages, and schedule appointments," she said. "Customer service is still 100 percent."
Many of their clients give them scripts to follow when returning customer phone calls and emails.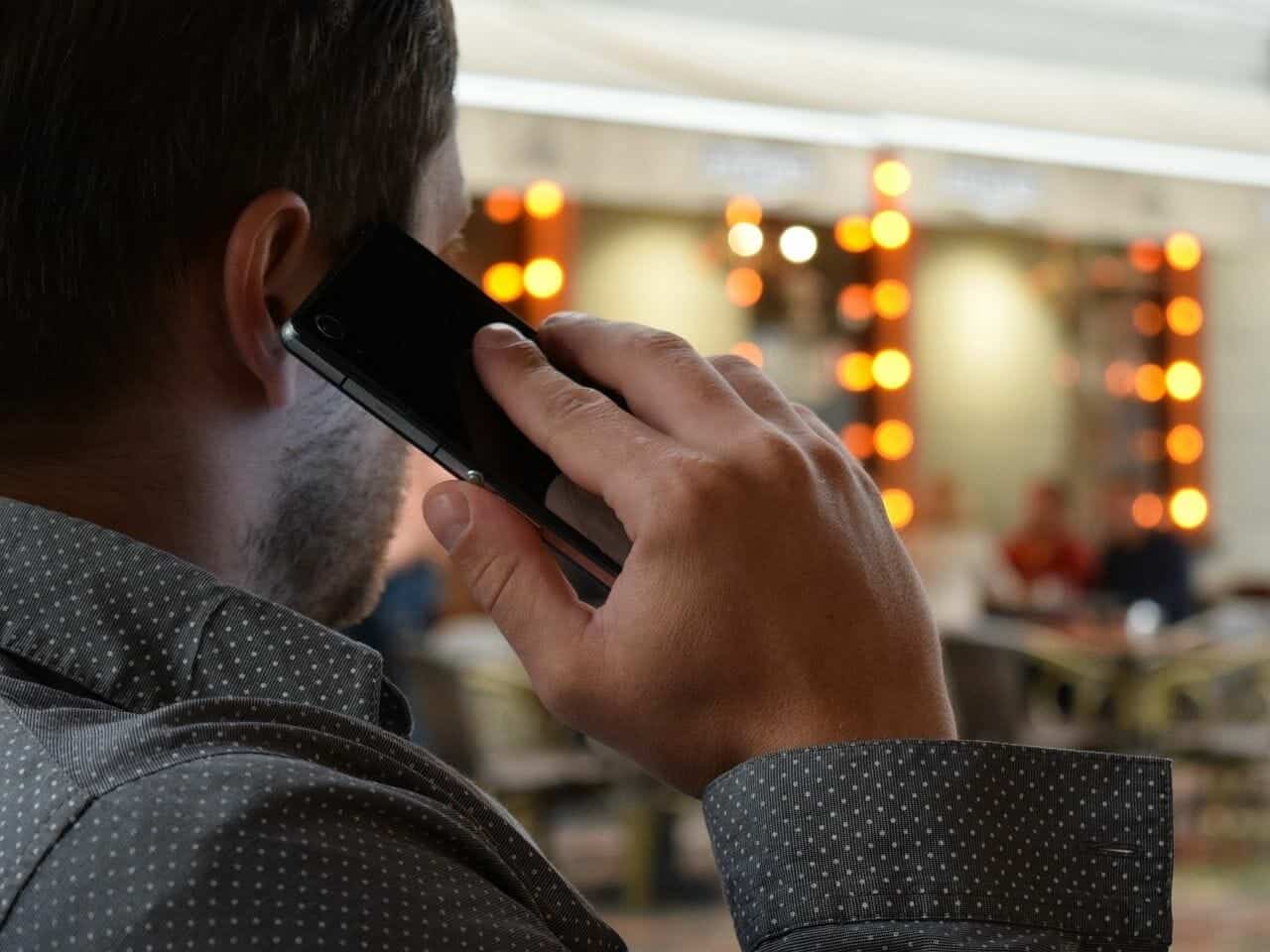 "We typically don't answer real-time phone calls," Prather said.
She said the cost varies based on the business type and services needed. Some clients use RPS once, while others hire them on a long-term basis. Prather said they're providing virtual assistance for a few clients during Masters Week, but they can accept more.
"You can build your business, but also make time for what matters most," she said.
To request virtual assistance services, visit richardsonprosolutions.com/contact/, email info@richardsonprosolutions.com, or call 706-426-1773.