Like many business owners, Dave Barrett has struggled to find employees to work in his local store and deliver products to customers.
Barrett owns Dave's Appliance Warehouse located at 368 Furys Ferry Road, Suite 3 in Martinez, which was formerly occupied by Earth Fare. He was one of more than 40 local employers who participated in yesterday's ABD Expo. Other participating companies included ADP, Manpower, Mary Kay Cosmetics, and Tub Doctor.
"The majority of people who schedule interviews don't show up; showing up is half the battle," he said. "It's more difficult finding people who want to work."
Barrett said in the past, job candidates were required to sell themselves to companies, but now, it's the other way around. Companies must sell themselves to candidates. Some employers, such as McDonald's, have offered lucrative sign-on bonuses to attract employees.
According to a Sept. 2021 article from MarketWatch, one healthcare company offered sign-on bonuses of $100,000 for both a neurologist that specialized in treating multiple sclerosis and a general dentist.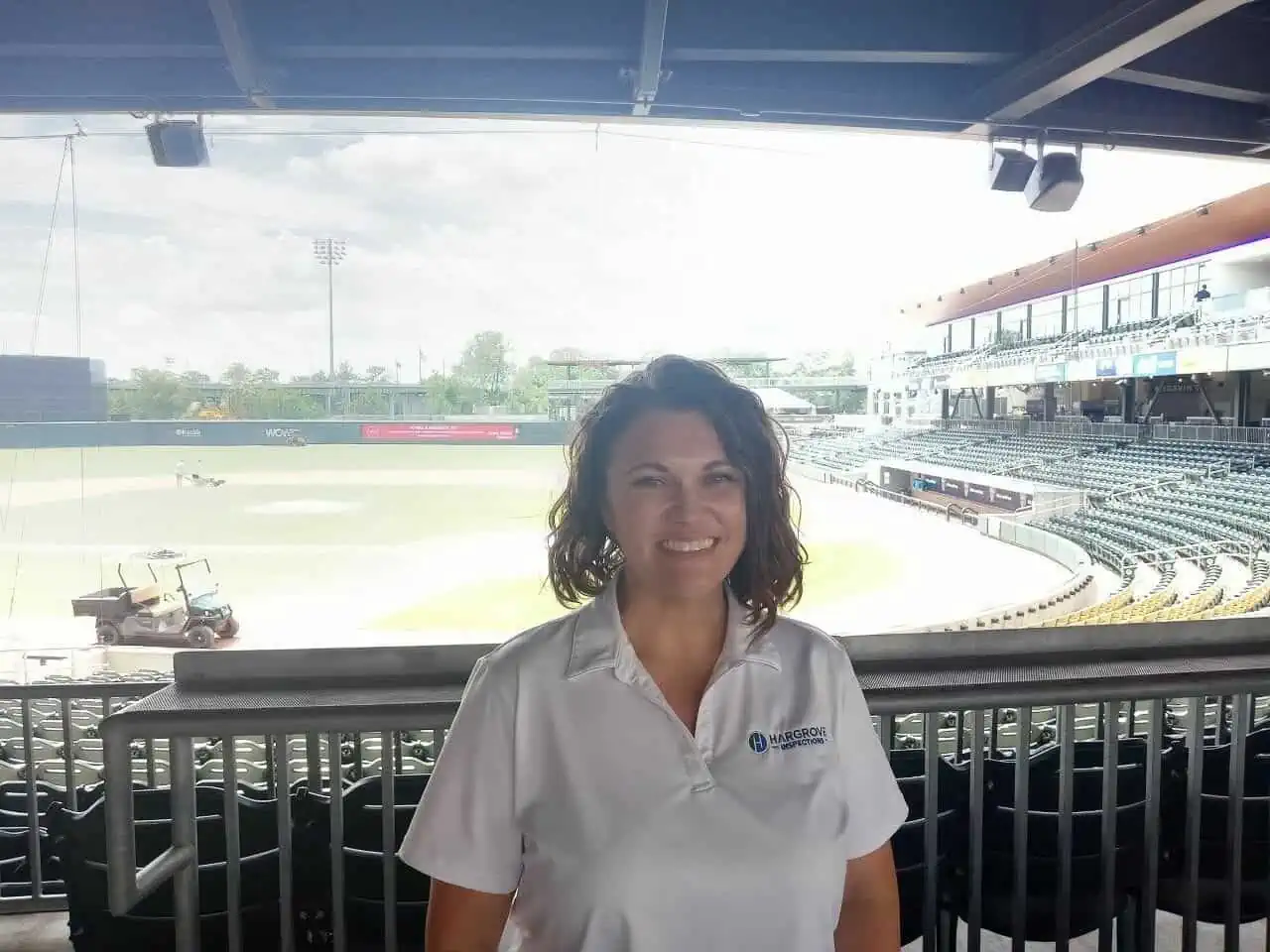 One local company that has offered hiring bonuses is Hargrove Inspection Services, according to the company's Human Resources Manager, Mandy Tice. Tice said it can be a challenge to find qualified home inspectors. She said they've learned to take their time in hiring employees and even added more steps to the process, such as assessments, to ensure candidates complete the entire process.
"We've learned to be patient and wait to find the right person," she said. "The team we have is excellent; we have eight full-time inspectors."
While businesses have struggled to find employees, hiring has also been a challenge for CSRA nonprofits, such as the Tri-Development Center of Aiken County, according to the organization's Director of Human Resources, Shay Rice. The Center serves children and adults with intellectual disabilities, head and spinal cord injuries, and autism.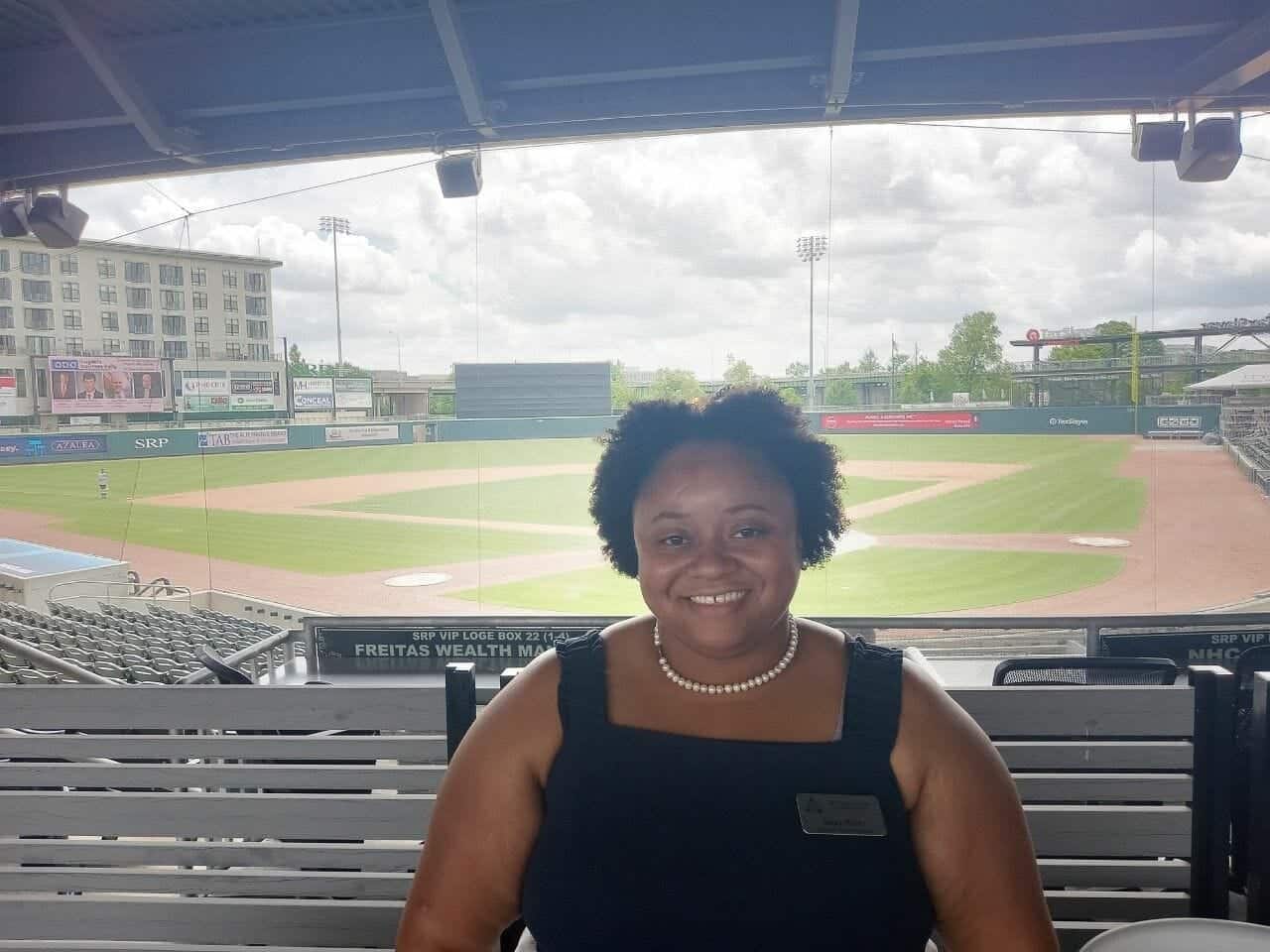 "We're a non-profit agency, so our pay is not extremely high," Rice said. "We need people to fill direct support positions."
They're currently looking for licensed practical nurses and offering starting pay of $23 per hour, which may sound competitive, but she said many companies are offering much higher salaries to fill vacant positions.
"I've had people schedule interviews and not show up or go through the entire process, accept the job, and then not show up for training," Rice said.
Barrett hasn't given up on finding employees to fill his vacant positions. Besides his Augusta location, he also owns stores in Statham, which is located near Athens, and two in California.
"I keep an ad up, and I try to build an inventory of resumes," he said.