For many children, reading over the summer sounds like punishment, but one local business owner hopes to change that with help from the business community.
Tim Cox, the owner of Leisure Time Pressure Wash & Restoration located on Columbia Road in Martinez, is hosting a book drive this month and next month with the goal of providing one book to every student at Warren Road Elementary School in Augusta, where his wife, Tiffany teaches. He said the school's enrollment is about 600 students.
"We figured we have to come up with $6,000 total," Cox said. "The average book costs $10."
He got the idea to host the drive when Tiffany told him she wanted to give each of her students a book to read over the summer. Students have been asked to submit a wish list with the names of two books they would like to read, and they've received lists from about half of the students.
"That helps to screen it a little bit because they're kids," Cox said. "There are some books we don't want them to have."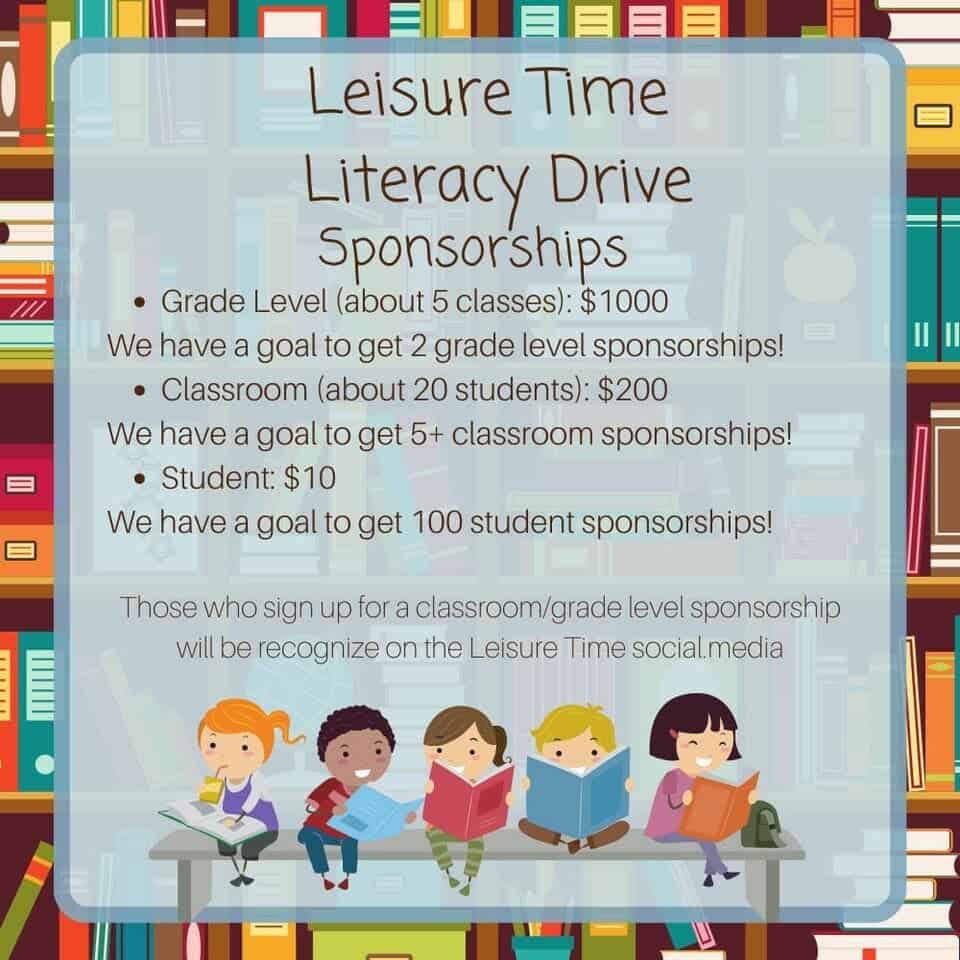 Local businesses can help to raise money by sponsoring the drive. Sponsorships cost $10 for a student, $200 for a classroom, and $1,000 for a grade level. According to the business's Facebook page, they hope to get 100 sponsorships.
He said Leisure Time is donating a portion of its jobs this month and next month to the cause. It has also established an Amazon Wish List, where individuals and businesses can buy books for students.
Another way the business is raising money is by partnering with Mosh Pit Eats to host a coffee fundraiser.
"For every bag of coffee sold, we'll be able to buy a book," Cox said.
He knows not every student will submit a wish list, but he plans to buy extra copies of frequently requested books for each grade level to give students who don't submit one.
Cox hopes to make this an annual event and is considering hosting a drive for more schools next year.
"We're trying to encourage them to read by giving them something they want to read," he said.
Donations can be made on cashapp/Venmo:
$PressureWashAugusta
@PressureWashAugusta
Or if you or your business would like to get involved, call Tim Cox at 706-312-9560.