There are more than 20 dance schools or academies in the CSRA. Besides offering classes in ballet, jazz, tap, or Hip-Hop, they all have something in common, a recital.
Chances are mom, dad, sister, brother and maybe other family members will be there to applaud those budding ballerinas and dancers when the curtain goes up. Ticket, please.
That's where Dance Recital Ticketing comes in. Actually, way before the recital, the company works with each studio to provide seating charts, customizable sales pages and tickets, credit card processing, tiered seat pricing, and real-time studio reporting and management.

Co-founder, Josh Olson started the company in 2012. He was a web developer and one of his first projects was building a magazine for a dance company.
"From there, I picked up a dance studio who needed to sell tickets online," explained Olson. "After getting some additional business through referrals, Dance Recital Ticketing kept growing."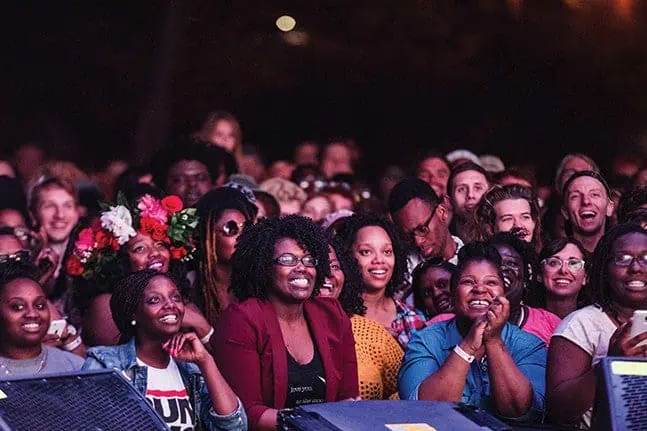 The dance studios industry's revenue has been expanding at a CAGR of 1.7 percent over the past five years – including an estimated 4.5 percent jump in the current year – and is expected to total $4.4 billion in 2023, with profits set to reach 9.2 percent.
As Dance Recital Ticketing has grown from working with a handful of dance schools to several thousand across the U.S. and Canada, Olson brought in Stephanie Suarez to help manage the operations.
"What we do makes life easier for studios hosting recitals, but the platform could be used for any event from piano recitals to basketball games or any event needing the support and a platform to sell tickets," said Suarez.
There are plenty of options for expanding their current platform to several other local events including music festivals, sporting events, theatrical performances, and conferences.
"The biggest benefit for any of those events is that Dance Recital Ticketing allows the instructor, the school, or the event organizer to concentrate on what they've done all along and let our team handle all of the ticketing needs from top to bottom," Olson said.
As their business expands into ticketing for other events, they will be changing the name of the company to DRT. Dance is where they started, but the system they have built can be utilized for almost any event.
For more information, visit their website, Facebook page, or call 706-550-1416.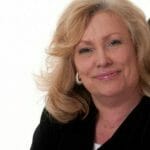 Editor's Note:
Mitzi Oxford is a veteran broadcaster and features writer who also worked at the same television station in Columbus, Georgia as Augusta's Brad Means! If you have a South Carolina story idea for Mitzi, please email her at mitzioxfordcreative@gmail.com.