Editor's note: I've written hundreds of stories over the years, but I will never forget when I interviewed Kurt Mueller, prior to his speaking at the ABD Expo in October 2022. The subject was financial planning for Apollon Wealth Management. At one point, I asked him what he was passionate about, and his reply was my family, helping people with their finances, and barbecue. That threw me for a loop, but here's the rest of the story.
There's no doubt you're passionate about barbecuing when you travel 2,000 miles from your North Augusta home to Billings, Montana to compete. Kurt Mueller makes no rib bones about his dedication in his pursuit of conquering the pit.
A pitmaster is skilled at cooking in a barbecue pit. To take that a step further, a pitmaster is also someone who can confidently navigate any type of grill or smoker. Mueller flew the distance to compete in the Famous Dave's Bar-B-Que of America contest in Billings, leaving his familiar equipment back home.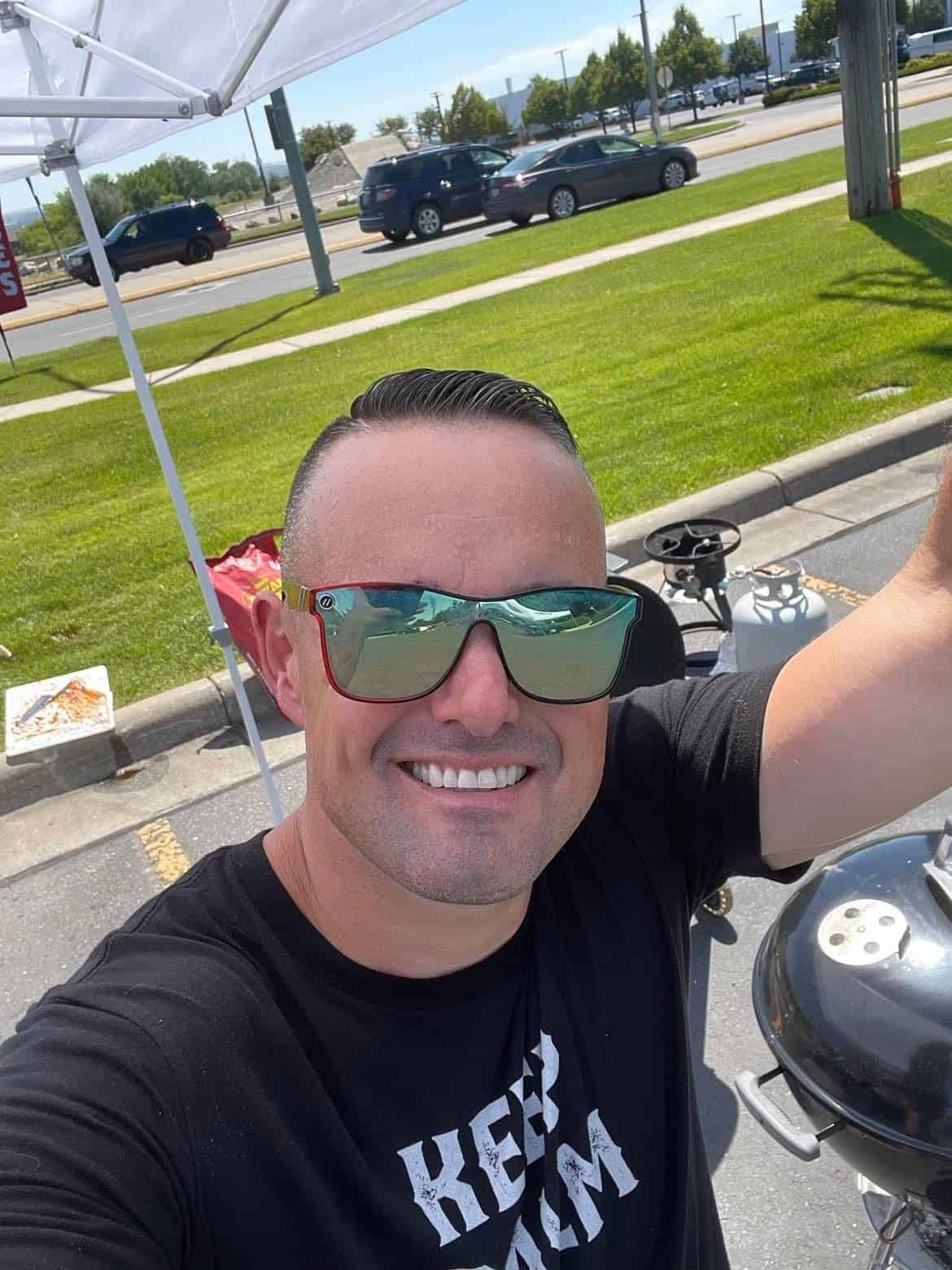 "I cooked on a Weber Kettle and a Pit Boss which was a first for me, but if you're going to compete against the best, you better know how to cook on anything," Mueller said.
He cooked chicken, ribs, and wildcard meat that won him the Grand Championship title. What that means is Mueller earned his Golden Ticket to proceed on to the granddaddy of BBQ cook-offs, the 11th annual championship in Dallas this fall.
The Famous Dave's All-Star BBQ series partnered with the World Food Championships to answer once and for all who wears the best pitmaster crown in the country.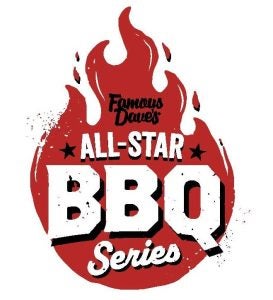 "BBQ is really America's food. Giving local pitmasters the opportunity to share a family BBQ recipe and the craft they've handed down for generations is what BBQ is all about and what makes it interesting. That's why this is such a passion project of mine. Every community has local legends who are known in the community, love what they do, and we want to celebrate their uniqueness and skill," said Dave Anderson, Founder of Famous Dave's.
What is most interesting is that Mueller hosts interviews with competitors on his Facebook page. In some ways, that mirrors what Dave Anderson is trying to accomplish, and that is bringing the pitmasters together to share what they love.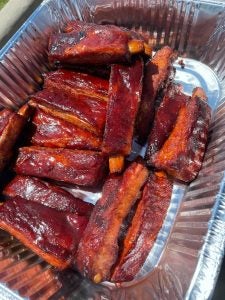 Mueller has established a reputation for giving back to the CSRA by providing BBQ for area fundraisers. He's also established a catering business in the CSRA and is working to merchandise his rubs and seasonings. His brother works with him, but he caught the love of BBQ from his father. Neither the apple nor the BBQ falls far from the tree.
Now that he has punched the Golden Ticket in the BBQ competition, look for him to compete in San Jose and Dallas.
As Kurt says, "We're coming for ya. Keep calm and smoke on."
You can follow Kurt's Ironhead BBQ interviews, where to buy merchandise, and where he will be competing next on his Facebook page.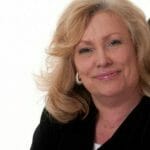 Editor's Note:
Mitzi Oxford is a veteran broadcaster and features writer who also worked at the same television station in Columbus, Georgia as Augusta's Brad Means! 
If you have a South Carolina story idea for Mitzi, please email her at mitzioxfordcreative@gmail.com.
Do you enjoy and benefit from ABD's business news? If so, CLICK HERE to find out ways you can help ABD achieve and expand our mission!