George Lee wants to help his members achieve their fitness goals, so every coach he hires undergoes thorough training prior to working with them one-on-one or in a small group setting.
Lee, owner of Fit Augusta located at 472 Columbia Industrial Blvd. in Evans, has announced his plan to launch a second location at 1110 Fenwick St. in downtown Augusta, according to The Finem Group at Meybohm Commercial. He hopes to open the new location, which is owned by ATC Development, in October.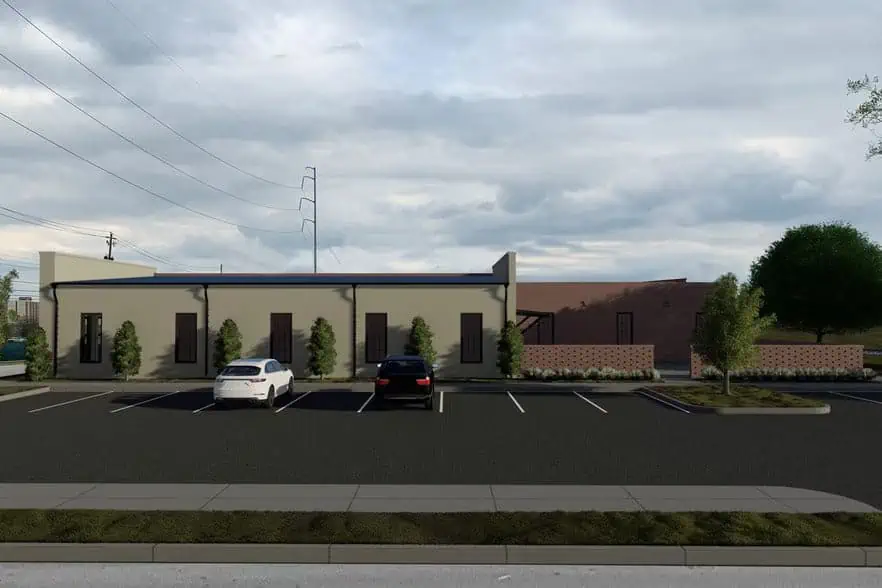 Fit Augusta offers exercise programs for children, teens, and adults, and its services include both personal and group training, as well as nutritional coaching.

"They're more than just a cheerleader; we put them through an extensive onboarding program," said Lee, who has owned the business since 2015.
He said the Evans location is about 7,000 square feet, and the new fitness center will be about 4,600 square feet and offer programs for specific age groups.
"Our primary focus is going to be on adults," Lee said. "We're going to start with personal training and small group classes."
In the future, they may offer the Legends program, which is designed for people 55 and older. Fit Augusta also provides CrossFit training, which, unlike other workouts, such as bodybuilding, focuses on functional movements.
"It's a strength and conditioning program that's fun, effective, and safe," he said. "The goal is to live a longer, more functional life."
"I'm really excited for George and his team at Fit Augusta," said Meybohm Commercial Brokerage Advisor with The Finem Group, Jonathan Aceves. "Not only do they have a great program, but they have assembled a team of highly qualified coaches; I have no doubt it will become the gym of choice in downtown Augusta."
Lee is excited to open a location in downtown Augusta, which will allow him to serve more members.
"We have a great thing going in Evans, and we are excited to help more people get results and provide more career opportunities for professional coaches," he said.
For more information about Fit Augusta, visit www.fitaugusta.com/.