A popular Augusta Japanese restaurant will open a new location in Columbia County early next year.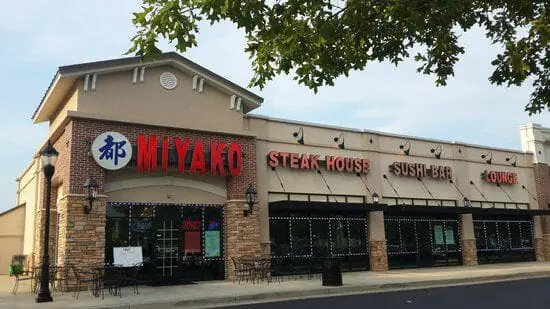 According to an employee of Miyako Sushi & Steakhouse – located at 2801 Washington Road in the Washington Walk Shopping Center, the new location is scheduled to open next to LongHorn Steakhouse on Lewiston Road in Grovetown in spring 2022. Miyako serves a variety of Japanese dishes, such as hibachi steak, chicken, and shrimp, which come with soup, a salad, vegetables, and either fried rice or lo mein noodles, as well as sushi.
For more information, visit the restaurant's website at miyakoofaugusta.com or call 706-755-2338.