No matter where you go in the CSRA, you're likely to see a Meybohm Commercial Properties sign, but that will soon be the case in the Greater Savannah area as well.
The company just opened a new office in that area on Friday, March 18. It will serve not only Savannah, but also its surrounding towns, including Pooler, Statesboro, and Bluffton. Jordan Kim is the agent in the new Savannah office.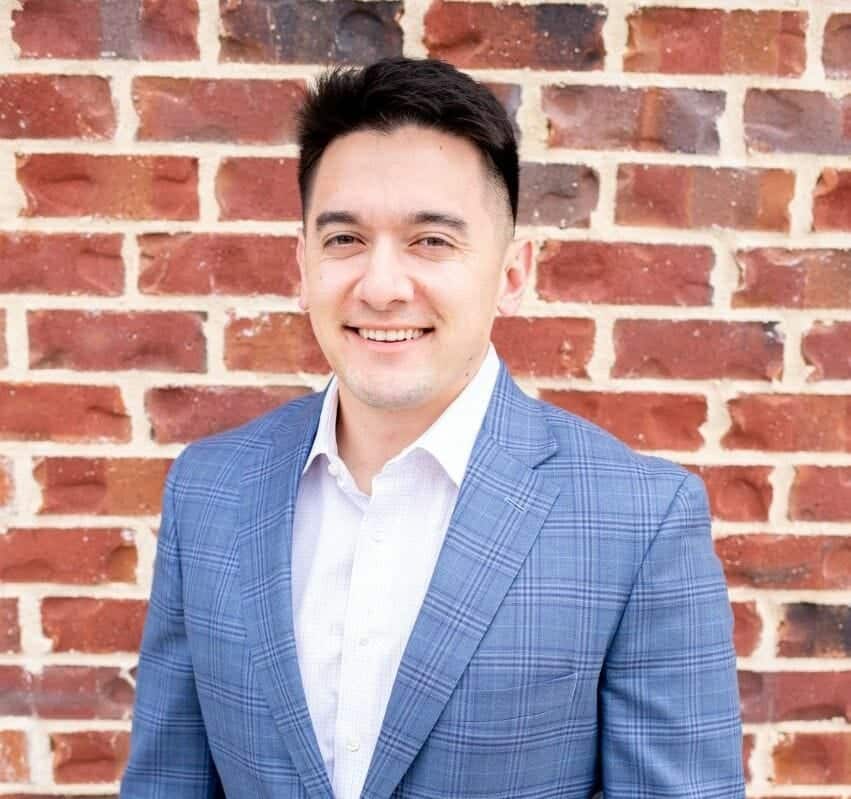 Meybohm Commercial offers a variety of services, such as sales, development, and property management. The company has offices on Wheeler Road in Augusta and Laurens Street in Aiken.
"With all the deals we've done in the Savannah/Pooler area, it was a natural fit for our team at Meybohm Commercial to expand into these markets," said Meybohm Commercial Director, Jordan Collier. "We're excited about the opportunities for growth in the Savannah market, and we're looking forward to many years of success ahead of us."
For more information, visit meybohmcommercial.com or call 706-736-0700.
Do you enjoy and benefit from ABD's business news? If so, CLICK HERE to find out ways you can help ABD achieve and expand our mission!