Chee Ren is expanding his local Asian fusion restaurant, thanks to customer demand.
Ren, the owner of Mirin Fusion Kitchen located near Sprouts Farmers Market and First Watch at 630 Crane Creek Drive, Suite 402 in Augusta, plans to open a much larger second location at 925 Ronald Reagan Drive, Building B in Evans.
As ABD reported last week, Jordan Collier with Meybohm Commercial Properties, confirmed that the Evans Society Center, a new retail development located behind the Columbia County Performing Arts Center, would be adding more tenants. Mirin's is the latest addition and will be located near Goat Kick Coffee Company which opened yesterday.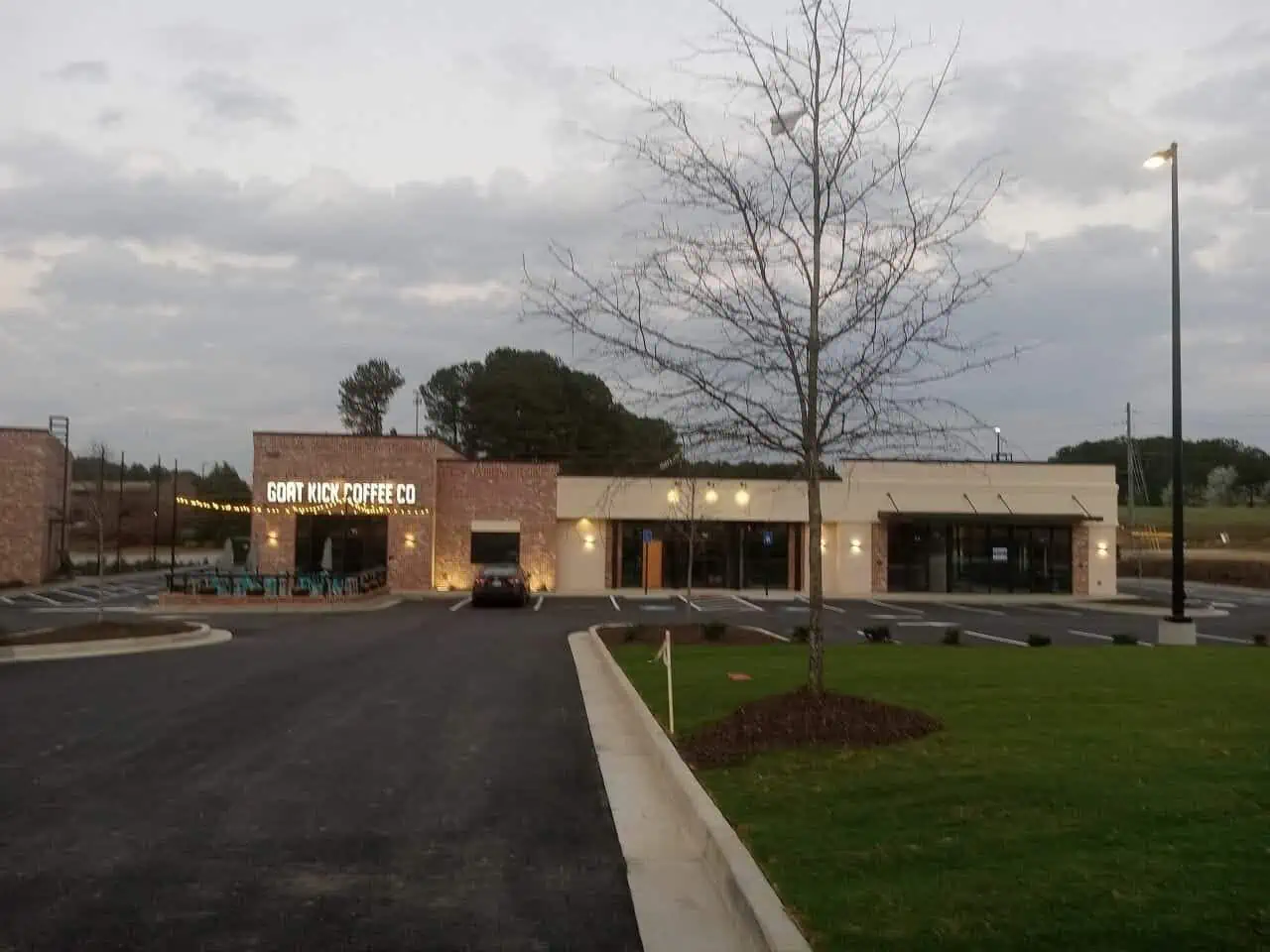 "We've received a lot of demand to open a location in Evans, and we have positive online reviews," Ren said. "We are going to open before July, probably in the middle of June."
Mirin Fusion Kitchen serves a variety of menu items, including spring rolls, Japanese ramen, and several varieties of boba tea.
"The business is doing pretty well, especially for a restaurant of our size," Ren said.
He also plans to expand the menu by adding new dishes that aren't served at the Augusta location, but it's too soon to reveal those dishes.
"We are still testing the menus right now," Ren said.
For more information or to view the restaurant's menu, visit Mirin Fusion Kitchen, go to the Facebook page, or call 706-922-3888.