Martina's Flowers and Gifts on Washington Road set a sales record last year, bringing in nearly $200,000 in a four-day period for Mother's Day 2020. (Photo courtesy Martina's Flowers and Gifts)
At Martina's Flowers and Gifts on Washington Road, COVID-19 was no match for Mother's Day 2020.
In just a four-day period from Sunday through Thursday, Martina's brought in nearly $200,000 in sales, much to the surprise of the store's owner, Brian McCarthy. "We were not allowing customers in the store, but it turned out to be Martina's best Mother's Day in our 45-year history," says McCarthy, who expects this year's sales to be even better. "We don't know what to anticipate," he explains. "It's not following normal patterns."
In previous years, Mother's Day was always the store's second busiest holiday after Valentine's Day, but McCarthy says last year, sales for both holidays were just about equal. "Valentine's Day was almost beaten out by Mother's Day," he states.
Just since the pandemic began, the business's internet sales have grown by about 75%. McCarthy says something many customers may not know is that Martina's has stores in nine other states, including locations in Denver and Chicago. "We're seeing the same trend nationally as we're seeing here in Augusta," McCarthy adds.
While Mother's Day sales have skyrocketed, he explains the business has experienced an overall spike in sales, which he attributes to COVID for a few reasons. Over the past year, McCarthy says people have wanted gifts that could brighten their loved one's moods, even on the worst of days. "They just want to send something quickly with flowers," which are one of the few items that can be ordered and delivered on the same day, he says. "We're finding that since a lot of workers are working remotely, they're anxious to send flowers to their bosses and supervisors because they realize" how much stress they're experiencing, McCarthy says.
Of course, some mothers prefer other types of gifts, which makes The Swank Company – a women's clothing store located in three CSRA shopping centers – another viable option for Mother's Day shopping. "At The Swank Company, we have several options for your favorite mamas," says Hannah Bassali, the business's co-owner. "Whether she is a candle, jewelry, or clothes lover, we have the perfect gift options." Like McCarthy, Bassali says 2020 was an unusual year for the business.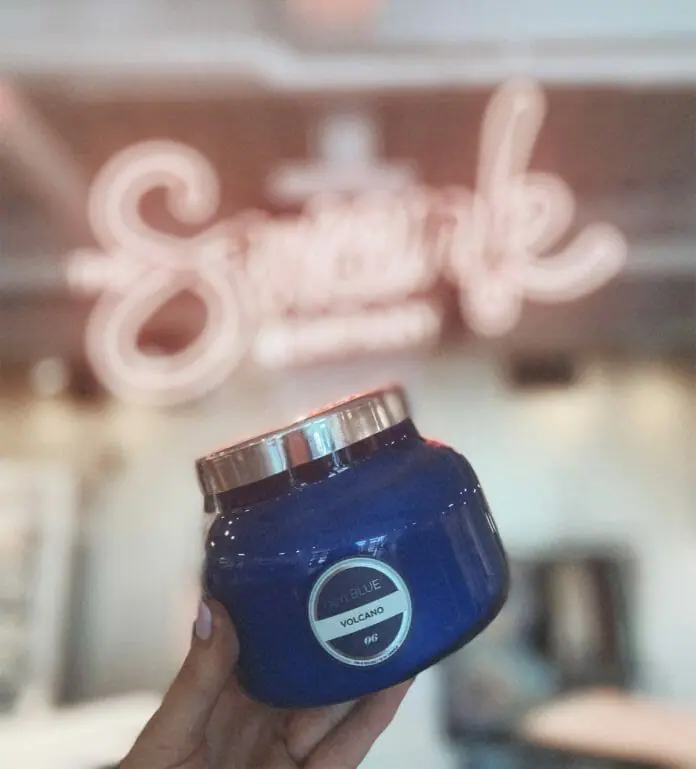 "Last Mother's Day, our storefront was closed as we navigated online shopping and curbside pickups," she explains. "This year, we are feeling extra grateful that we have our doors open for in-store shopping at Fury's Ferry, Surrey Center, and now our SRP Park location."
Back at Martina's, the staff is busy preparing Mother's Day orders, which can be picked up in the store or delivered to your mother, grandmother, or aunt. The store will be open until 8 p.m. Friday and Saturday and until 6 p.m. on Sunday – perfect for last-minute shoppers. McCarthy says the store has an easy-to-use website and a 24-hour answering service. We'll have "deliveries right up until the last minute," he adds. If people travel to visit their mothers, "They don't have to show up empty-handed."