Addison Niday has found a colorful way to promote CSRA businesses and preserve history at the same time.
Niday, a local muralist, has been busy restoring old, faded murals on business buildings, primarily in downtown Augusta. He pays for these restorations, which can cost up to $1,000 each, out of his own pocket. Niday only asks business owners to donate money for paint, but many don't.
"This is a passion project; it's my love letter to Augusta," Niday said.
He refers to himself as a soda enthusiast, so many of these projects feature soda brands, such as Coca-Cola and RC Cola. Niday's first restoration job in Augusta was on the faded Coca-Cola mural at the corner of Fifth and Reynolds Streets.
"I thought, if I don't do it, it's going to be gone forever," he said. "Preservation is very important."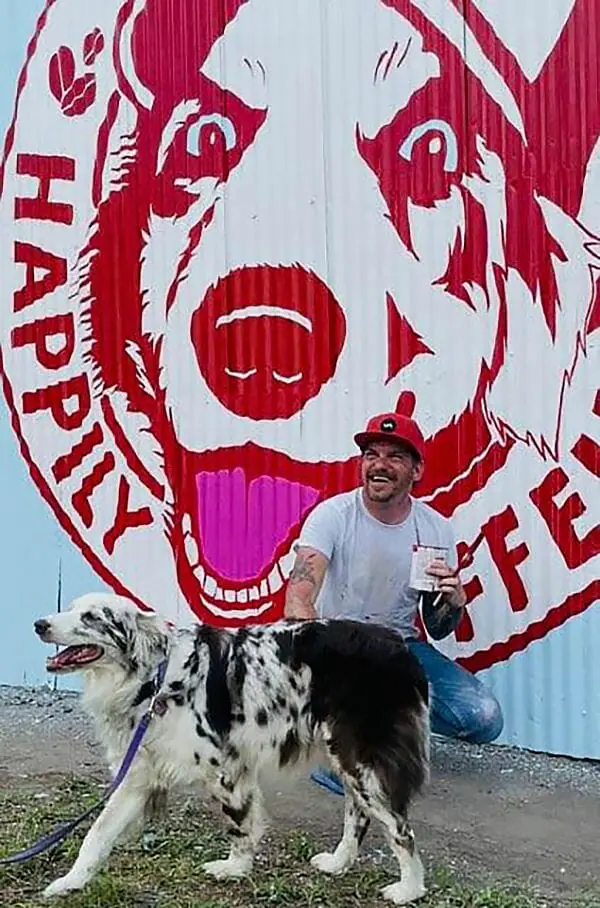 After completing that project, Niday had no intention of restoring any other murals. But he received so many messages from local business owners that he decided to take on more projects.
"The business owners are very appreciative," Niday said.
He has restored murals on two of Rafy Bassali's buildings in downtown Augusta: a retail building at 1293 Broad St. and the Pink Slips building located at 1296 Jones St.
Bassali, a real estate investor and owner of The Swank Company, said the two buildings are now much more visually appealing. He said that's important because they're some of the first buildings people see when they arrive in downtown Augusta.
"It has beautified the area; he's done great work," Bassali said.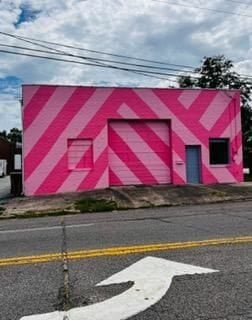 Before Niday starts a new project, he performs careful research to ensure accuracy, including trying to find pictures of the original mural. He does much of this research at Augusta University's Reese Library and Historic Augusta Inc.
"I go through piles of photographs," Niday said. "I can't do it without them. This could not happen accurately without Historic Augusta."
He then gets original paint formulas from companies, such as Coca-Cola and RC Cola, and takes them to Lowe's to be mixed.
"I build a relationship with these brands," Niday said.
While he loves restoring soda murals, he refuses to repaint those that depict cigarettes, alcohol, or firearms because he doesn't want children to see those images.
Niday said most people love his work, but some have questioned why he's chosen to preserve murals in this way.
"I'm not sure how else to preserve them than to repaint them," Niday said.
He said the murals are an important part of history and should be preserved. Before TV, companies had limited advertising options besides newspapers, radio, and murals.
"Back in the day, they were called advertising," Niday said.
But he also wants people to learn the history of his restored murals. Niday plans to add a QR code to each restoration, which will connect people to his website.
He has more murals he plans to restore, such as a 7UP mural in the 600 block of Reynolds Street near the Augusta Museum of History. After Niday completes one project, he saves up to start another. He's proud of the work he's done in the community.
"It's something no one has ever done in Augusta," Niday said.
For more information, visit artbyaddison.com.