Local entrepreneur, Norman Dunagan will share some business tips at SRP's Small Business Power Lunch on March 22.
Dunagan, founder of The Dumpster Depot in Aiken County, and SRP's marketing team will offer strategies for marketing small businesses that get results.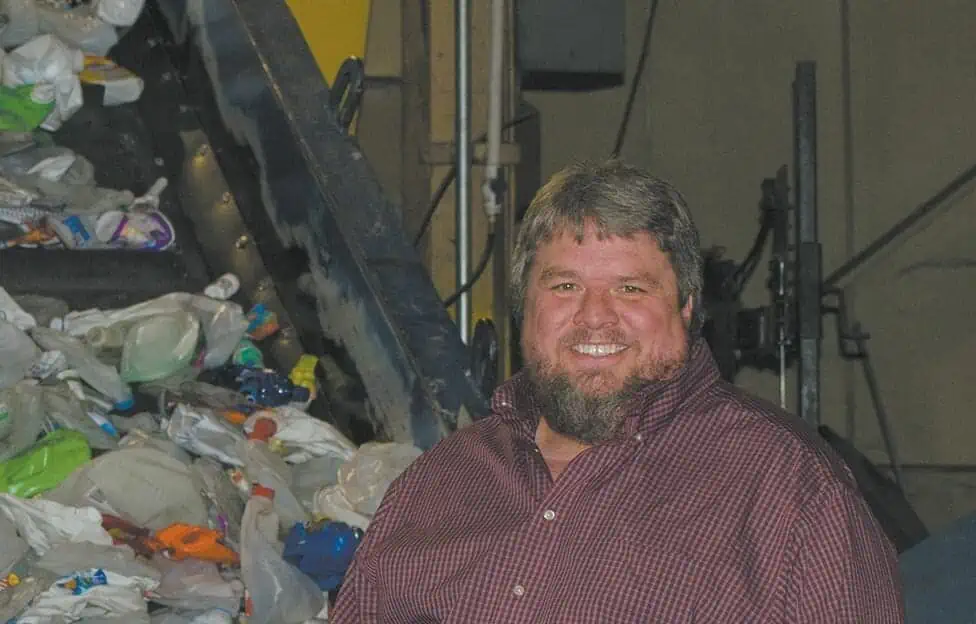 The lunch is scheduled from 11:30 a.m. until 1 p.m. at Enterprise Mill Event Center, 1450 Greene St., Augusta. Registration is required by March 14. To register and for more information, click here.