Matthews Motors of Augusta has expanded its service reach with the recent acquisition of Padgett Truck Bodies of Graniteville, S.C. This acquisition also helps in the launching of Matthews Truck Bodies.
"Matthews Truck Bodies fills a void in the Augusta area by allowing us to help both new and existing customers with their fleet needs," said Aaron Matthews, CEO of Matthews Truck Bodies. "In addition to what we currently offer to our customers from the service and parts side of the truck bodies, we will add multiple well-known brands to our portfolio for new stock bodies and lift gates."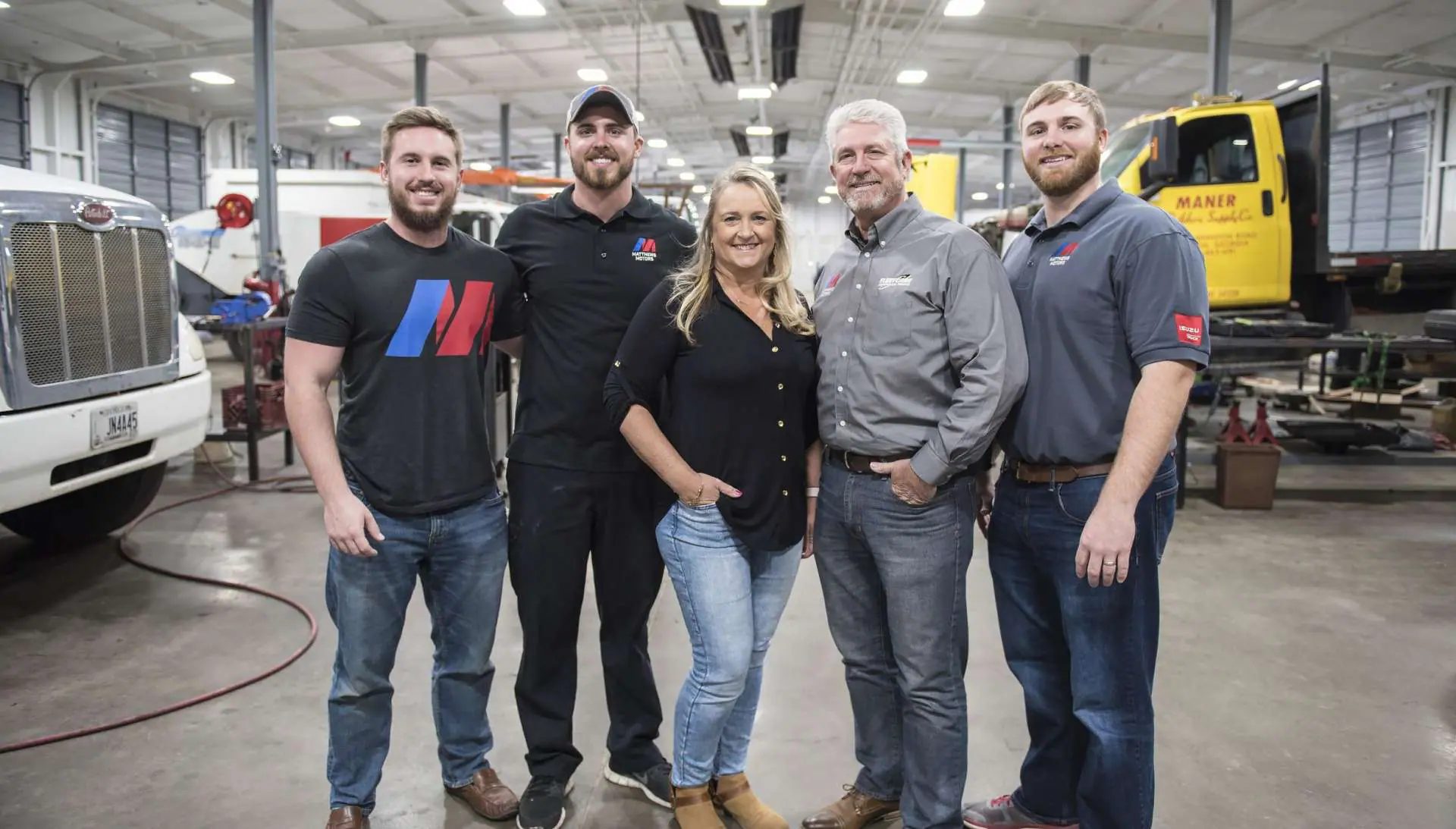 Matthews Motors (originally Fleetcare Commercial Trucks) has served the Augusta area since 1991. It provides a full range of services such as engine rebuilds, brake work, hydraulic repair, fuel system diagnostics, and many other services.
Last year, Matthews Motors expanded to add a paint and body shop and an automotive service department, allowing for complete fleet care management, covering automotive to heavy-duty vehicles.
The acquisition of Padgett Truck Bodies now gives Matthews Truck Bodies the ability to sell, install and service multiple kinds of truck bodies such as service/utility bodies, crane service bodies, flatbeds, and gooseneck trailer beds, and more.
"We believe that these business partnerships will help us grow and fill the needs of all commercial truck applications from small to large fleets," Matthews said. "We are excited to be able to expand further into this venture."
Matthews Truck Bodies will offer a variety of truck bodies, trailers, lift gates, and commercial van modifications and organizational structures through vendors such as Palfinger, Stellar, CM Truck Beds, Ranger, Kargo Master, Tommy Gate, Dhollandia, and Buyers.