If you are counting down the days until the Masters tees off on April 4, you'll be happy to know about the Going for the Green newsletter, which features in-depth coverage and exclusive stories about the "unlike any other" tournament. But wait, it gets better.
The weekly e-newsletter is being produced by John Boyette, who knows a thing or two because he's seen a thing or two at Augusta National.
Boyette, a longtime sports editor for the Augusta Chronicle and now Executive Editor of the Aiken Standard, has been covering the Masters tournament since 1986. His most memorable tournament in those 34 years?
"That one was my first Masters. I was still in college at USC Aiken. I followed Jack Nicklaus all day and watched him roar past a leaderboard full of marquee names to win his 18th and final major."
Like most fans and patrons, Boyette hopes there is a return to normalcy at the year's first major, including a packed gallery.
"The economic impact is huge for all of us in the area. Last year's numbers were down across the board."
The estimated boost to the local economy is around $100,000,000.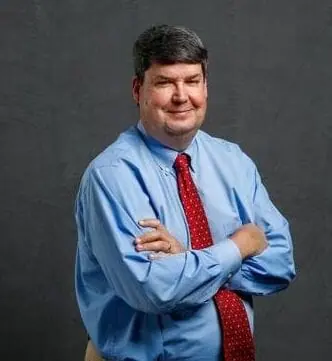 With all Boyette's behind-the-scenes knowledge of the Masters, Augusta National, and the PGA Tour, Going for the Green hopes to deliver a big bang for the buck. It's partially because there are no printing costs involved, like with the Aiken Standard newspaper.
For $9.99, subscribers will get one emailed newsletter each week leading up to the Masters and a daily e-mailed newsletter during Masters Week.
Some say it's a bargain when you consider the million dollar question heading toward that first week in April.
"Fans want to know, will Tiger play?"
For more information on how to subscribe, visit the Aiken Standard website, https://bit.ly/Going4TheGreen, or call 803-644-2326. A subscription also gives readers access to golf content across the Aiken Standard, North Augusta Star, and Post and Courier websites during the month of April.
Editor's Note: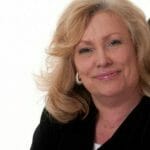 Mitzi Oxford is a veteran broadcaster and features writer who also worked at the same television station in Columbus, Georgia as Augusta's Brad Means!
If you have a South Carolina story idea for Mitzi, please email her at [email protected].