A tight real estate market couldn't keep Meybohm Real Estate from setting company records in 2021.
Although people often complained that "There's nothing to buy," Meybohm grew its residential sales by 25.3 percent and commercial sales by 73 percent. Overall, the company grew by 19 percent company-wide over its previous best year in 2020. Meybohm sold an average of 14.3 homes per day and had $1.67 billion in sales across all divisions.
Meybohm announced these accomplishments at their Annual Awards Gala on Friday night at the Columbia County Performing Arts Center.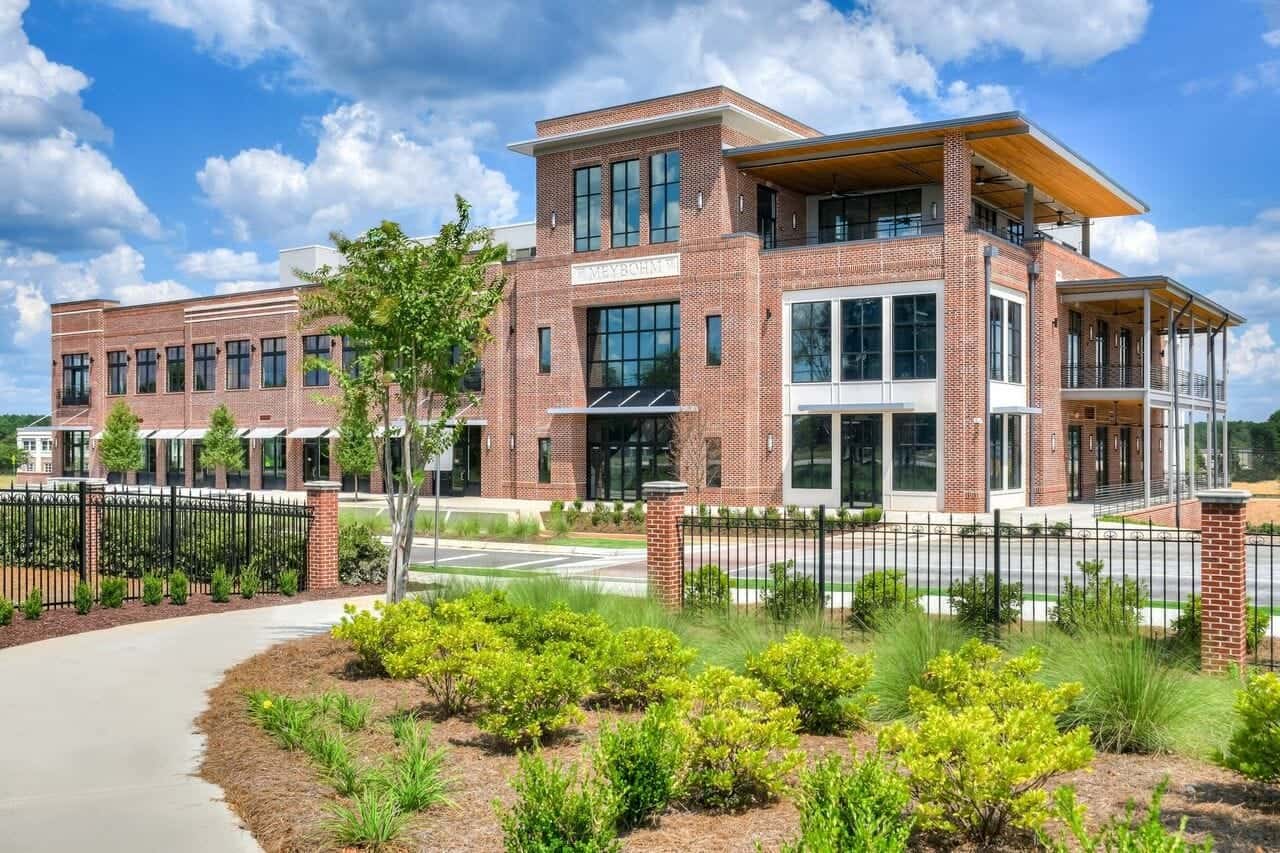 Greg Oldham was named as Meybohm's Top Residential Agent in the CSRA for the second year in a row, with a sales volume of more than $96 million. Jordan Collier, responsible for Meybohm's largest transaction, a $10 million deal with University Prompt Care, was named Top Commercial Sales Agent. Whispering Pines was named the No. 1 Neighborhood with more than $30 million in sales.
Meybohm focused on culture and growth in 2021. Its 354 agents made 4,991 transactions in a year where real estate was perceived as unsteady.