Dr. Rick Franza, Dean of the Hull College of Business, discusses a different, timely business topic each Monday in this column. This week, he talks about recruiting good employees and the importance of retaining them. The interview has been edited for clarity and impact.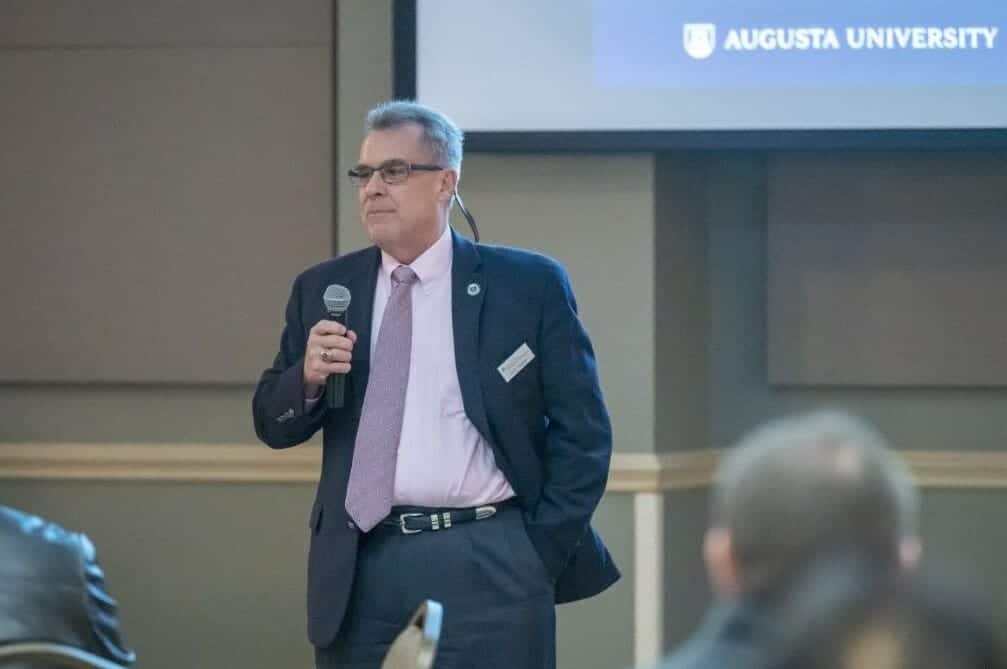 ABD: It seems everyone these days is looking for employees. What's going on?
Rick: We've always had a good relationship with the local community but we've never had so many businesses, both small and large, be as proactive with us because they're so in need of talent. At the same time, we're also recruiting faculty for positions. So I look at this from both perspectives: As someone who hires and as someone who provides talent.
I'm not 100 percent sure why this is happening – I guess I know the answer but I'm struggling with the why. It still appears that a lot of people are on the sidelines. I don't think the government is paying enough for people to do that, especially with inflation. It could just be that the Baby Boomer generation, a big generation, is leaving the workforce and the new generation entering the workforce isn't big enough to compensate. Whatever it is, everybody seems to be struggling.
ABD: What does it take, then, to be successful at recruiting the right people?
Rick: In sales, we look at something called order qualifiers, basically the minimum that it will take to make the sale and certain things that are better than the minimum, called order winners. Not everybody just buys on price. It's the same for employees. For jobs that require more skill sets, the order winners are often much more than just the salary. That's where companies make mistakes – if someone is taking a position just on salary, then they'll leave if someone offers them more.
ABD: So what are these "order winners" to get the best people?
Rick: It comes down to the workplace environment, especially for younger generations. While they want high pay, of course, other things are more important to them, like are you investing in their development? And it's not just professional. For example, one of the things Generation Z really wants is training in financial literacy.
My biggest order winner is workplace culture. It's a place where people get along and support each other and where people like coming to work. It goes beyond the work to the personal. Before I came here, I was at Kennesaw College and when one of our faculty was pregnant I got things together so she could teach online during the latter part of her pregnancy and after the baby was born. Another faculty member's spouse had brain cancer, so I let a lot of things go during that time. Of course, these people had done a lot for us already and had shown they were dedicated.
Keene Signs is a local company that does a great job of hiring and recruiting based on culture. One of my colleagues calls it work-life integration, and I like that term.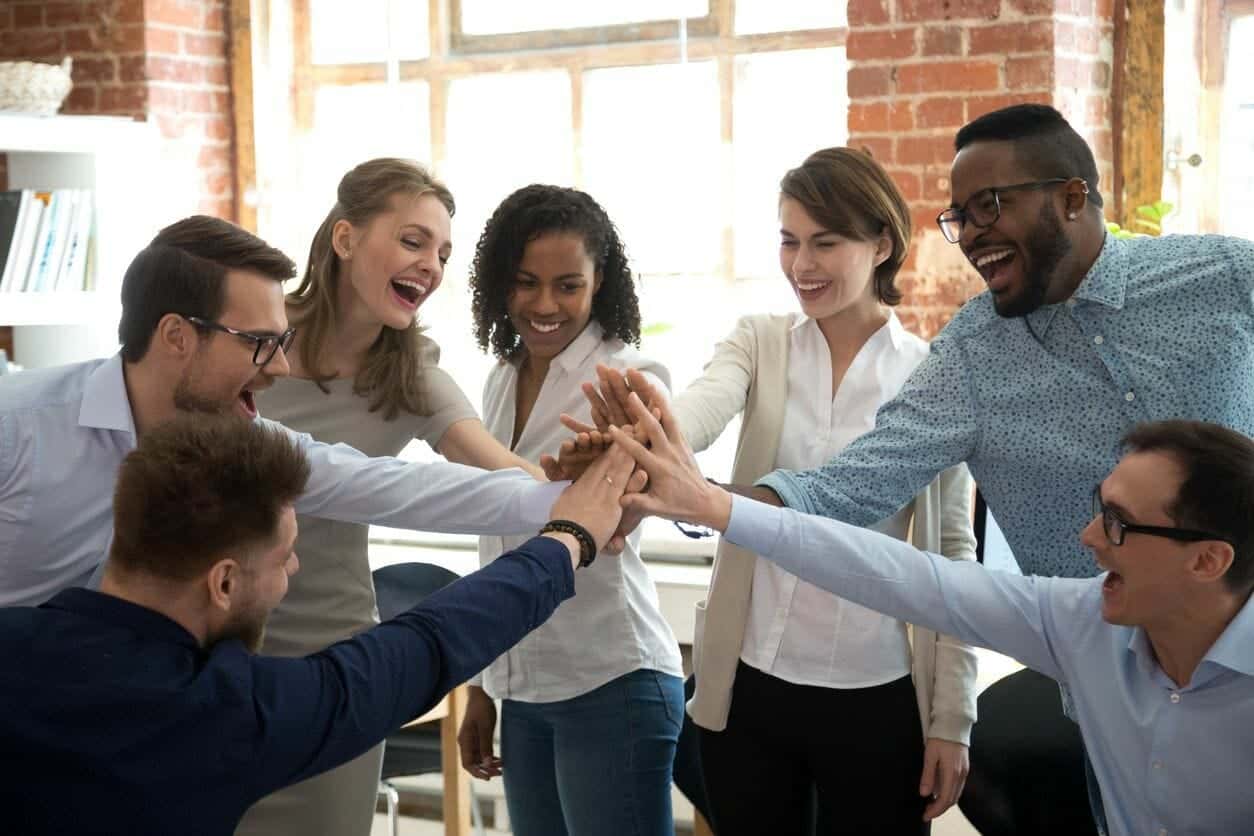 ABD: One of the best ways to avoid constantly having to recruit new people is to retain the employees you have. How important is that and what are some ways to do that?
Rick: Recruiting is costly and time-consuming so it's very important to retain employees. Retention reduces the need to recruit.
Retaining them is following through on the things we talked about in recruiting, creating good culture, and recruiting the people who will fit into your culture. That doesn't mean you're trying to create a bunch of clones, but you want personalities that complement each other, people with similar work ethics, morals, and attitudes of respect towards people. If you do that, you'll have a diverse workforce because no gender, race, or any other group has cornered the market on talent, goodness, and work ethic. It'll help retain people and is more attractive to the people you're trying to recruit. You've got to play the long game in developing a culture or you'll constantly be trying to hire people.
ABD: It sounds as if hiring people takes more than just setting a good salary.
Rick: You have to be competitive on salary, but you don't have to win on salary. The overarching point is that if you hire based on a skill set and cultural fit, you have a good chance of hiring personnel who'll be successful and you'll be able to retain them.