A more than 1,700-acre development is reportedly coming to the North Augusta area.
Information surfaced with a post on the Twitter feed of Eureka Earth, an Augusta-based company specializing in "shared robotics and autonomous systems." Its social media and website feature aerial photos, primarily of the Augusta National Golf Club and The Masters tournament.
The tweet included a name for the development, Cypress Shoals, and a link to the developer's website.
The website for Cypress Shoals said it will be a multi-generational, mixed-use development that will include residential lots, condominiums and a conference hotel. There will also be equestrian facilities, hiking trails, a wellness center and two 18-hole golf courses.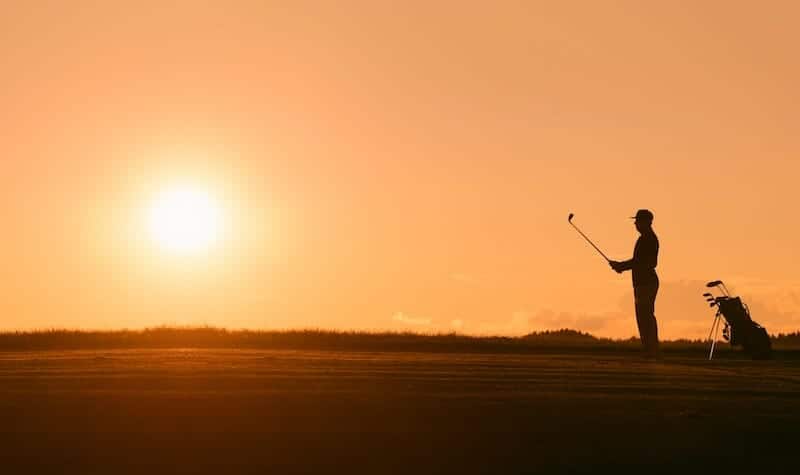 The bottom of the website lists 12 Measures, LLC as the developer. According to the Georgia Secretary of State's website, 12 Measures, LLC was formed in 2016. Its current status, as of 2023, is listed as Active/Compliance. The description said 12 Measures, LLC is a retail company under the category of Gift, Novelty and Souvenir Stores. The registered agent is Emily Dixon Taylor with the principal office in DeKalb County.
North Augusta posted a comment on its Facebook page regarding the reported development:
"The City of North Augusta has received a number of citizen and media inquiries regarding a new development with a North Augusta address, Cypress Shoals – Cypress Shoals – Augusta Reimagined. While we have received no formal requests associated with this project, Mayor Williams thinks this is exciting news for the CSRA and South Carolina. However, at this time, the proposed development is not in the City limits, nor does the City have an annexation request for the property to come into the City limits."
Checking available online property ownership yielded no results in Aiken County for 12 Measures, LLC or Cypress Shoals.
However, North Augusta addresses extend into parts of Edgefield County. Augusta Business Daily emailed the Edgefield County Administrator, Clerk of County and Building and Planning Department to ask if they had information about the project. We received a response from County Administrator David Caddell.
"We do not have any records at this time and no applications have been submitted to Building and Planning," he said.
The Cypress Shoals website touts its location saying it will be "America's Next Great Masterpiece" and highlights its proximity to ANGC as being 4.5 miles away.
The website said one of the two golf courses planned at Cypress Shoals will be designed by two-time Masters champion Tom Watson.
ADB contacted the golfer and asked for a comment. We received a response from LeslieAnne Wade on behalf of the famed golfer:
"Tom does not have any announcement scheduled at this time," she said. "Thanks for your interest. You may keep in touch."
Cypress Shoals and its registered agent have not responded to requests for more information.
This would mark the third large scale development coming to the North Augusta area.
Previously announced is the Highland Springs development, a 1,368-acre property bounded by S.C. Highway 25/Edgefield Road, Ascauga Lake Road, Belvedere-Clearwater Road, Blanchard Road and S.C. Interstate-520/Palmetto Parkway. It would include residences and retail development. The Aiken County School District is constructing the new Highland Springs Middle School, fronting Belvedere-Clearwater Road. It is scheduled to open this fall.
The other project is smaller, just under 52 acres at East Martintown Road and East Buena Vista Avenue. Known as the Mealing tract, it will be the site of Bluegrass Place. It is also mixed used with residential, commercial and professional properties along with a senior living and four acres of greenspace.
More information on the latest project can be found at www.cypressshoals.com.