Despite the ongoing strikes and fewer releases than in the past year, "the movies" in America have done well. Like, REALLY, well. Box Office Numbers continue to break records and make headlines even as the industry has grinded to a halt. Of course, the main players still are Warner's Barbie and Universal's Oppenheimer, which take the number 1 and number 5 spots (respectively) on the top 5 Domestic Grosses.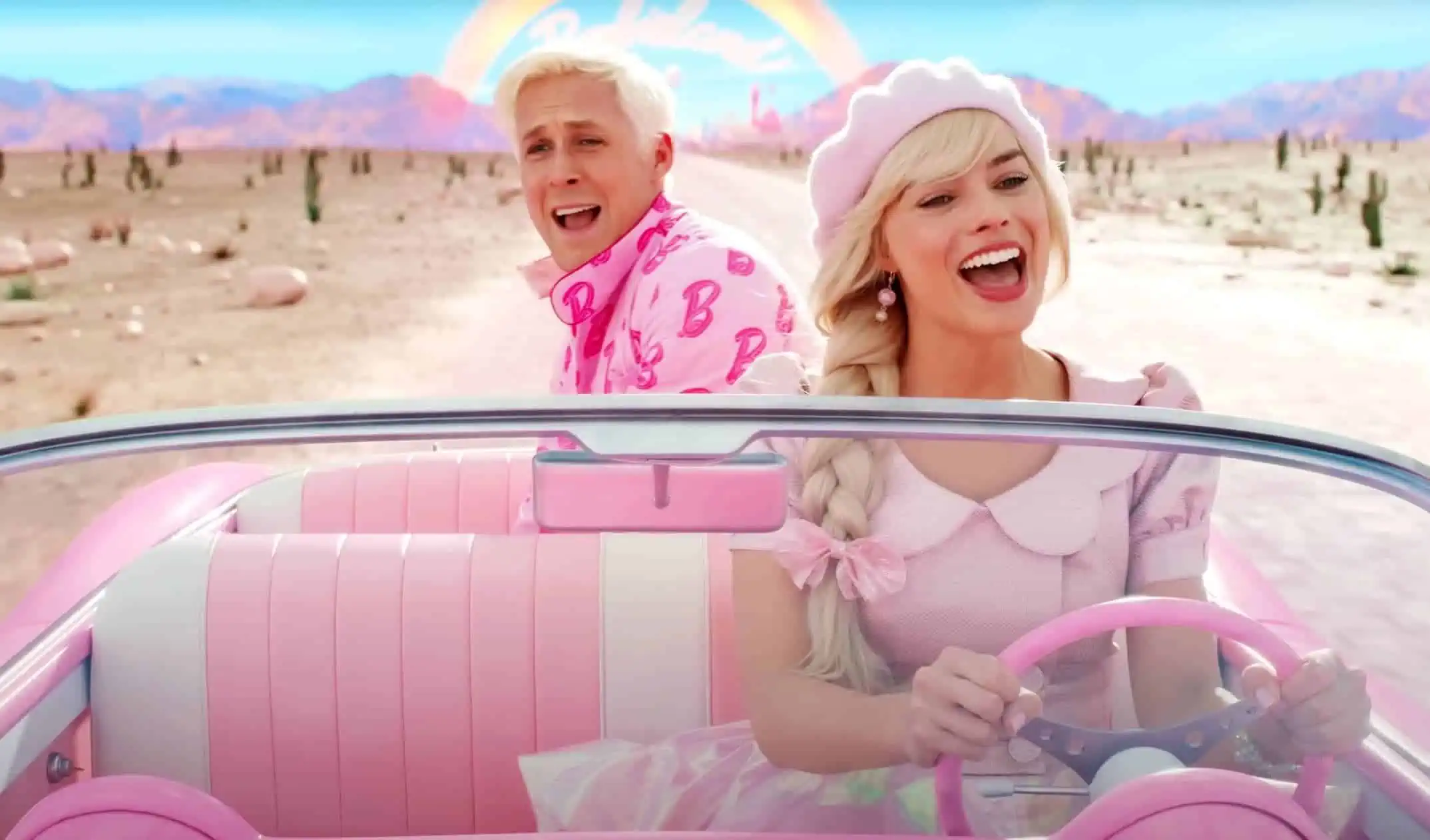 Barbie has earned 1.4 Billion dollars globally, with $626 Million in domestic grosses, since opening eight weeks ago. There has yet to be a Friday that hasn't seen overwhelming upticks in ticket sales for the satirical comedy-drama. Oppenheimer has its own successes, recently earning the title of the highest-grossing biopic in history. In fifth place, it's garnered $319 Million in domestic sales, but it ranks third among Global releases for 2023, accumulating $913 Million overall.
In between these two, in order of domestic sales ranking, are The Super Mario Bros. Movie (Universal/$575M), Spider-Man: Across the Spider-Verse (Sony/$381M), and Guardians of the Galaxy Vol. 3 (Disney/$359M).
We end the 3rd Quarter (Q3) of Calendar Grosses with massive improvements over the past four years as well. June through September will bring an estimated $2.6 Billion in Domestic Cumulative Grosses, which would be a nearly 30% increase compared to Q3 of 2022. This would be a figure nearly matching the 2nd Quarter (Q2) of this year ($2.7B), which saw a 15% increase over the 2022 Q2 totals.
This paints a healthy picture for the rattled motion picture industry. The number of ticket sales indicates that the movie-going public is back. 2020 through 2022 saw huge pummeling for the industry, with the obvious COVID-19 restrictions (fun fact: ticket sales in 2020 totaled a mere $2.1 Billion, the lowest cumulative gross since 1981 – a year before E.T. phoned home), and 2022's skyrocketing inflation impacting the market. In the matchup between 'groceries vs. movie night,' 'groceries' typically wins. Nevertheless, each of the past two years has improved upon the last: $4.5B in 2021, and $7.4B in 2022.
Now, inflation has cooled, pandemic-era anxieties are all but gone, and the public is ready to go to the movies once again. While I'm not in the prediction business, it's a worthwhile bet that we may reach pre-Pandemic-era levels of total grosses ($11B) by the end of 2024.
In politics, we hear phrases come election season about "blue ripples" or "red waves;" a symbolic (though facile) forecast for shifting public opinions about policymaking. Considering the titanic successes of these films, could we apply one of those aquatic metaphors for the movie biz? I, myself, am privy to labeling this the "pink wave" due to Barbie's commanding lead. Though, it's truthfully the "money-green tsunami." How would you describe this wave?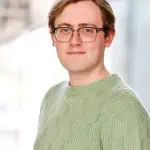 Dylan James graduated from the Savannah College of Art & Design with a BFA in Dramatic Writing. He has studied both the 'show' and 'business' aspects of show business since childhood, and writes through sociological analysis, seeking relevance in the art and commerce for the moment.
Do you enjoy and benefit from ABD's business news? If so, CLICK HERE to find out ways you can help ABD achieve and expand our mission!