Members of the Augusta Aviation Commission got a first look at a facility nearing completion across Doug Barnard Parkway from the airport.
The public will likely never see the $9.5 million development; however, it is expected to improve their experience when they visit Augusta Regional Airport.
The project is a 12,000-square-foot building that will be the new base of operations for the rental car companies serving Augusta Airport. It is being built on approximately 16.5 acres off the newly named access road, Majestic Skies Way.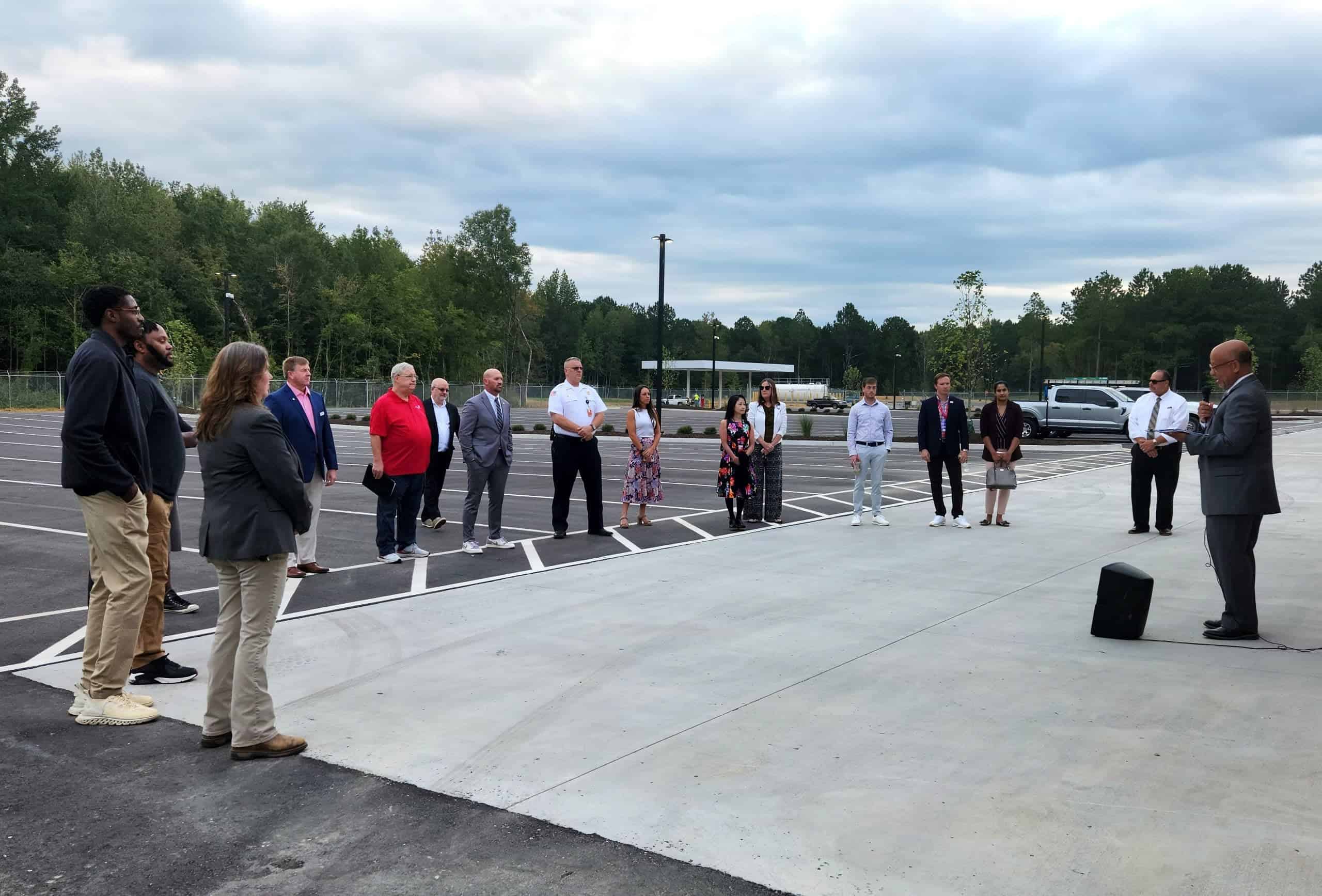 "In a lot of ways, this facility is kind of a behind-the-scenes type of operation. However, it's extremely, extremely important," said Herbert Judon, Jr., executive director of the airport. "This is going to be a place where the rental car agencies bring their vehicles to. They're going to wash and they're going to detail, they're going to store their vehicles, service the vehicles, refill their vehicles here, and prepare the vehicles to bring them out for people to use."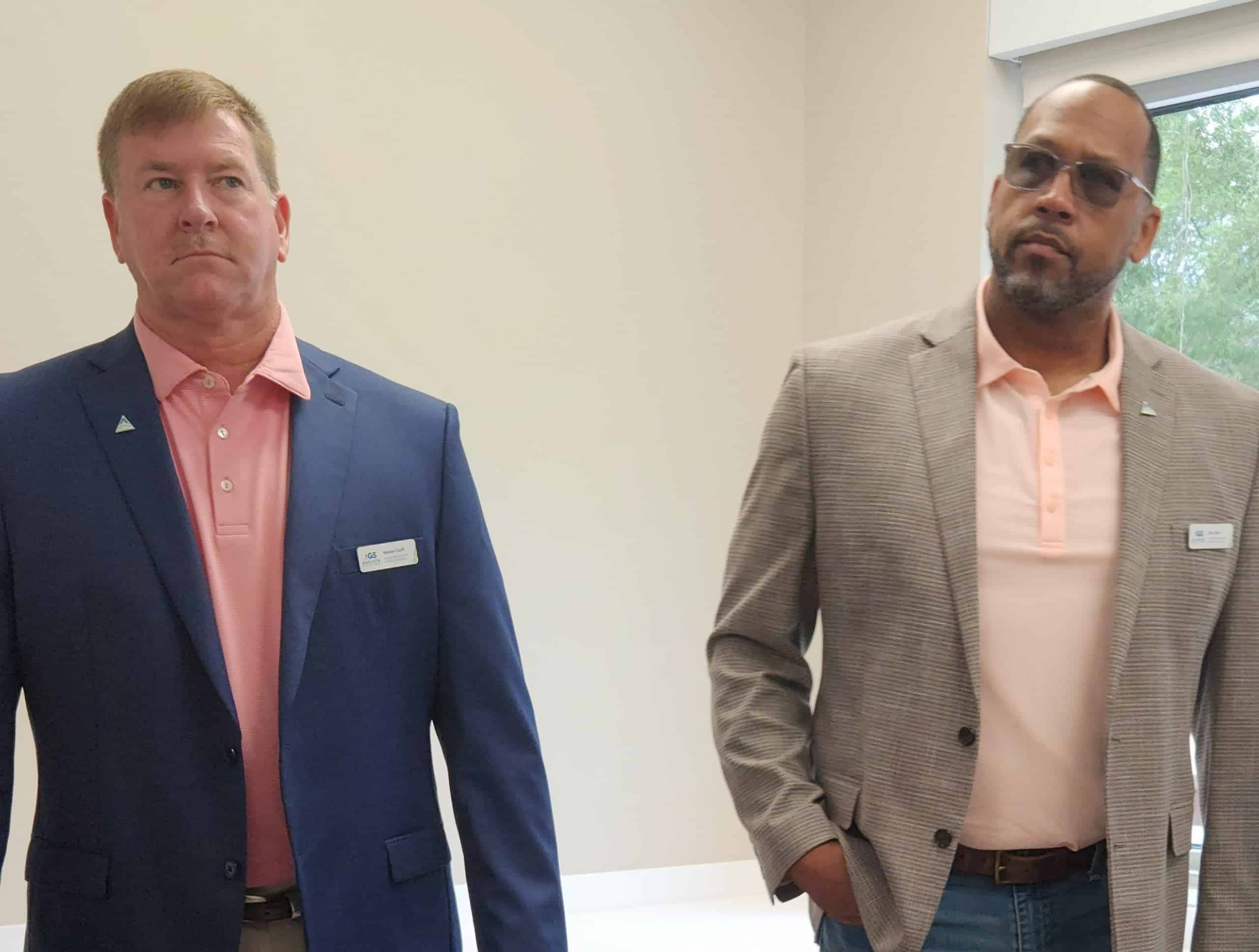 "This will be one of our first tenant spaces. These are 1,400 square feet. This is your office area and workspace," she explained. "You guys will each have individual space that will be locked per tenant. This is a breakroom area for all the employees that's heated and cooled."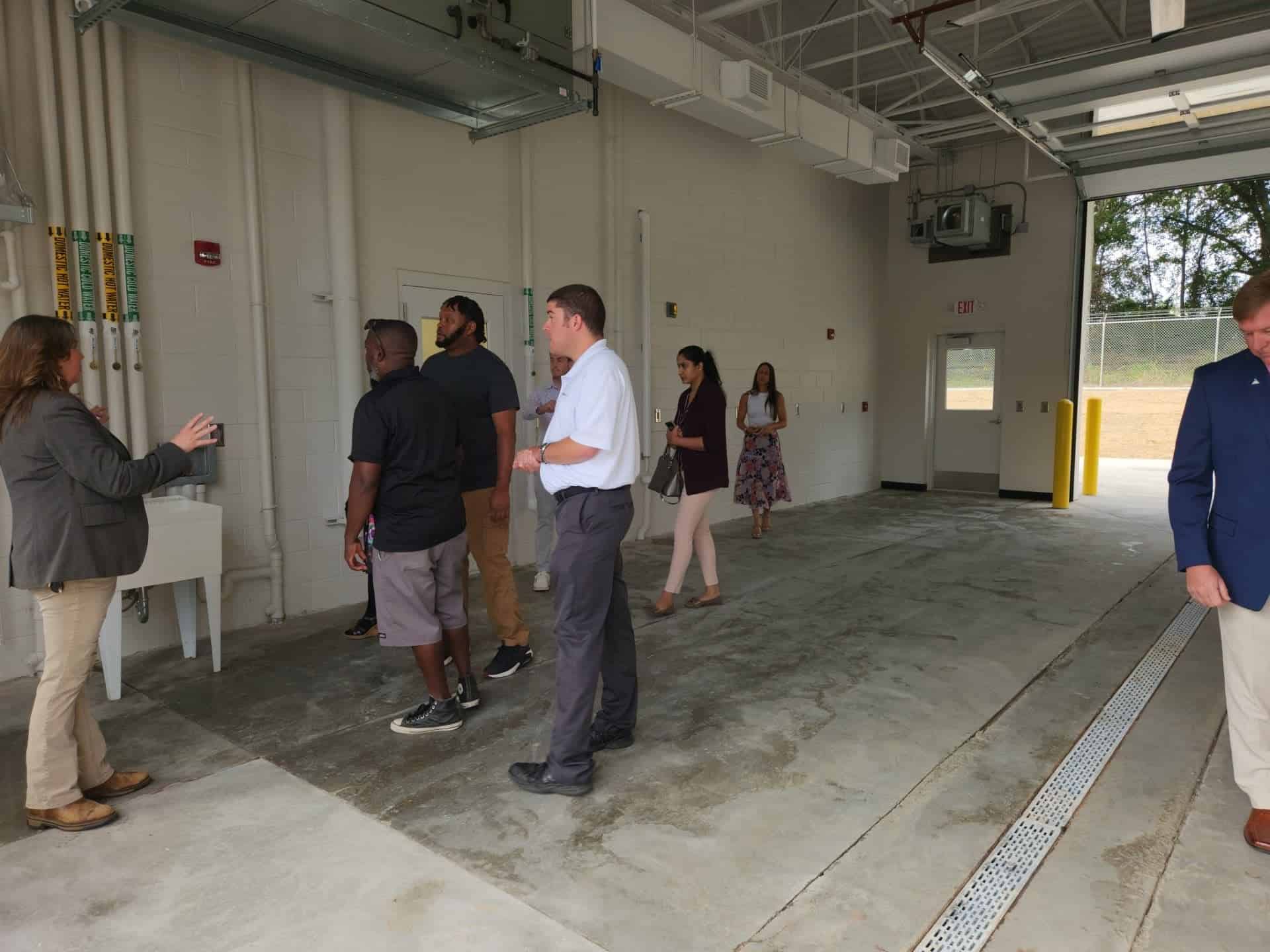 "Very excited, very excited for sure," said Roman Chuby, manager of the Avis/Budget Group. "The fact that my staff is able to clean cars inside of a facility whether it's raining, storming, cold, or hot, and from the looks of it, it looks like we can do two cars at a time in a row. So, that will be definitely better for customer service. We'll be able to make sure these cars are coming out cleaner."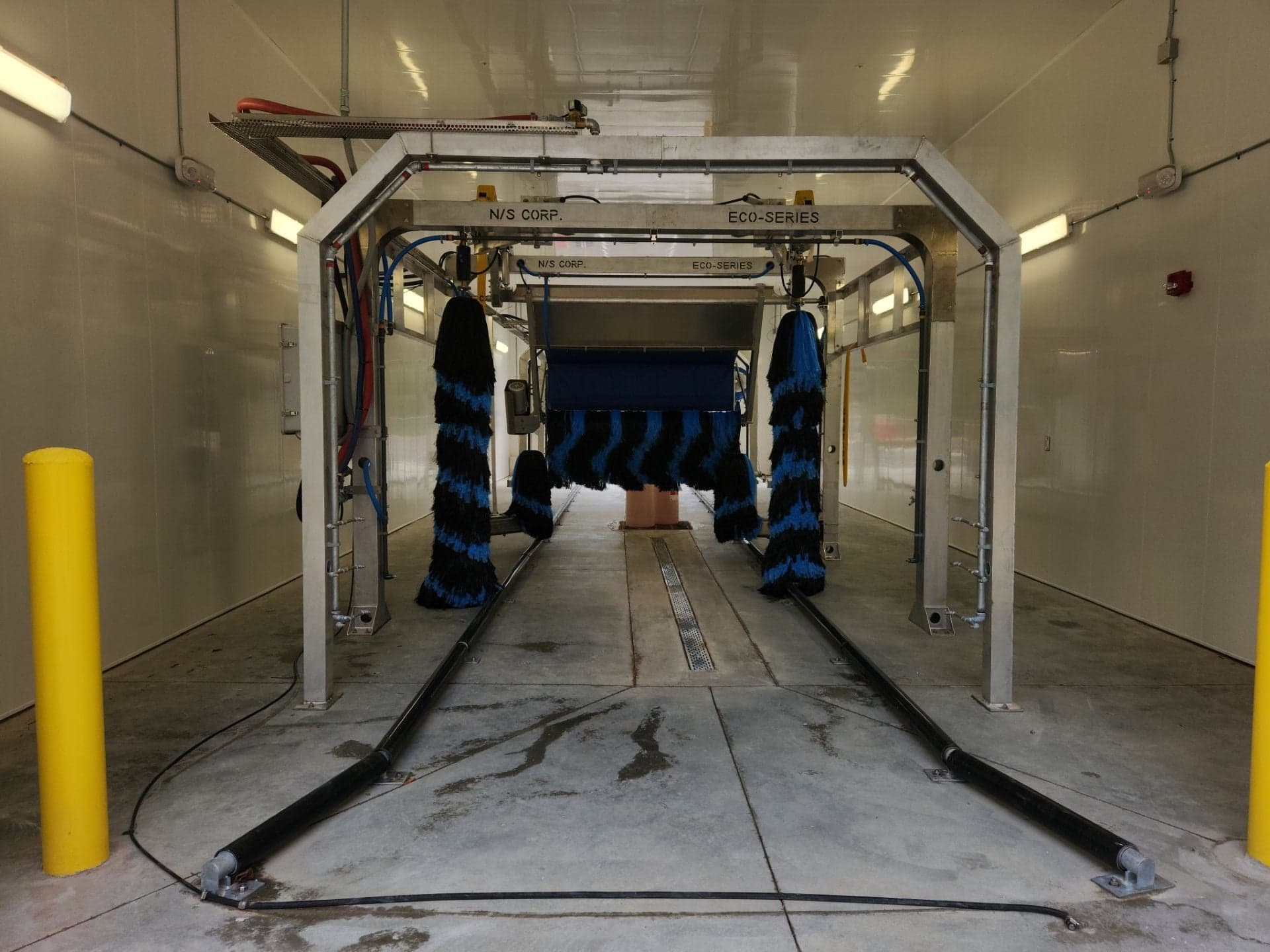 Inside, the building has six self-contained sections for the car companies to use with office space, a common area, and a breakroom. Outside, there is space to park 450 rental cars. That frees up space on airport property for public parking.
Although rental cars will be stored away from the airport, they will be shuttled as needed across the road. Customers will still pick up their rental vehicles near the terminal building in a redesigned pick-up and return area with canopies.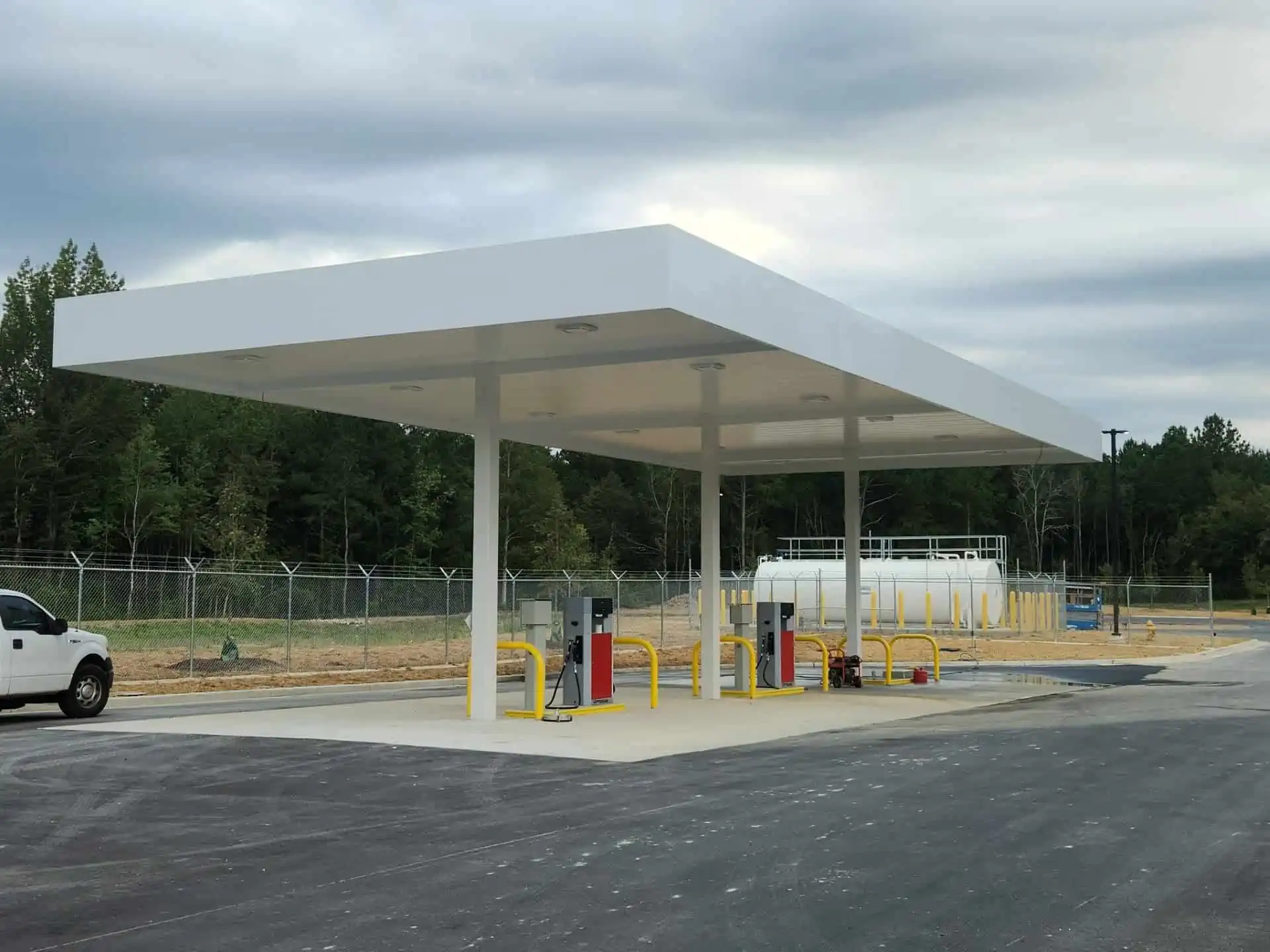 Judon said the scope of the facility will be particularly useful next April.
"This facility is going to be a game changer for the Masters operation. It will give the rental cars companies more capacity when they're trying to bring in vehicles to service our customers during Masters, but it will also have a trickle-down effect on public parking and employee parking and many of the other things that we have to do during Masters Week."
Money for the project comes from the Customer Facility Charge which is collected on each vehicle rented. No tax money was used.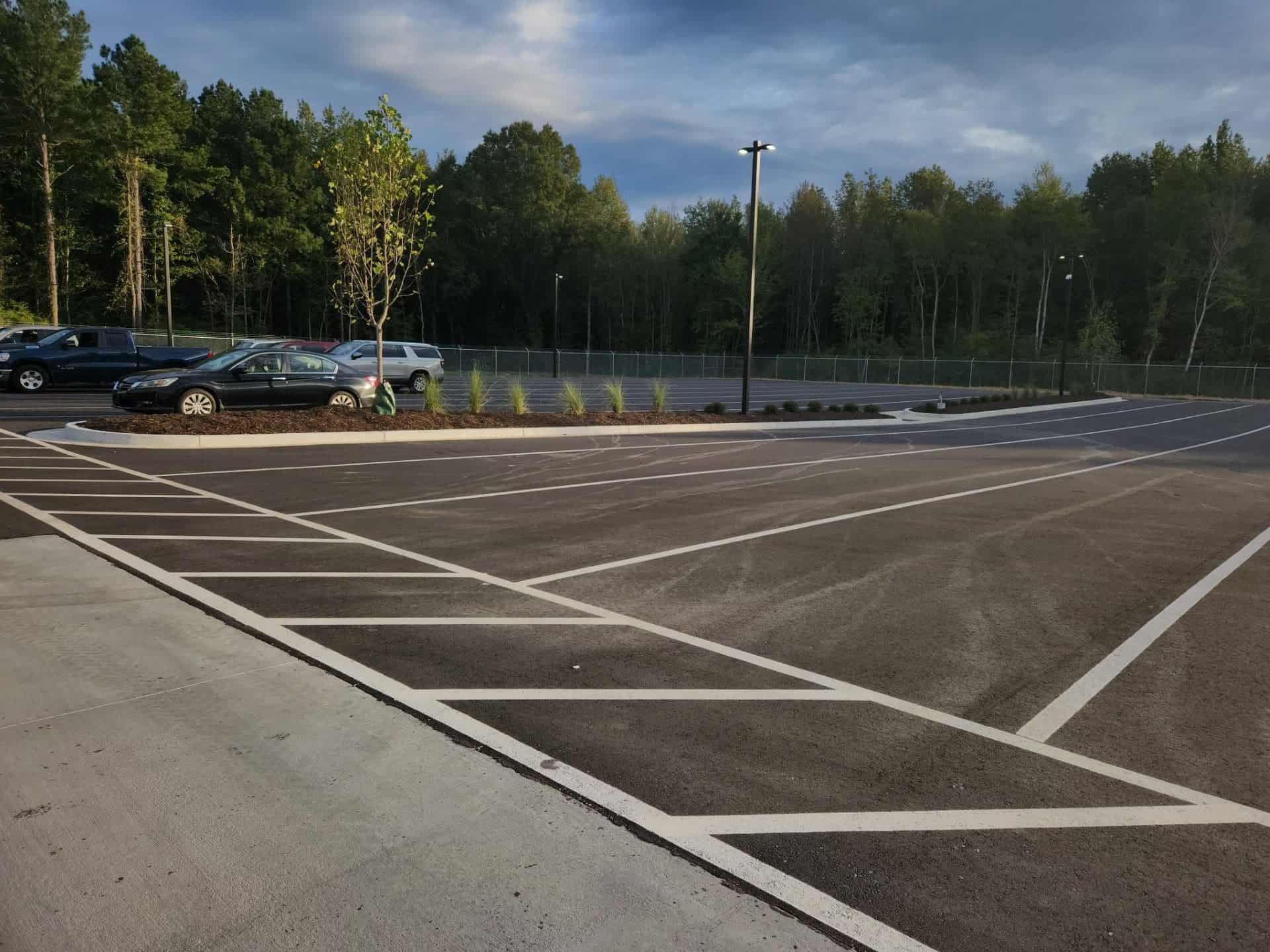 After touring the new facility, commissioners had their monthly meeting. They approved the land use agreement for the 2024 air show.
Do you enjoy and benefit from ABD's business news? If so, CLICK HERE to find out ways you can help ABD achieve and expand our mission!