Nadine Pulling wears several hats in the business world: Business development and strategic planning, operations, and managing and mentoring an amazing team. It's all part of being a multi-unit franchisee of Amazing Lash Studio, including her newly opened studio in Evans.
"I have the privilege of working with several experienced management teams at each Amazing Lash Studio location," Pulling said. "Additionally, I use the Corporate Amazing Lash Teams and Executive as resources to successfully operate each location. It is my goal as a multi-unit franchisee to open and operate 10-plus Amazing Lash Studios in the Evans/Augusta and Atlanta Markets."
Pulling is no stranger to the business world, with more than 30 years as an owner or manager in hospital administration, daycare centers, personal care facilities, and real estate construction and rehab.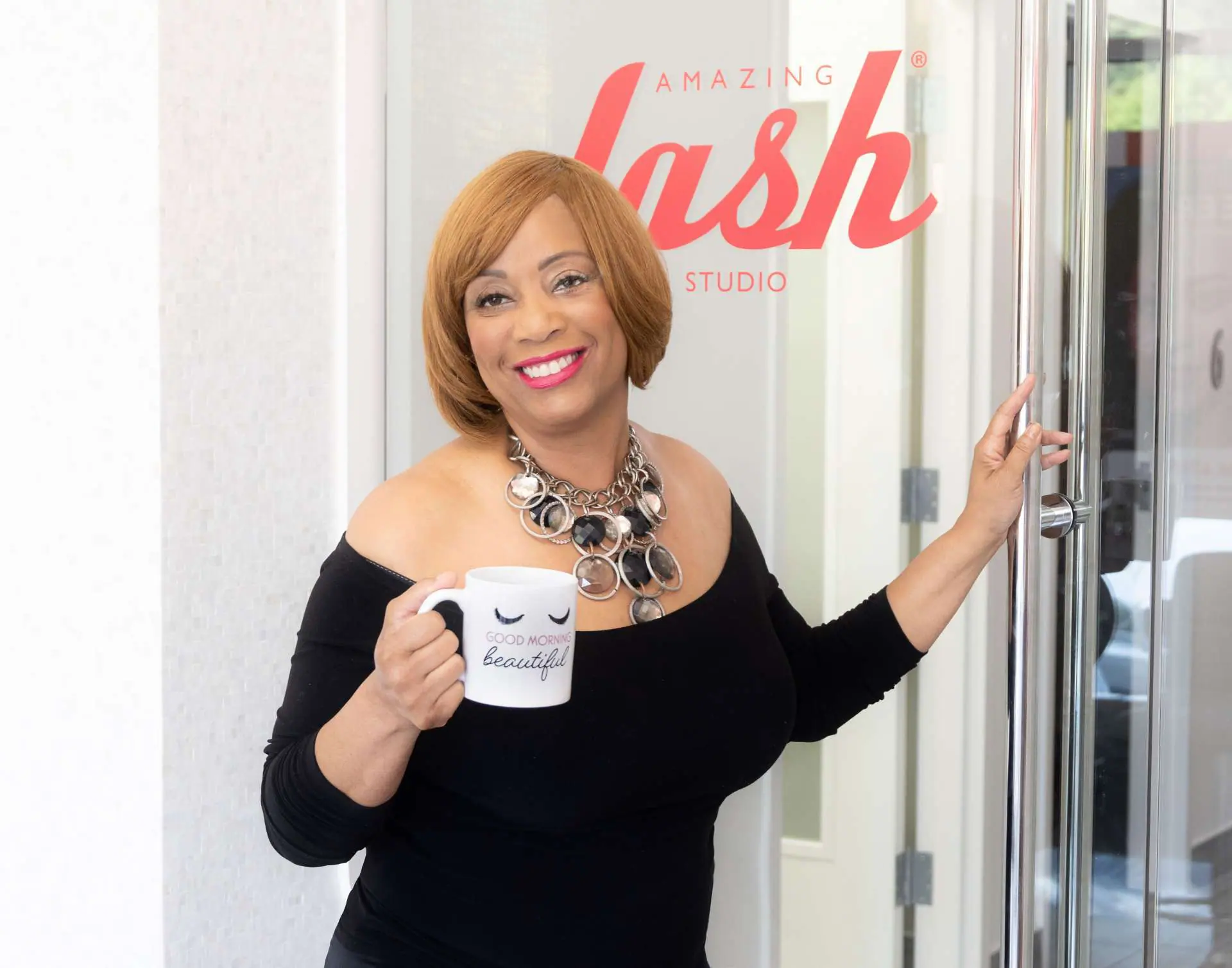 She began researching the Amazing Lash Studio brand a year ago as part of her long-range vision.
"I was looking for a new opportunity to support my vision of mentoring and empowering women in business," she said. "After in-depth research, I found the Amazing Lash Studio, the nation's largest and fastest-growing eyelash extension franchise beauty brand."
Amazing Lash ranked No. 5 on the 2020 Franchise Times Fast & Serious list and in 2019, it ranked No. 4 and was the highest-ranking newcomer.
"I knew this was the brand I wanted to partner with," Pulling said.
The Amazing Lash Studio business process uses a patented application process, in which a stylist attaches light-weight eyelash extensions to each lash to give clients the most natural-looking lash line.
"Our styles can't be found anywhere else and are customized to leave you looking your best," Pulling said. "We are different because we use safe, professional-grade adhesive and the utmost care to give you the look you desire while you relax and enjoy the tranquility of your private lash suite. It's an amazing experience we know you will love instantly!"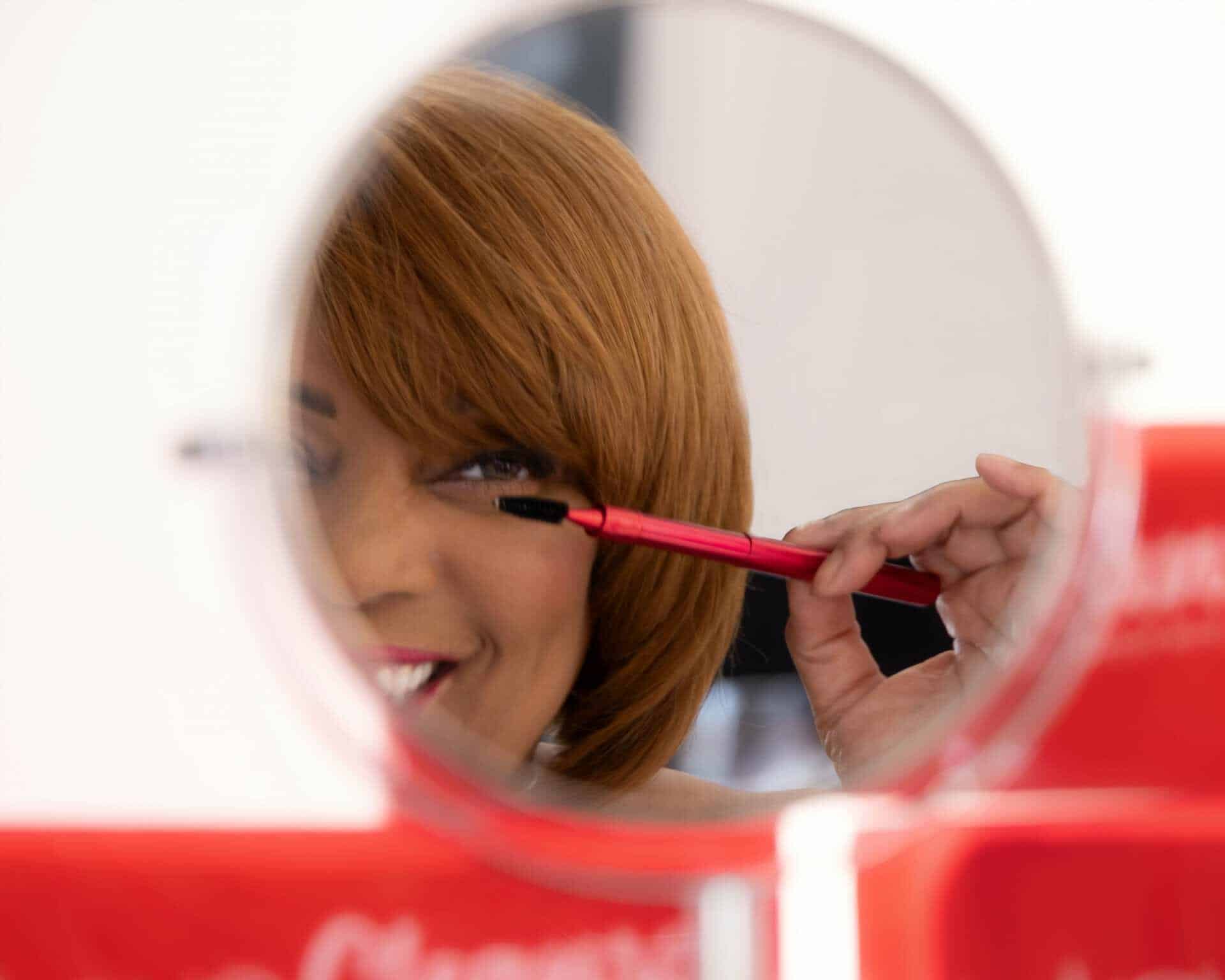 But Pulling's goals are larger than simply owning a chain of successful businesses: She uses her role to mentor and empowers women in business. She does that through teaching self-care, confidence, love, awareness, and appearance via a curriculum that is being developed by her and her corporate team. With her staff, she has a morning huddle and a Noon Bloom where she and her team help motivate, listen and encourage the staff to be the best women they can be. She also has an individualized mentoring curriculum for those she mentors.
"We are planning to open up to 10 studios over the next few years," Pulling said. "The studios are the meeting points for women of all ages. We want to make sure that our services leave women feeling confident and looking amazing but also that our in-house events are not only for our members but for women in the community. The events will be centered and focused around women empowerment subjects and programs."
Amazing Lash Studio offers membership packages that include two lash refills per month, along with discounts on additional services; 10 percent savings on individual retail products and 15 percent on bundled kits; and earning cash toward upgrades for referring friends. Membership is honored at the 200-plus Amazing Lash locations nationwide.
Pulling is launching the soft opening of her Evans location today, with a goal of a grand opening in late September or early October. She also plans to open another studio in December in Inman Park, Atlanta.