Next month, you'll have another option for picking up your morning cup of Joe. A chain of coffee shops is opening a new location in Augusta.
7 Brew Coffee is scheduled to open on Tuesday, April 11 at 105 Charlestowne Way off Washington Road, near Starbucks and Dunkin', according to Isaac Mincks, the store's general manager. Mincks said, unlike its competitors, 7 Brew only offers drive-thru service and sells pre-packaged muffins, not heated food items.
"We're really focused on speed and building customer relationships," he said.
The company not only sells many flavors of coffee, but also other drinks, including tea, smoothies, lemonade, and shakes. Its coffee flavors include cinnamon roll, German chocolate, and a Triple 7, which contains white chocolate, Irish crème, and six espresso shots.
"We really try to simplify it," said Mincks, who previously worked as a 7 Brew general manager in Arkansas. "We don't offer delivery, and customers can't order ahead."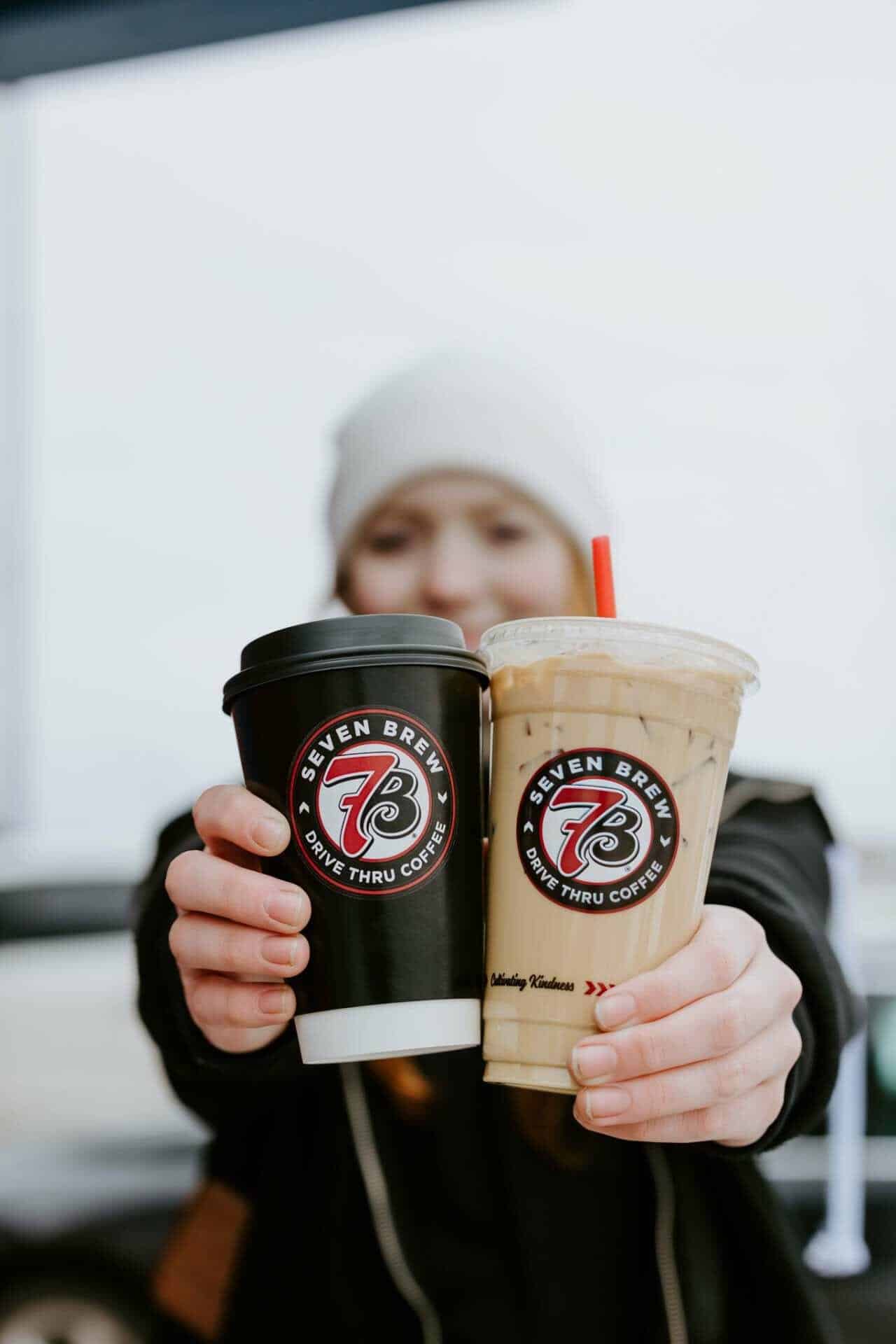 He said the company also wants to provide a fun place to work for its employees. They've hired 45-50 employees for the Augusta location.
"We're focused on providing a great experience for customers and employees alike," Mincks said.
April 11 will be the location's soft opening, but its grand opening will be held on Saturday, April 22. That day, he and his staff will host a Community Day, and all customers will receive a free drink.
Mincks said the company has been advertising the event on various social media platforms. During the week leading up to the grand opening, they will host Community Hours, when drinks will also be free. To receive those drinks, customers will be required to post on social media.
"We'll train our employees during Masters Week, and we don't want those drinks to go to waste," he said.
They plan to offer them to businesses in the surrounding area and Mincks said the new shop won't be the only CSRA location.
"We hope to open three or four more in Augusta this year," he said.
Founded in Rogers, Arkansas, 7 Brew Coffee has many locations throughout the U.S., including Florida, Alabama, Louisiana, and Texas. Mincks said right now, the closest location to Augusta is in Greenville.
For more information, visit 7brew.com/.