ATI Restoration, America's largest family-operated restoration contractor, has announced the buyout of Venturi Restoration with an office in Augusta and in 16 other states. Both companies respond to emergencies including flooding, fires, and other disasters with property reconstruction and remediation for homes and businesses.
The acquisition results in ATI, based in Anaheim, California, becoming the fourth-largest non-franchise restoration company by a number of offices in the U.S. Financial terms of the transaction were not disclosed.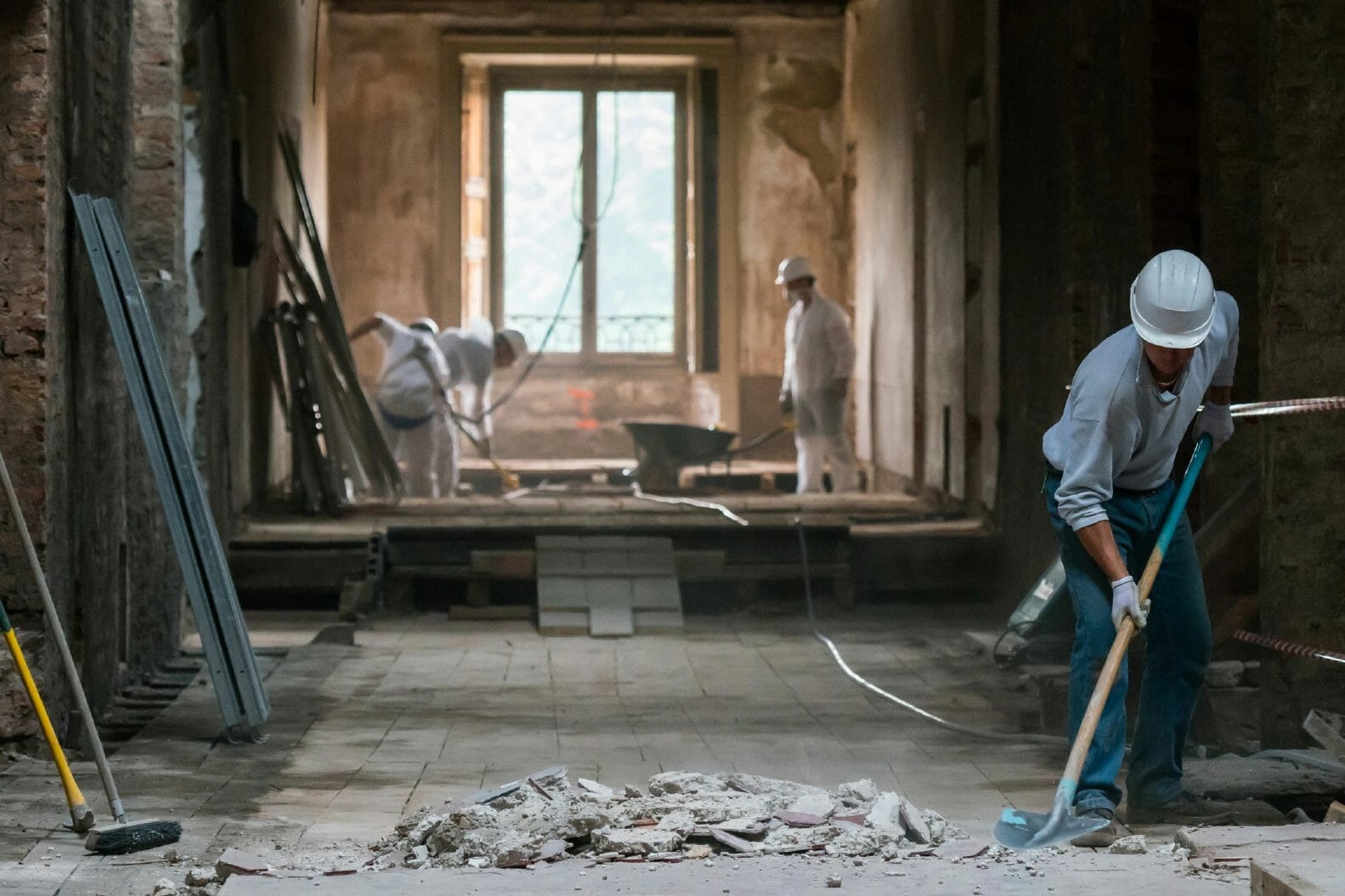 "This partnership expands the service offering to Venturi customers and provides more growth opportunities to our employees," according to Venturi CEO, Mark San Fratello.
Prior to the acquisition, the closest ATI office to Augusta was in Atlanta.
Since launching its growth strategy in November 2020, ATI has acquired nine restoration companies. This strategic acquisition expands the company's presence to six new states (NC, SC, MD, UT, MO, OR). Seven southeast locations complement ATI's existing offices in Florida and Georgia, enabling ATI to better service the Atlantic coast when hurricanes strike.