A charming, southern house built almost 100 years ago has served as a real estate office, a salon, and an interior design shop. Now, another life has been breathed into the property at 1216 Whiskey Road in Aiken. Meadow Aiken is a family-owned shop that opened last month. The rooms of the home now feature an array of gifts and other home décor.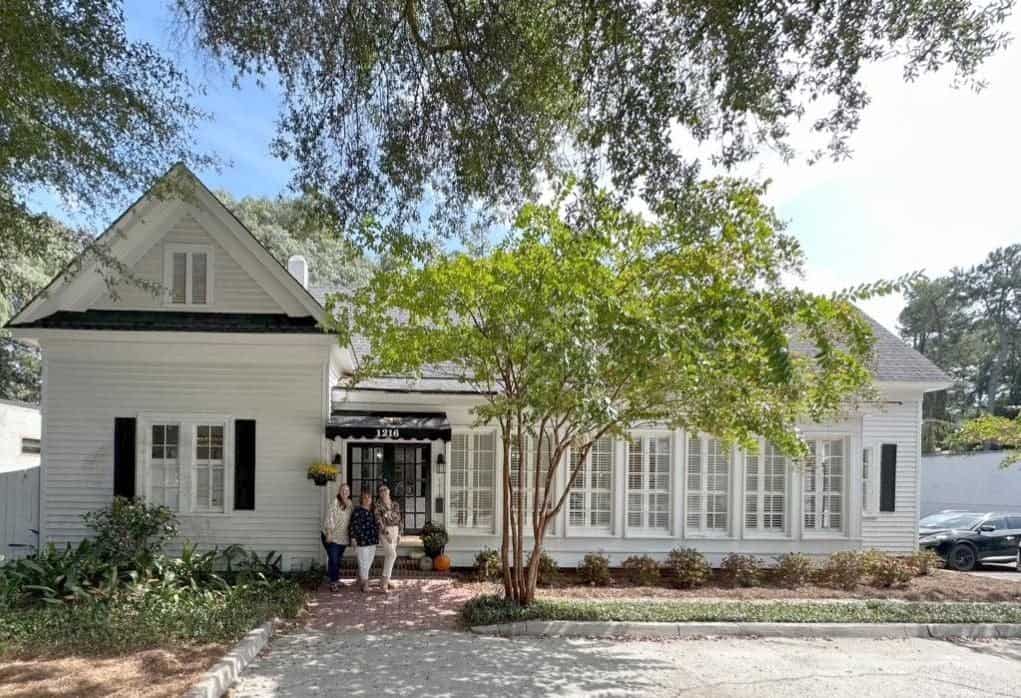 "When we first saw it, we thought it was so beautiful we couldn't stop thinking about it," said owner, Nikki Mackenzie. "Yes, it was old and had some plumbing and other issues, but we knew it was the perfect home for Meadow Aiken."
She and her daughters, Malia Bybee and Kristen Waters fell in love with the property from the creaky floors to the fact that it had been lived in and loved and businesses had been established there.

"We had some repairs to make before opening and it was a leap of faith," she said. "But since we opened October 10, our customers couldn't be more friendly and complimentary about our shop, so it was meant to be."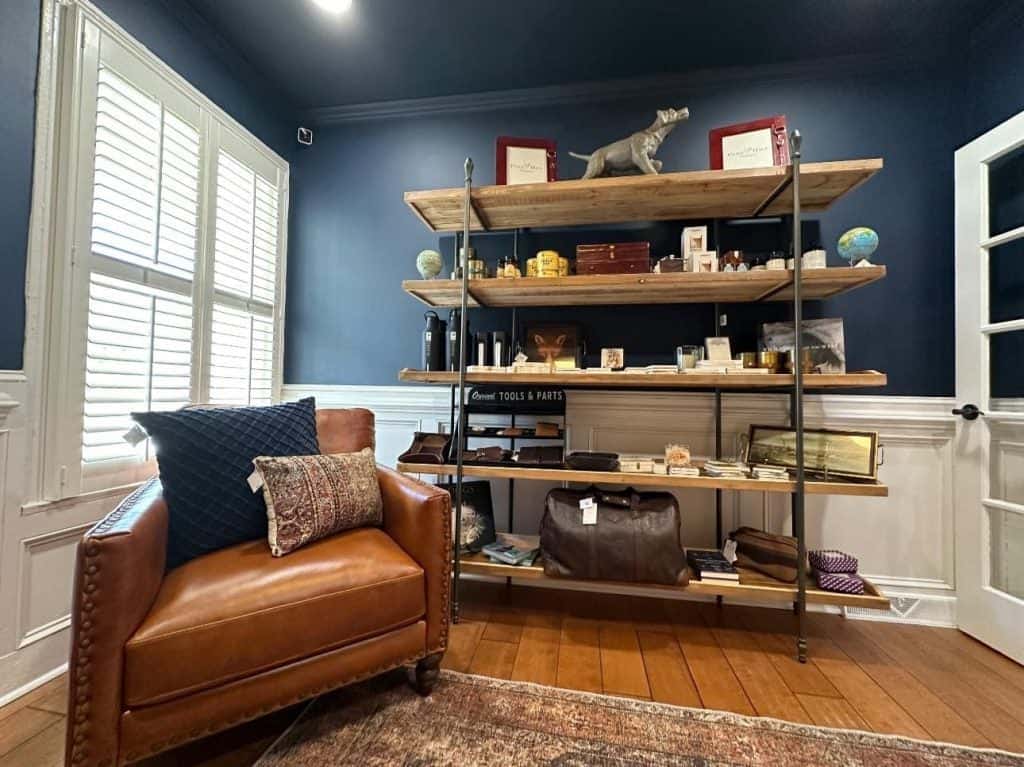 Mackenzie and her daughters shopped around Aiken and discovered they couldn't find some of the items they were looking for, so they chose things they loved to place in their new shop. They are finding their customers who visit Meadow Aiken love them too.
This is a family of entrepreneurs. One of her daughters, Malia, runs the shop and Kristen is the merchandising expert, while Mackenzie is the buyer. They also own a sister shop in Austin, Texas called Magpie Blossom Boutique.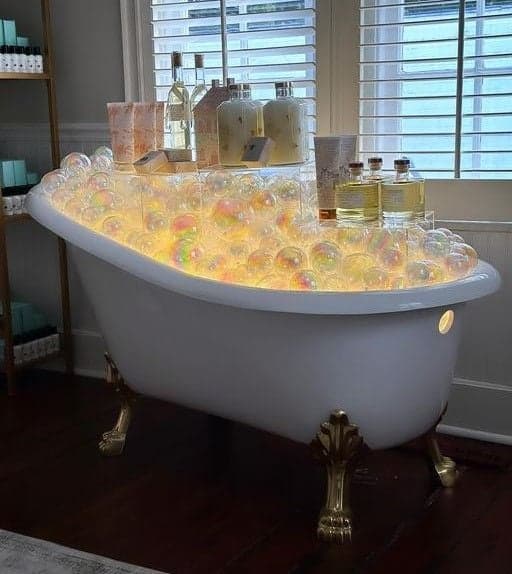 "We have gifts for everyone from the men, women, and children in your life."
Meadow Aiken also carries holiday decorations and gift wrap, including a full line of ornaments and other holiday décor. Gift items range from edibles to drinkables and everything in between.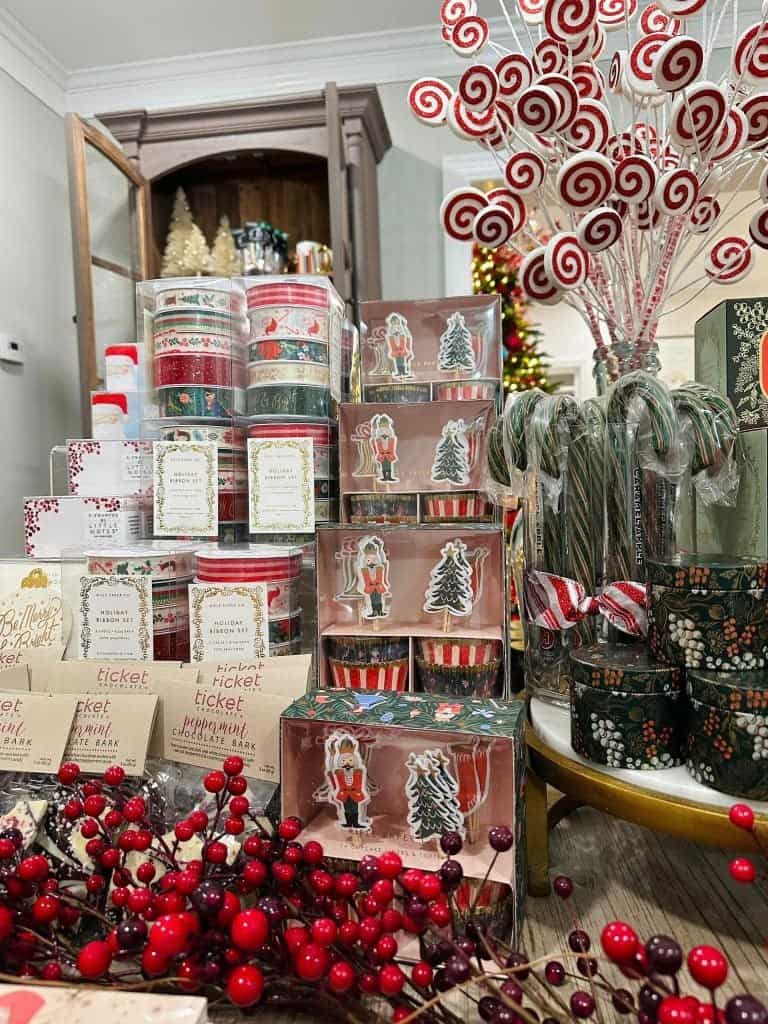 "We hope to retire in Aiken. I grew up around horses in Austin, so I love the horse community. The people in Aiken are wonderful, and we love the quiet lifestyle."
Meadow Aiken is open from Tuesday through Saturday, 10 a.m. until 5:30 p.m. You can shop online at their website and visit their Facebook page for their latest offerings.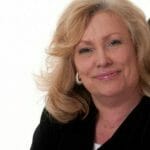 Editor's Note:
Mitzi Oxford is a veteran broadcaster and features writer who also worked at the same television station in Columbus, Georgia as Augusta's Brad Means! If you have a South Carolina story idea for Mitzi, please email her at mitzioxfordcreative@gmail.com.