A year ago, a Harlem Chinese restaurant was destroyed in a fire, but a retail chain with more than 19,000 stores throughout the U.S. is building a new location in its place.
Construction is underway on a new Dollar General store on the site that was formerly occupied by China One, which was located next door to Smith Farm Supply at 170 East Milledgeville Road. Harlem currently has two stores: one is located down the street at 601 West Milledgeville Road, and the other is at 863 Louisville Road near Lights of the South.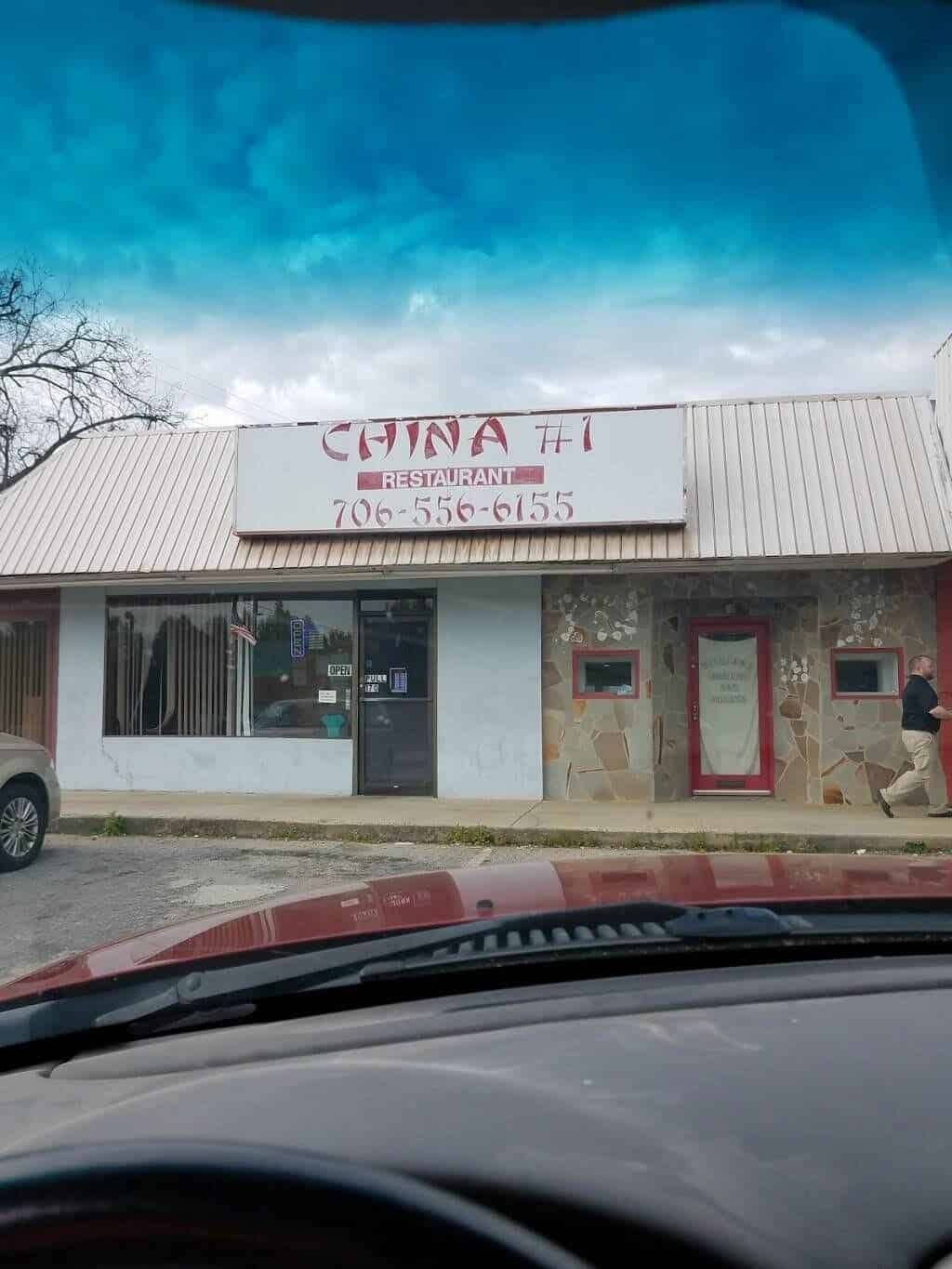 "It is expected to open in June," said Juli Means, Marketing Director with Jordan Trotter Commercial Real Estate.
The company has many locations throughout the CSRA, including Augusta, Martinez, Evans, Grovetown, North Augusta, and Aiken. Dollar General is a Fortune 500 company.
ABD has reached out to the company for more information, and we will provide an update as soon as it becomes available.
For more information, visit dollargeneral.com.