It's called "Pounce to Your Profession" and the partnership with Augusta University and Columbia County Schools will improve access to dual enrollment. The program is structured so that AU professors and instructors will travel to high schools in Columbia County to teach college-level courses to interested students.
While dual enrollment isn't new, it generally requires interested high school students to travel to the college campus for classes. An agreement signed last Wednesday by Augusta University President, Brooks Keel and Columbia County Superintendent, Steven Flynt changes that.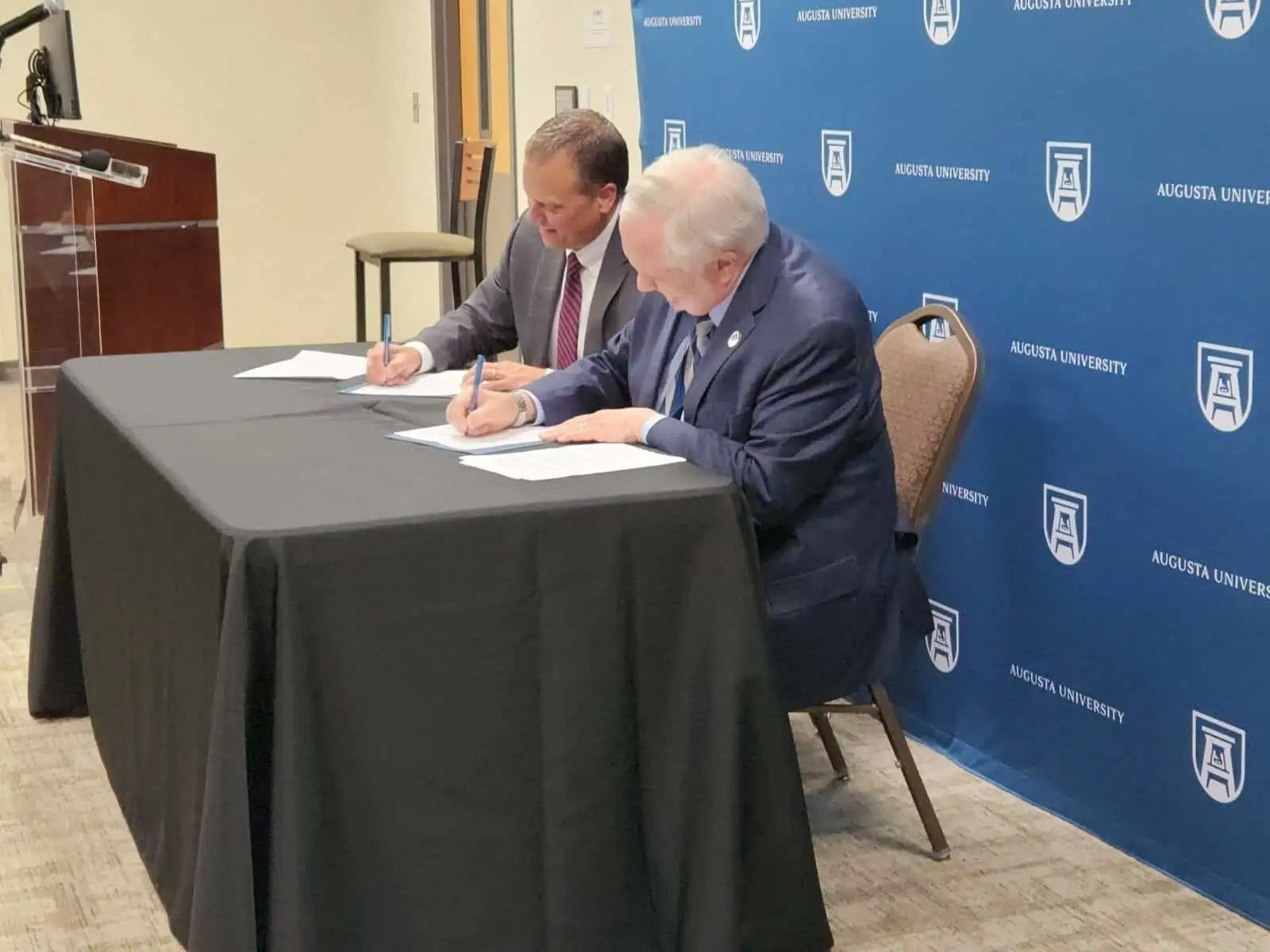 "This is a great opportunity because we have a research university that's going to be in the walls of our schools," said Dr. Flynt. "The students are not only going to be provided with the high school experience that we offer in Columbia County Schools, but also during that time, the ability to take college credit from Augusta University within their local school."
Called "Pounce to Your Profession," Dr. Keel said it will start out relatively small, keeping classes to around 20 students. However, he expects demand to increase and class size to grow. Classes offered will cover a wide range of subjects.
"We have STEM subjects, education, we've got some in economics, we got some of the sciences, we got some of the humanities, we have some in languages, Spanish, but also English," he explained. "It gives students a chance if they are interested in business, maybe take an introductory business course, or if they're interested in learning a language, you can take an introduction language course, and not only get credit, but to determine if that's where they want to go."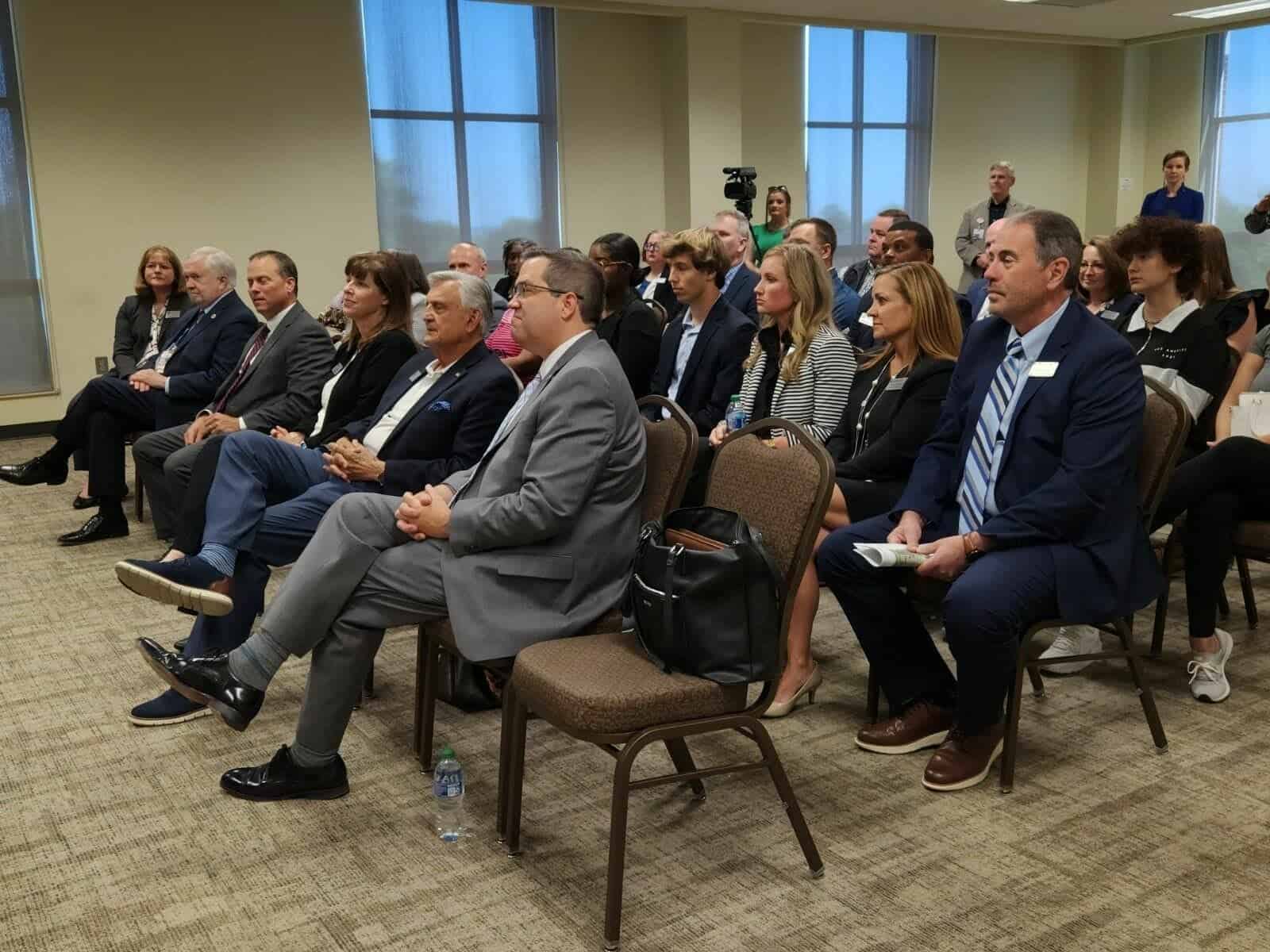 Sydney Yolaiya, a junior at Evans High School, called the new program an exciting, new opportunity for students.
"This program actually means a lot to me, because it makes transportation easier for students who can't transport here. And it's also safer with the roads, how busy the roads are usually around the time my classes would be," she said. "It just makes it easy for me, my parents, and for the school to stay connected closer to the school."
Interested students can apply now for the fall 2023 dual enrollment opportunities. Augusta University will also offer information sessions, guidance, and support to high school students throughout the admissions process.