Business owners are the ones who get in early and stay late, sometimes skipping lunch breaks, heading off to meetings, and never getting to the bottom of their inboxes. Sound familiar?
The need for relaxation and stress relief is real. Maria Cardona understands that better than most. She worked in the medical field for 21 years, first as a CNA and then as a phlebotomist. During that time, she also had a side job as a massage therapist.
"I finally decided to open my own business. My husband has been very supportive and encouraged me to give it a try," explained Cardona.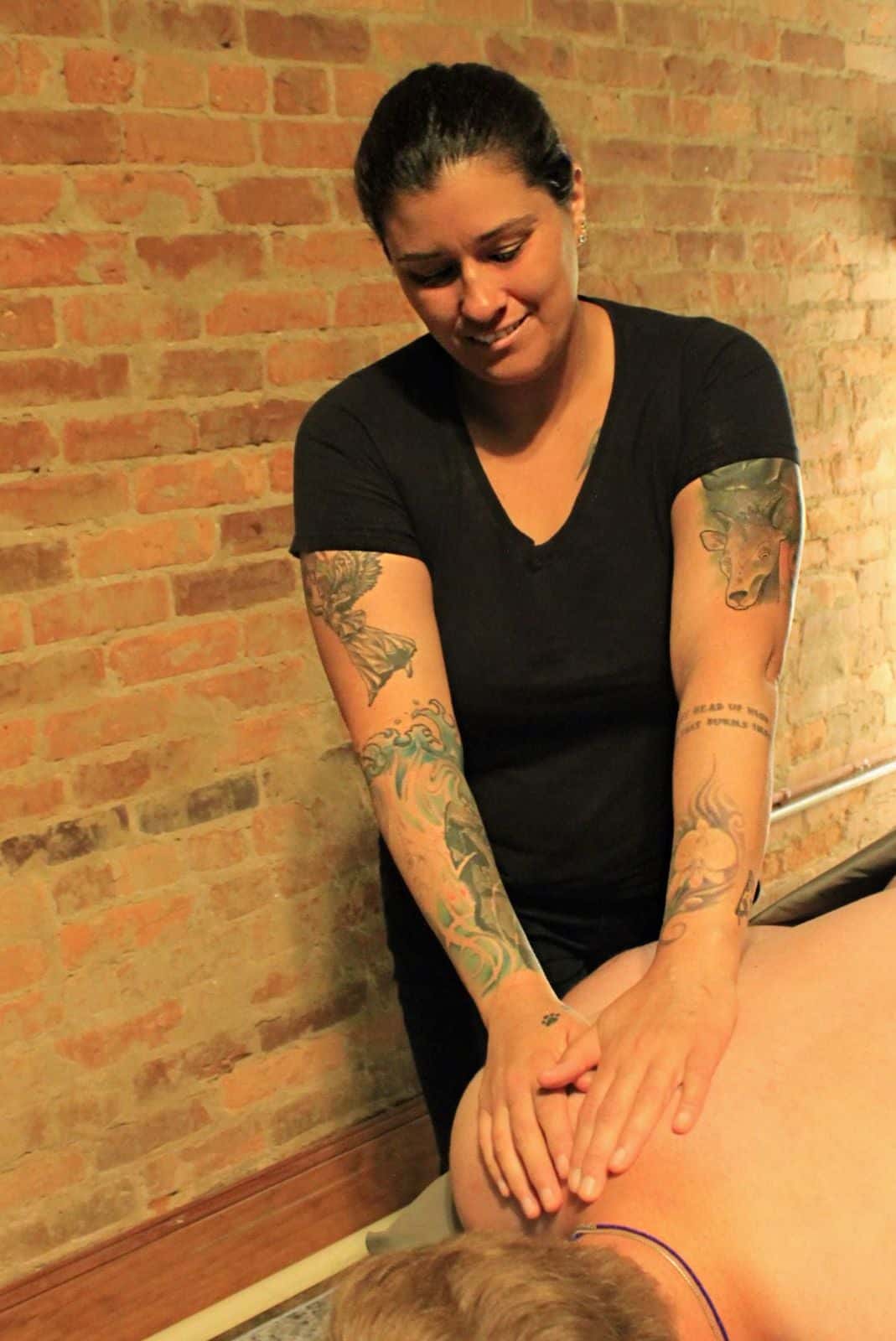 She opened her doors on July 1, at 113 Laurens Street, Suite 107, in Aiken, and hasn't looked back. Business has been steady with 20 clients in her first week of starting Maria Cardona Therapeutic Massage.
"Our number one priority is to offer relief and to focus on the areas that are bothering you the most. We always start slowly, but usually feel the muscles fighting back. Stress is physical and mental. A good massage can help you focus and function better."
Studies show the benefits of massage therapy:
Reduces stress. A whopping 85% stress reduction!
Decreases anxiety and depression.
Relieves muscle tension and pain.
Improves quality of sleep.
Relieves headaches.
Lowers blood pressure.
Prevents repetitive strain injuries.
Increases immune function.
As a healthcare provider, Cardona has worked with physical therapists and seen how important it is to keep patients mobile.
"I've also worked with patients who suffered strokes, surgeries, and mobility problems. I know how important it is to be pain-free and have a proper range of motion so you can enjoy life."
Massage was once viewed as a luxury spa treatment; more and more people are enjoying it regularly and more health professionals are recommending massage to their patients for a variety of health benefits. This evolution has created a growing need for affordable and experienced massage providers to service this expanding market space.
Some companies implement massage therapy programs for their employees and notice an almost instant boost in employee morale. Employees instantly feel happier, more confident, and more driven at work, when they can take advantage of a massage therapy program.
"In the short time we've been open, we've added another massage therapist and a medical esthetician, providing solutions for skincare concerns."
Besides therapeutic and Swedish massages, services for Cardona's business include deep tissue, hot stone, prenatal massages, red light therapy, facials, and waxing.
"Calgon, take me away," originated in a series of advertisements by Calgon bath and beauty products in the 1970's. The phrase was intended to show the relaxation that could come from using the company's products. Clever marketing and more than 45 years later, Calgon is still around.
If you don't have time in your busy schedule for a long relaxing soak in the tub, maybe a 30-minute massage is in your future.
For more information or to book an appointment, you can visit their website, Facebook, or call 803-844-0180.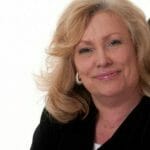 Editor's Note:
Mitzi Oxford is a veteran broadcaster and features writer who also worked at the same television station in Columbus, Georgia as Augusta's Brad Means! 
If you have a South Carolina story idea for Mitzi, please email her at mitzioxfordcreative@gmail.com.