Editor's note: The Hill generated about $5 million locally to the CSRA economy during the filming in 2021, employed an estimated 50 local crew members, and employed over 500 background actor days. "In addition to hiring local crew, The Hill generated an economic impact in Augusta by paying local location fees, housed crew in local hotels, hired several local background extras and utilized additional local services.
Film Augusta was influential in the decision to land this production in Augusta by assisting the production team in navigating the production through the use of local resources, recommending Augusta locations, and liaising the production with local crew and support services.   
Augusta serves as the backdrop to one of theater's newest, and quieter, releases – the biographical sports drama, The Hill. Jeff Celentano directs this story of perseverance and religious vindication, written by Angelo Pizzo and the late Scott Marshall Smith, starring Dennis Quaid, Colin Ford, and Bonnie Bedelia.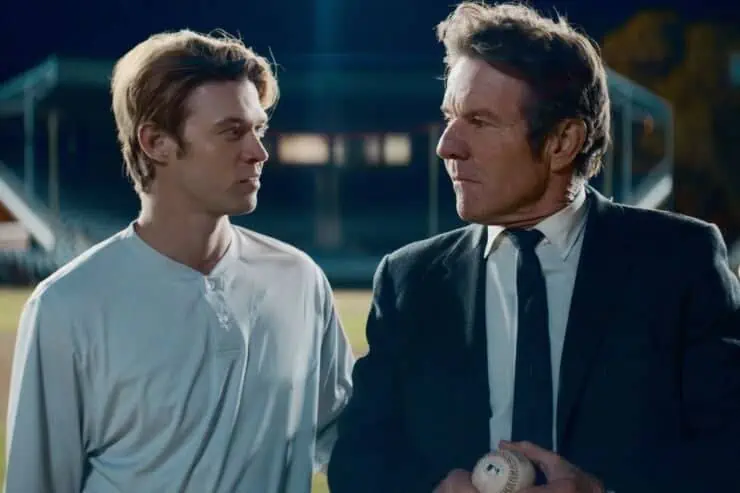 The film centers around the true tale of Rickey Hill, a strong-willed young man with weakened bones, who sets his eyes on baseball from a young age. He struggles on his leg braces to fetch the stones he hits with a stick, but stuns his older brother and younger sister with his prodigious ability. All except his embattled father, James Hill (played by Quaid), a pastor so devout that his heed to spiritual conviction flows through him like neurosis. James shuns his sons' collecting of baseball cards, professing his intent for Rickey to use his voice to share the Gospel.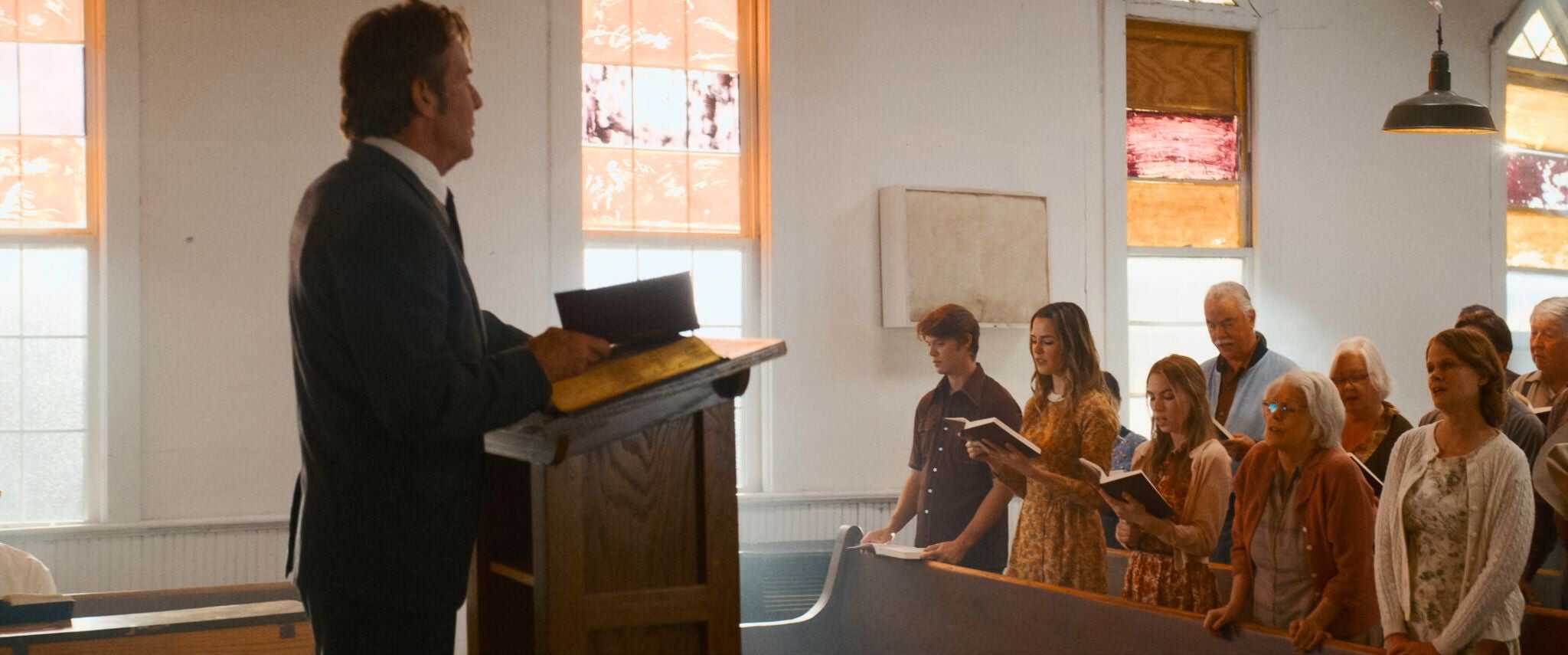 When Rickey and his brother, Robert, forge their father's signature on a school tryout sheet, James is met with a rallying from the coach, he must make a choice: let his son risk destroying his body for sport, or sequester him from his one true passion. As Rickey grows, he faces setback after setback amid successes. When an injury on the field puts him back in braces and foists medical debt for extensive treatments, his morale diminishes.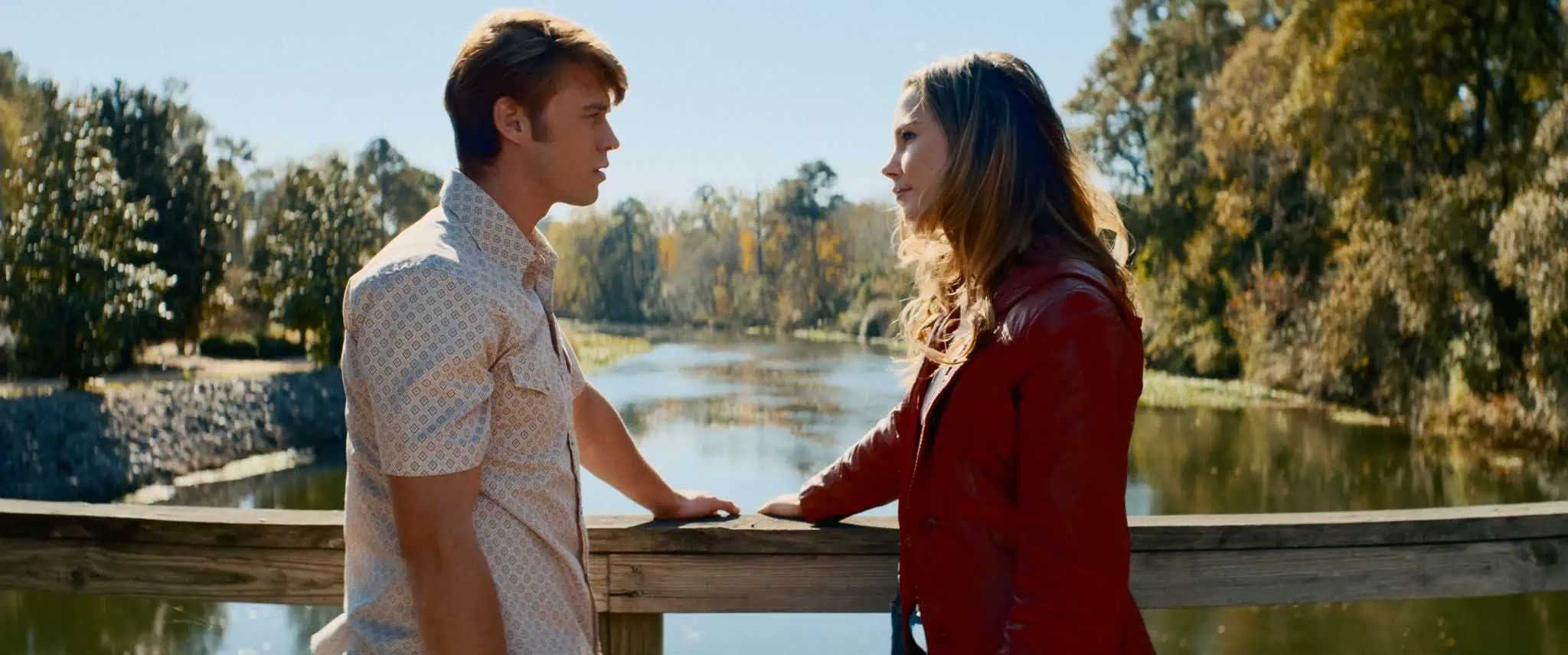 A childhood crush returns, helping to drive him back to home plate when a Major League scout comes to town. Therein lies the biggest challenge both for Rickey and James: How will their faith help them to overcome this high-stakes hurdle?
Viewers of the film will notice Augusta's own Lake Olmstead Stadium in the film's more exciting scenes where Rickey performs his craft, defying odds and getting hurt along the way. In fact, several points on Georgia's map are visible, including McDuffie County's Wrightsboro Church (home to Pastor James Hill's pulpit) and Central Savannah (for some of the movie's exterior shots in early scenes).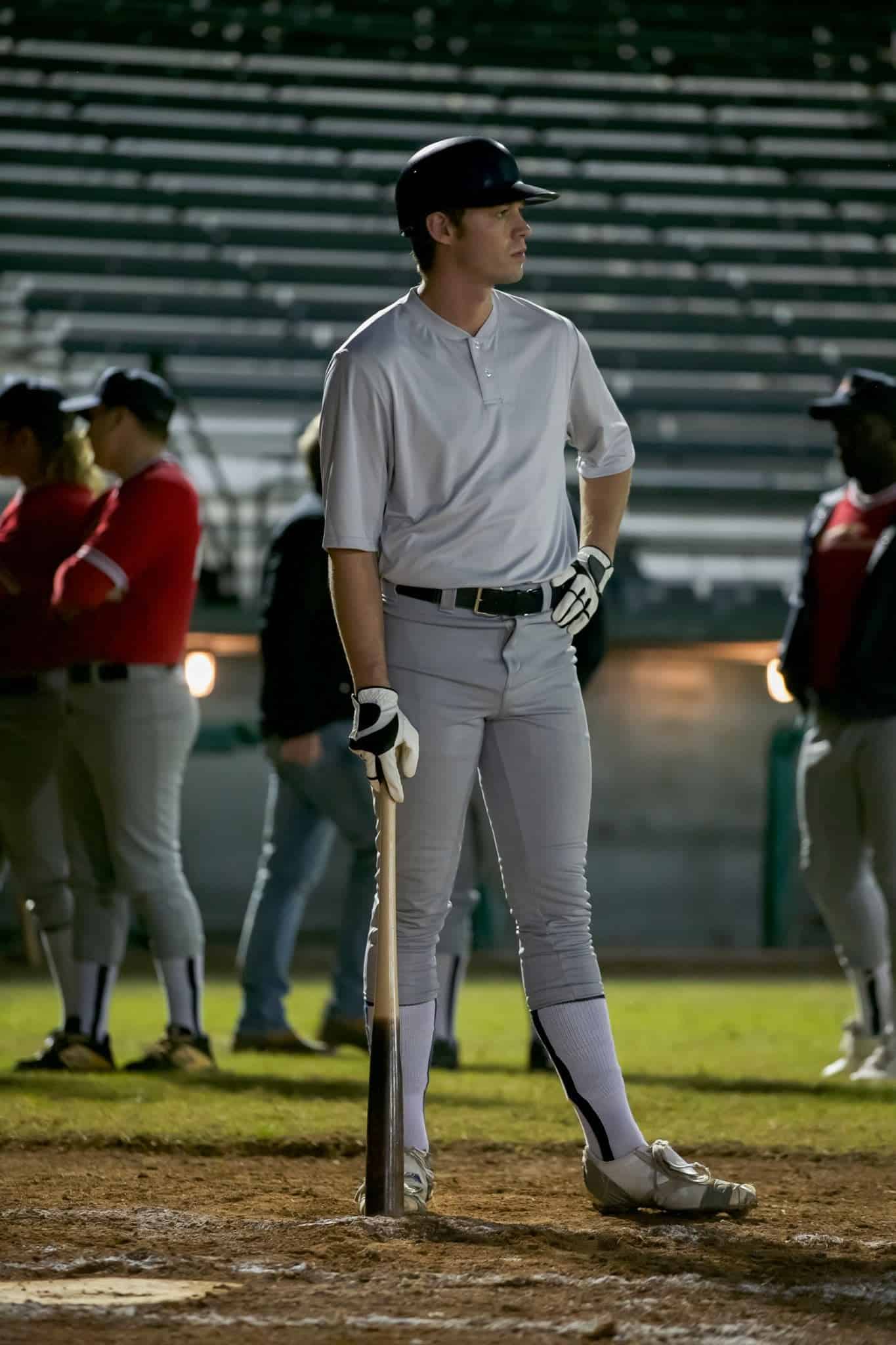 The buzz about Augusta's hosting culminated in a preview screening on August 23, where locals turned out to see the Rickey Hill story before the rest of the country. A special guest made an exclusive appearance – the real Rickey Hill.
The movie itself is driven both by capital and lowercase 's' spirit. The true force among men in the film is Dennis Quaid, who does the Lord's work as James, embodying an internal strife that reeks of brimstone and sweat from the pastor's brow. The screenplay takes many turns, but even the film's child actors seem to be totally hip to the cause of the story, veering away from stereotypes and lending a heart that endears to the church-going crowd, for which the film was intended. Across the board, these players act with conviction in bringing The Hill to life.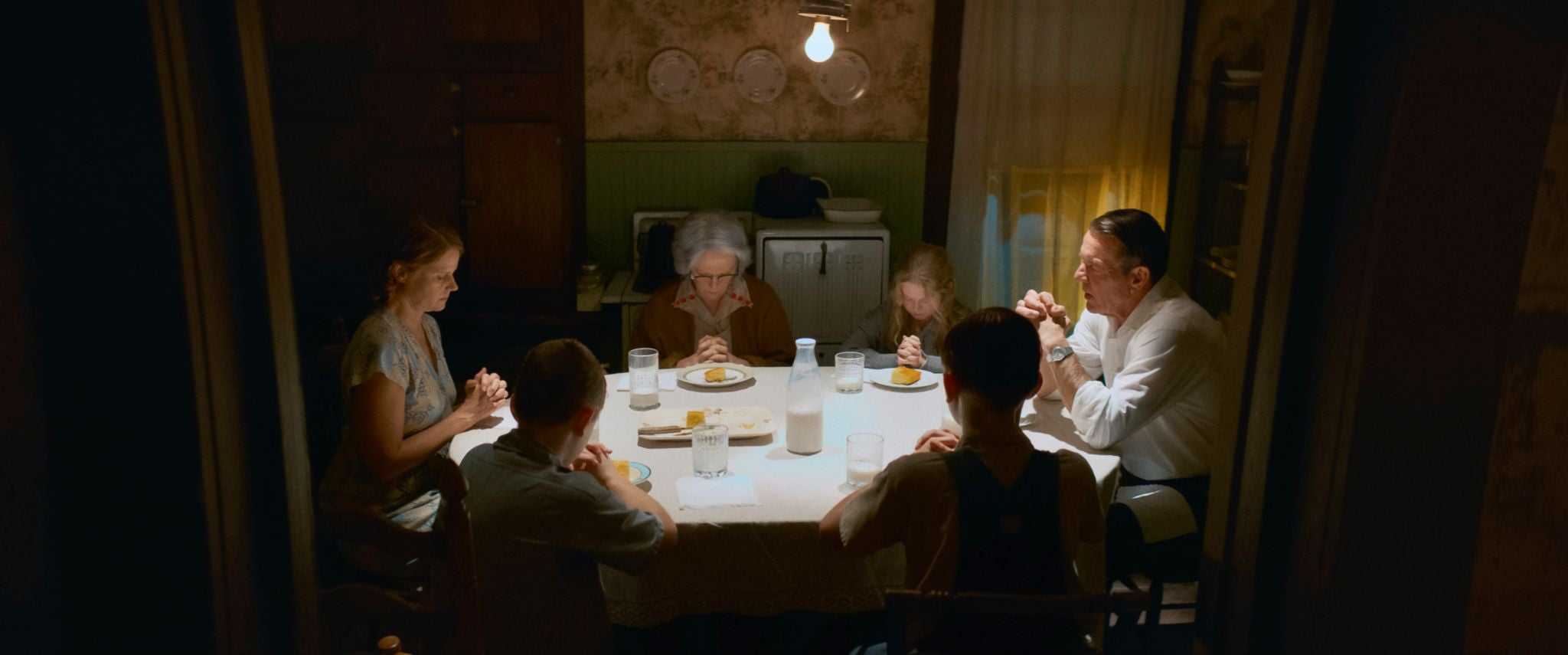 For fans of baseball, stories of forgiveness and faith, or those who grew up around Lake Olmstead and want to see it on the silver screen, this is for you. Even the most curmudgeon among us could find resonating themes in The Hill.
The Hill is playing at most area theaters including Regal and Riverwatch.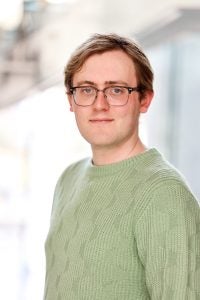 Dylan James graduated from the Savannah College of Art & Design with a BFA in Dramatic Writing. He has studied both the 'show' and 'business' aspects of show business since childhood, and writes through sociological analysis, seeking relevance in the art and commerce for the moment.
Do you enjoy and benefit from ABD's business news? If so, CLICK HERE to find out ways you can help ABD achieve and expand our mission!