South Augusta residents will soon have a new dining option that won't require a trip to Columbia County or South Carolina.
That Flippin' Egg, which already has locations on Washington Road in Evans and Richland Avenue in Aiken, plans to open its third location at 3313 Mike Padgett Highway just off Interstate 520. A restaurant employee said they're not sure when it will open, but it could be as early as this week.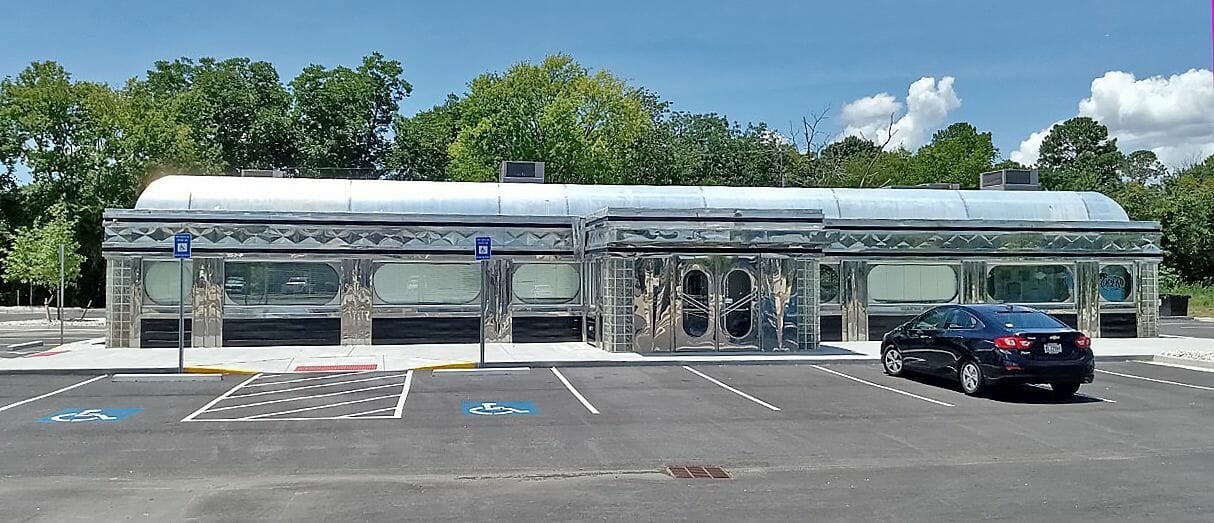 That Flippin' Egg serves a variety of breakfast and lunch items, including pancakes, waffles, and omelets, as well as hamburgers, sandwiches, and salads. While the Evans and Aiken locations are open from 6 a.m. to 2 p.m. daily, the south Augusta location will be open from 6 a.m. to 9 p.m. daily, according to the restaurant's website.
The Aiken location opened last summer.
For more information, visit flipmyegg.com.