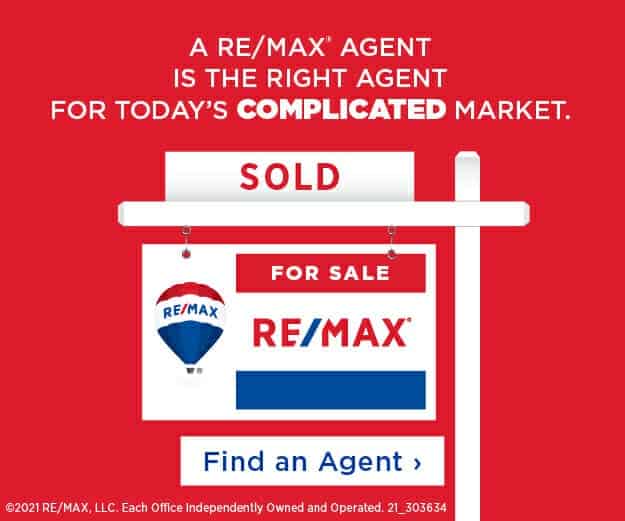 When you are in the position to buy a home, make sure you have a home inspection. A common misconception that I hear from buyers regularly is that they are planning to rely on the appraisal inspection. Buyers who are getting a VA loan seem to be the largest population of buyers who believe the VA is inspecting their home.
It is very important that as a buyer, you know the difference between a home inspection and an appraisal. An appraisal is almost always a requirement if you are getting a mortgage from any lender and as the buyer, you typically have no say in the matter.
You will pay for the appraisal with your loan application. The cost typically runs $500-$700 here in Augusta. The appraiser is selected by the bank and the main purpose of the appraisal is to ensure the bank is not lending you more money than the home is worth.
The physical home is essentially collateral for the loan. You may be very surprised to hear this, but essentially if that house is destroyed or gone, you still owe all the money due on the mortgage. This is why your mortgage company will always require a homeowners insurance policy. It is to protect them from losing the money they lent to you.
It is not really because they want to protect you.
A home inspection is something you as a buyer have complete control over. You will pay the inspector directly for a the property inspection. The cost for a home inspection runs $300-$600 here in Augusta.
A home inspector is going to look at all the visible mechanics of the home and identify items that are in need of repair or items that you may need to know about for future maintenance concerns. The home inspector will focus on things that do not meet current building codes, are not working properly or as designed to work, and anything that could be considered a safety issue. Items that are considered cosmetic in nature will not usually be identified on a home inspection. An example of cosmetic items would be poorly painted rooms or drywall repairs.
The home inspection is important because it gives you as the buyer an opportunity to cancel the purchase contract or negotiate the terms due to the property condition. Without a written, professional inspection to support your concerns on the property condition, it will be extremely hard to negotiate repairs or credits with the seller.
The appraisal is important because it will protect you from over-paying for the home. If the appraiser's opinion of the value of the home is less than the contract purchase price, you can request the seller reduce the price or you can cancel your purchase. Some loans, like an FHA or VA loan, allow for the appraiser to require seller made repairs to ensure the value of the property. These items will be very limited to more obvious safety or function items. This would be peeling, rotten or chipping wood or paint, a toilet that doesn't flush, missing handrails or missing smoke detectors.
The best thing you can do as a home buyer is make sure you have a good Realtor representing you and advising you! Do not buy a home alone, a buyers Realtor is almost always free of charge!
Shawna Woodward has been selling, buying, and managing residential real estate in the CSRA market since 2005 and loves all aspects of this business! Her son Braydon and her have created MHPAUGUSTA, which stands for Miracle Home Partners.
They make an average donation of $150 on behalf of each client they complete a transaction with. All donations stay here in Augusta at our local hospital.
Shawna has achieved the Re/Max Hall of Fame status, and consistently reaches the 100% club level or higher every year. You can email [email protected] or visit www.mhpaugusta.com or call 706-399-8707.