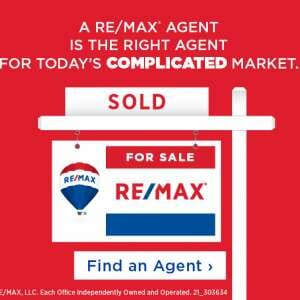 In December 2021, Covid mortgage protections provided by the government expired. This was concerning to owners, but likely embraced by lenders. These benefits kept those behind on mortgage payments safe from foreclosure.
It sounded like a great idea at the time while you were in need of financial assistance, but now you owe all those "missed" payments in one large sum. I'm roughly estimating an average mortgage of $1,600 a month, missing mortgage payments from April 2020 through December 2021. That is about 20 payments and approximately $32,000.
So what should we expect now?
As an owner, you may choose to work with your mortgage company and do a loan modification. This is where you can add the total amount of missed payments to the mortgage balance. You will still have to submit all your personal documents to qualify, and it may mean some undesirable changes to the original terms.
You could refinance into a new loan altogether, but you will probably not like the newest interest rates, and still need to qualify financially.
Or you can sell it. According to an article on cnbc.com from December 2, 2021, "Roughly 73% of borrowers in foreclosure have more than 20% equity, and about 28% have more than 50% equity." So it may be a great time to start fresh and liquidate your home.
For those looking to buy, this could mean we may see an increase in available listing inventory. If an owner chooses to sell to relieve financial pressure or be foreclosed, then bank-owned properties will begin to hit the market.
I know investors are ready to see an influx of bank-owned properties become available again.
Regardless of where you fit into the next phase of this real estate situation, things are moving quickly and I recommend you lean on the advice of a trusted real estate agent before you decide.
Shawna Woodward has been selling, buying, and managing residential real estate in the CSRA market since 2005 and loves all aspects of this business! Her son Braydon and her have created MHPAUGUSTA, which stands for Miracle Home Partners.
They make an average donation of $150 on behalf of each client they complete a transaction with. All donations stay here in Augusta at our local hospital.
Shawna has achieved the Re/Max Hall of Fame status, and consistently reaches the 100% club level or higher every year. You can email [email protected] or visit www.mhpaugusta.com or call 706-399-8707.