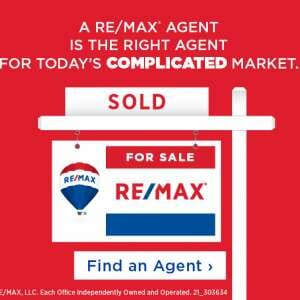 I hope that we all share the love of a beloved pet or two. I can admit I am fully pet-crazed and love my fur babies like they are my children. My friends affectionately refer to me as the crazy cat lady!
When I am helping buyers and sellers, pets often take center stage with needs. Those who have pets want to buy a home with a fenced yard for the dogs or a screened porch for the cats. If you are a seller, you are concerned with what you will do with your pets when prospective buyers are looking at your home.
Personally, I feel terrible when I've had to inconvenience anyone's furry family members. Some pets get very stressed when strangers are in their homes.
Here are my personal recommendations for what to do when you are selling your home and you have pets.
When possible, take your pets and all of their "belongings" out of the home during showing appointments. This may mean moving pet beds, toys, and dishes to the garage or storage room and using a boarding service or family member to keep your pets. Fortunately, our homes are selling quickly so this should only be an inconvenience for a few days.
If the pets must stay, I recommend leaving the pets' names somewhere for the agents and buyers to see. It is helpful to know their names and be able to address them to ease their fears. Make sure all pet areas are cleaned and organized; specifically dog waste is properly removed and litter boxes are cleaned and disguised. Pack up or hide away any excessive pet supplies.
Dogs should be contained and secured. You should never leave your dog freely roaming the house or yard.
Cats are easier to leave in your home, but be sure that the nature and temperament are shared along with their name so guests know what to expect. Some cats will never be seen, while others are extremely curious!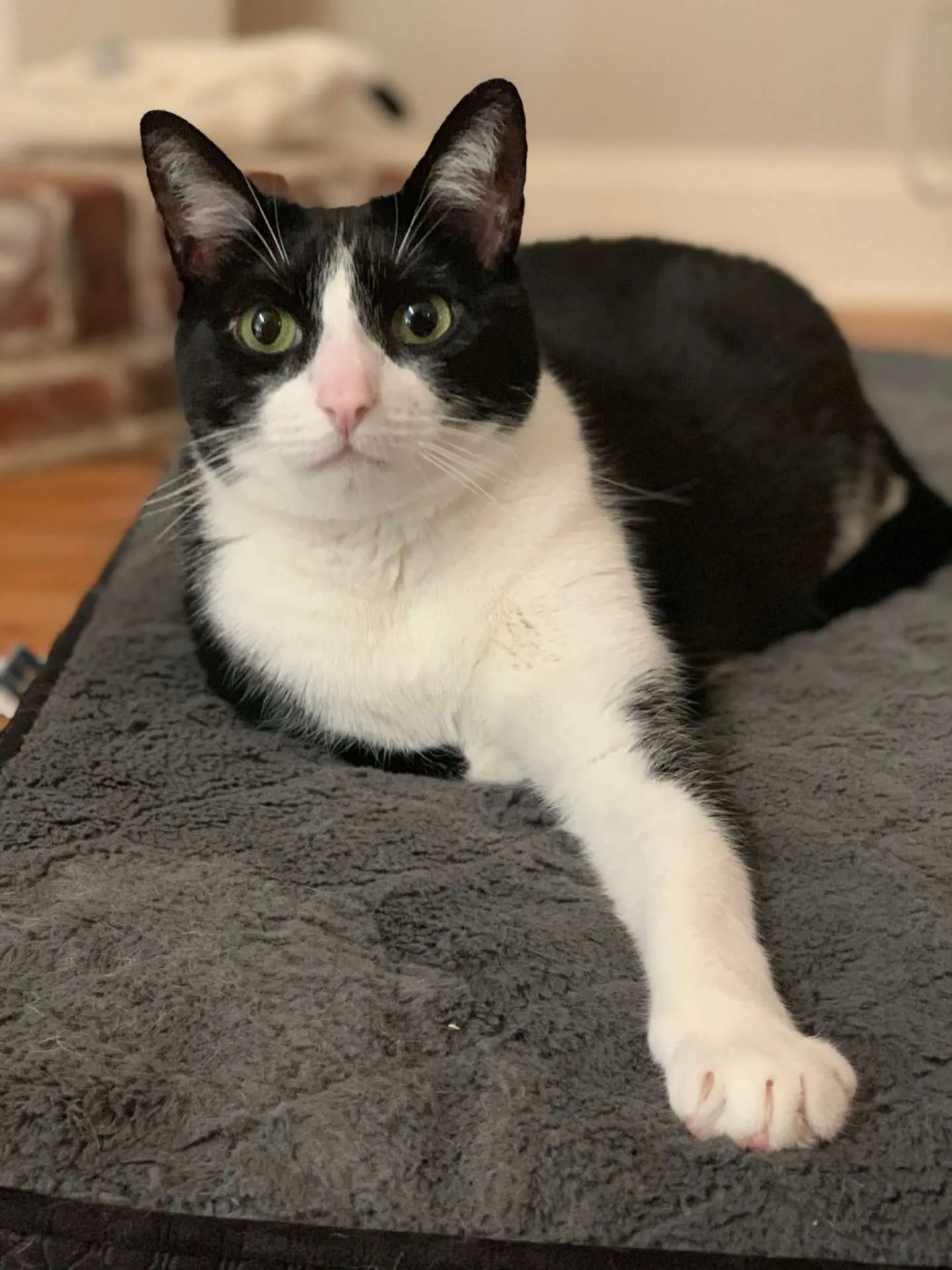 Any pet you have will need to have the same standards applied. Essentially, if you can't remove them, ensure everything is exceptionally clean and disguised or hidden when at all possible. Some other pets that I've had the privilege of meeting are birds, bunnies, lizards, snakes, chickens, goats, and horses!
All in all, it's important to remember that there are people who are terribly scared of pets. Because of this, you should eliminate any pet odors and make sure there are no pet items or actual pets in your pictures to appeal to all potential buyers!
Shawna Woodward has been selling, buying, and managing residential real estate in the CSRA market since 2005 and loves all aspects of this business! Her son Braydon and her have created MHPAUGUSTA, which stands for Miracle Home Partners.
They make an average donation of $150 on behalf of each client they complete a transaction with. All donations stay here in Augusta at our local hospital.
Shawna has achieved the Re/Max Hall of Fame status, and consistently reaches the 100% club level or higher every year. You can email shawna@mhpaugusta.com or visit www.mhpaugusta.com or call 706-399-8707.