After retiring as a principal in Aiken County in June 2021, Natonia Tillman decided to launch a business that would provide space for other small business owners to work, network, and market their products and services.
In February, Tillman opened that space, 10Twenty-Eight located at 1028 Broad St. She made the transition from education to business for various reasons, including the stress of being a school administrator and wanting more flexibility to spend time with her grandchild. Tillman also had experience hosting business events.
But she makes a disclaimer about the business.
"We are not a shared space," Tillman said. "We are a collaborative workspace."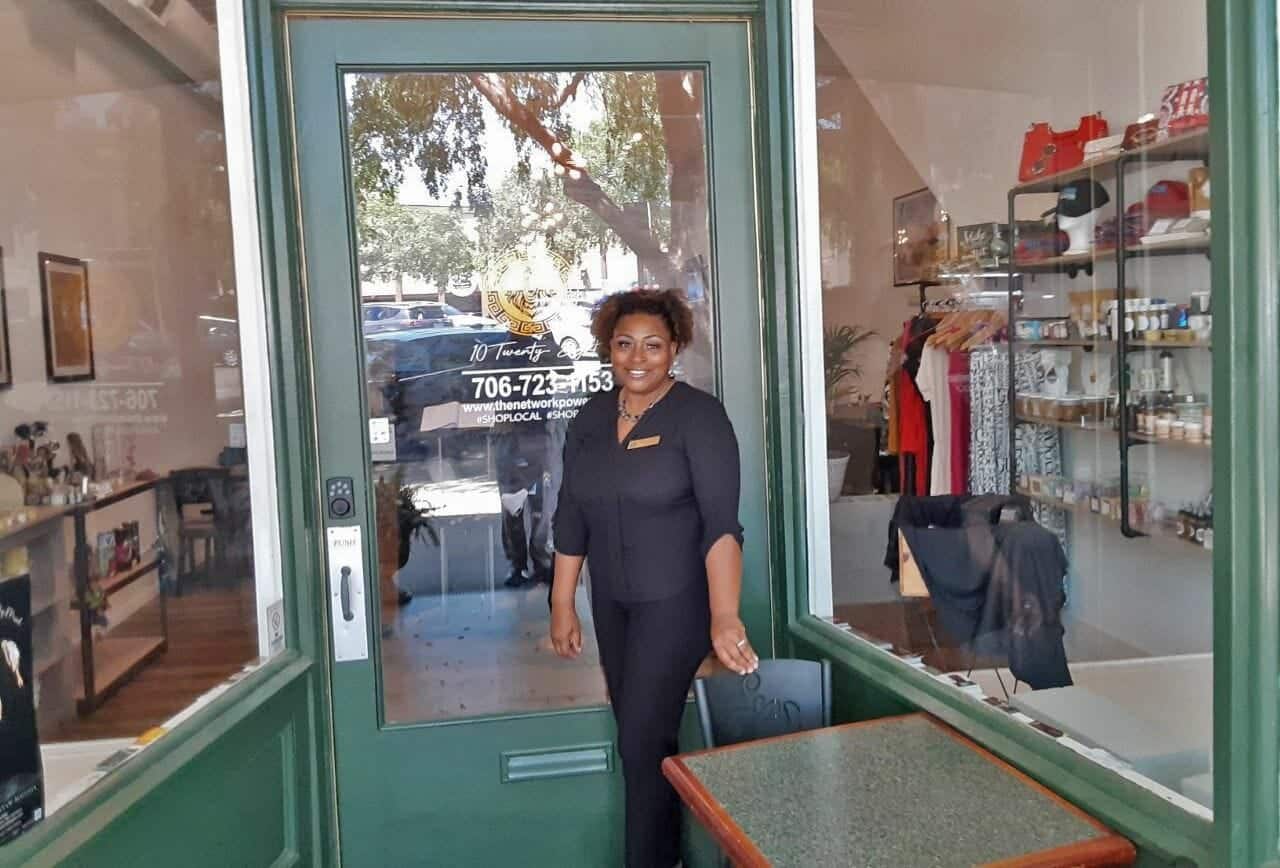 That means businesses don't rent space to work continuously. Instead, they pay a monthly membership fee that allows them access to the building for meetings, events, or even a quiet workspace.
Many small business owners, such as State Farm Agent, Eddie Bussey use the space for meetings.
Tillman also helps businesses, many of whom don't have a brick-and-mortar location, by selling their products at her business. These products include clothing, jewelry, and soap. She doesn't take a percentage of the sales.
10Twenty-Eight hosts various member events throughout the week, including a book club and mix and mingle, as well as a Power Hour lunch and business talk on Tuesdays. The business also hosts Business 101 classes taught by local entrepreneurs.
Basic memberships start at $99 a month and go up to $249 a month for a premium membership. For each membership level, they receive a variety of benefits.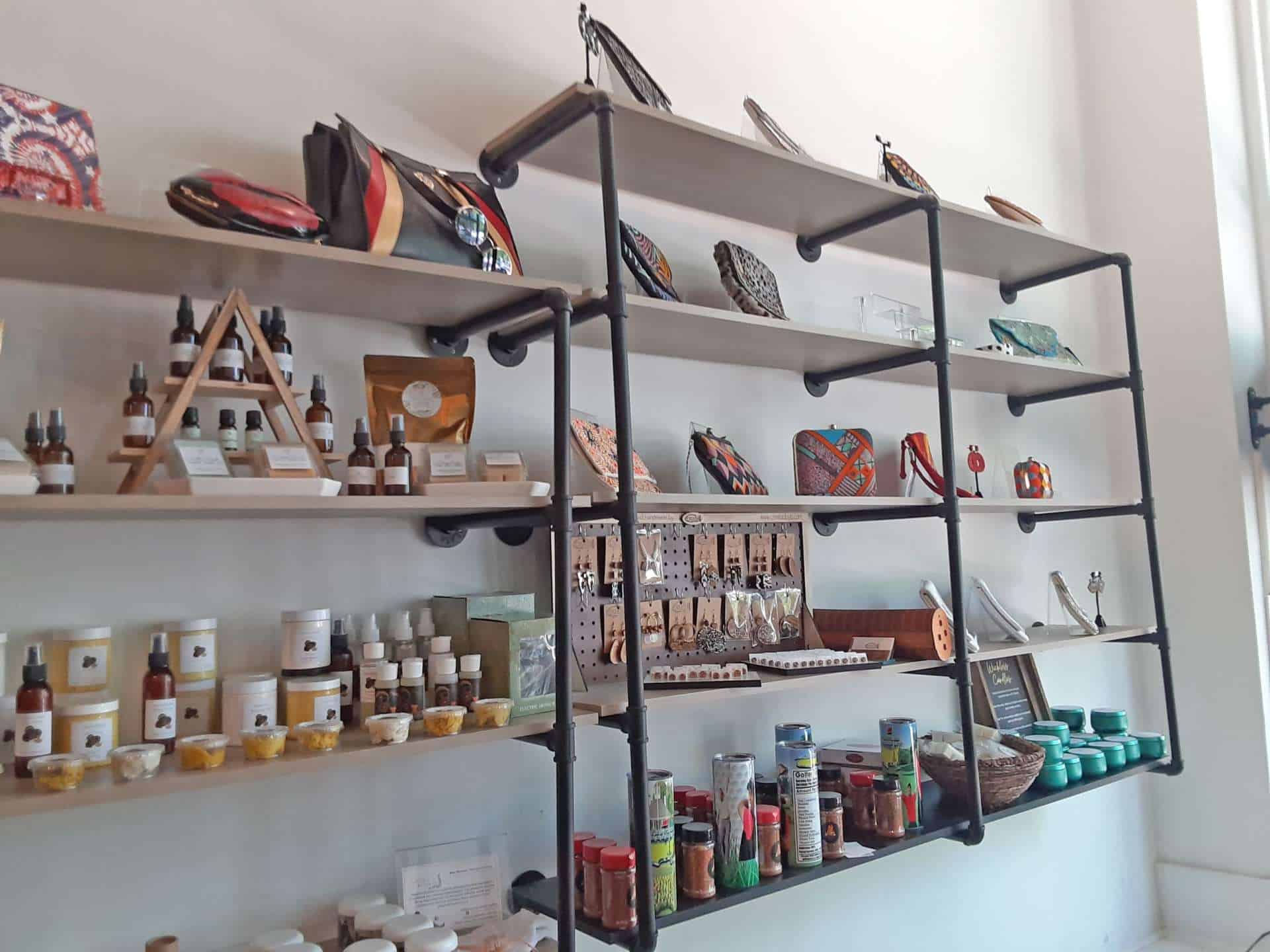 Tillman said she currently has about 50 members. Some of these members are doctors, dentists, attorneys, and other professionals. They mostly take advantage of the business's marketing and advertising services, which include social media and email marketing.
"We max out here at 102 members," Tillman said. "We have space for 22 Premium members, and we currently have 14."
While the business just opened two months ago, she said it has already outgrown its 1,800-square-foot building. Tillman's currently looking at a much larger building in downtown Augusta, but she won't reveal its location yet.
She said she was intentional about choosing the location to open 10Twenty-Eight.
"It's good for business owners to be downtown because it's a prime location," Tillman said.
Before launching her business, she founded a digital and print business magazine called The Power Network, which is distributed to business owners throughout the Southeast. The magazine has a network of 6,000 subscribers throughout the entire region.
Tillman built her network by talking to business owners, some of whom she calls her "break bread partners."
"People don't understand the power of connections," she said.
For more information about 10Twenty-Eight, visit thenetworkpower.com.