Scammers are trying to defraud businesses, including those in Georgia and South Carolina, the FBI warned last week. Scams have already affected a few local businesses.
According to the FBI, businesses in eight southern states are being targeted by scammers. Besides Georgia and South Carolina, businesses in North Carolina, Kentucky, Virginia, Alabama, Florida, and West Virginia have been affected.
"We've had a few of those types of cases," said Erica Newman, a staff sergeant with the financial crimes division of the Columbia County Sheriff's Office. "It's been everything from tires to lumber."
The scam the FBI warned about, involves using stolen credit cards to make large purchases over the telephone. The scammers then hire people in those states to pick up the merchandise to deliver it to them for resale. The delivery drivers are usually unaware that they're transporting stolen merchandise. By the time the business discovers the fraud a few days later, the merchandise has already been picked up, delivered, and resold.
Newman said, locally there have been cases of a female placing the order over the phone and then having a male accomplice pick up the merchandise.
The FBI said more than 100 businesses in eight states have fallen victim to the scam. Businesses targeted include lumber yards, appliance and furniture stores, auto parts and tire companies, and other businesses selling high-ticket items.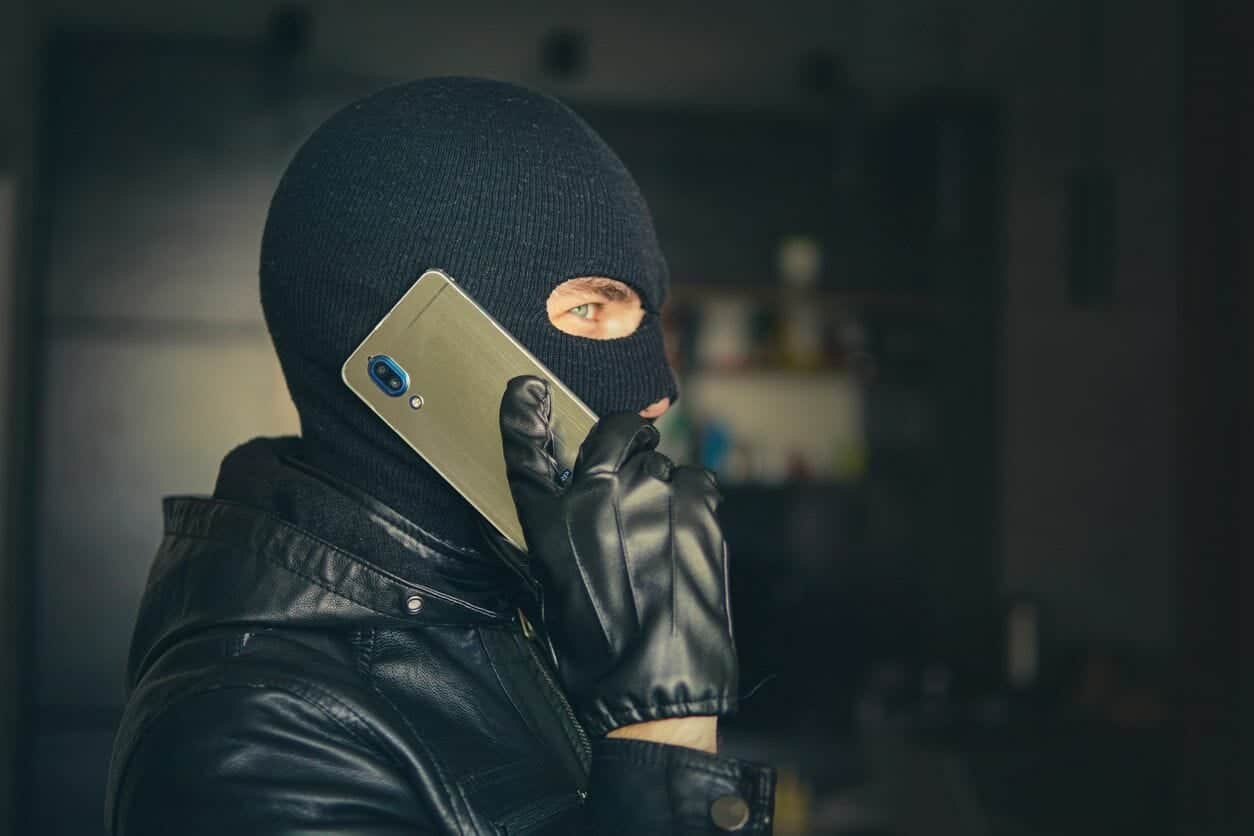 It's not only goods but services at risk. Newman said they have an active case involving work on a transmission where cash down payment was made but then a different person picked up the vehicle using a fraudulent card.
Newman suggested that businesses consider not taking credit cards via phone, but if they do, there are a few ways to protect against fraud. One option is to require the person picking up the materials to show identification and a physical credit card. Another option would be to place a hold on picking up the materials for several days until the card has had a chance to clear.
"If something sounds suspicious, call the sheriff's office," Newman said. "It's better to be on the safe side."
Newman said with rising prices and the possibility of a recession, the number of scammers could increase.
"Unfortunately, there are all kinds of scams, and it'll probably only get worse," she said.
Any Columbia County business that suspects they've been a victim of a scam, can call the sheriff's department at 706-541-1042. Businesses can also call the FBI office in Charlotte, N.C., at 704-672-6100.
Do you enjoy and benefit from ABD's business news? If so, CLICK HERE to find out ways you can help ABD achieve and expand our mission!