What's old is new again. SRP Federal Credit Union recently celebrated its Grand Opening of a new branch at 3559 Richland Avenue. If the address sounds familiar, it's the same site of the branch that closed during the covid pandemic.
The original building was torn down and the new branch revealed some updates at a Chamber ribbon-cutting ceremony last week, including innovative technology with several Interactive Teller Machines that serve as both ATMs but also provide personal service. With the press of a button, a live SRP teller is available to perform all transactions. The Virtual Teller/ATMs allow for personal service, even in pandemic conditions.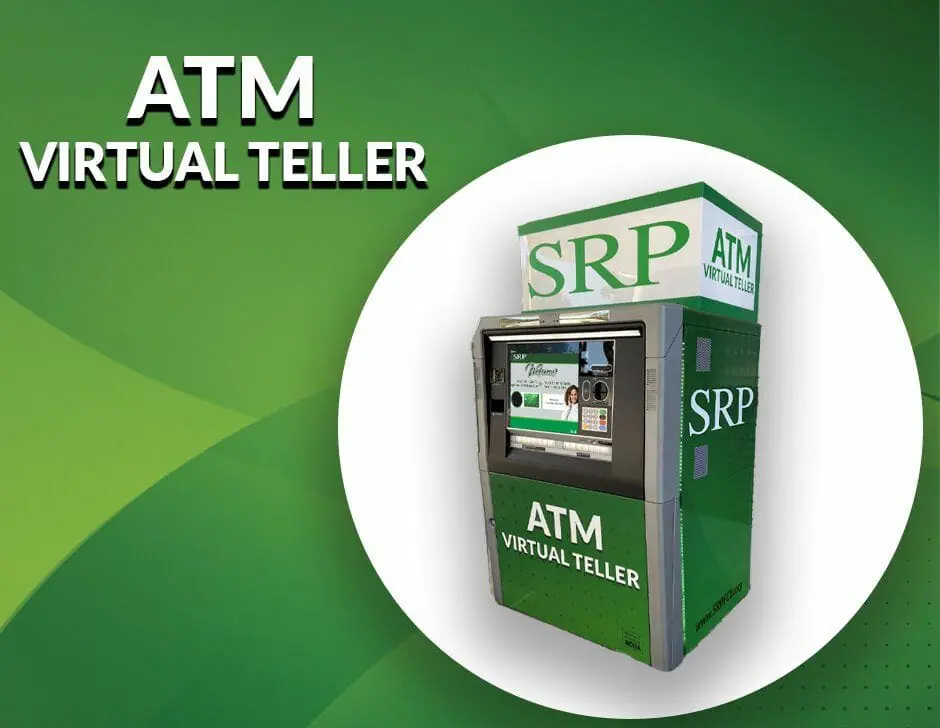 There are also offices inside the branch for any other customer needs.
According to Patti McGrath, SRP Marketing Specialist, "Customer feedback for the new technology has been great. They love the ease of use and not having to wait in long teller lines."
SRP has 21 branches throughout the CSRA. The credit union has also added 47 new ATM/Virtual Tellers in Georgia and South Carolina.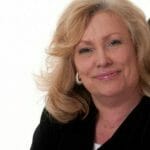 Editor's Note:
Mitzi Oxford is a veteran broadcaster and features writer who also worked at the same television station in Columbus, Georgia as Augusta's Brad Means! 
If you have a South Carolina story idea for Mitzi, please email her at [email protected].