No matter where you live in the CSRA, you probably don't have to drive very far to get to a Starbucks. The coffee giant will soon bring another location to Columbia County.
The land has been cleared to make room for the new store, which will be located between Popeyes Louisiana Kitchen and Taco Bell on South Belair Road in Martinez.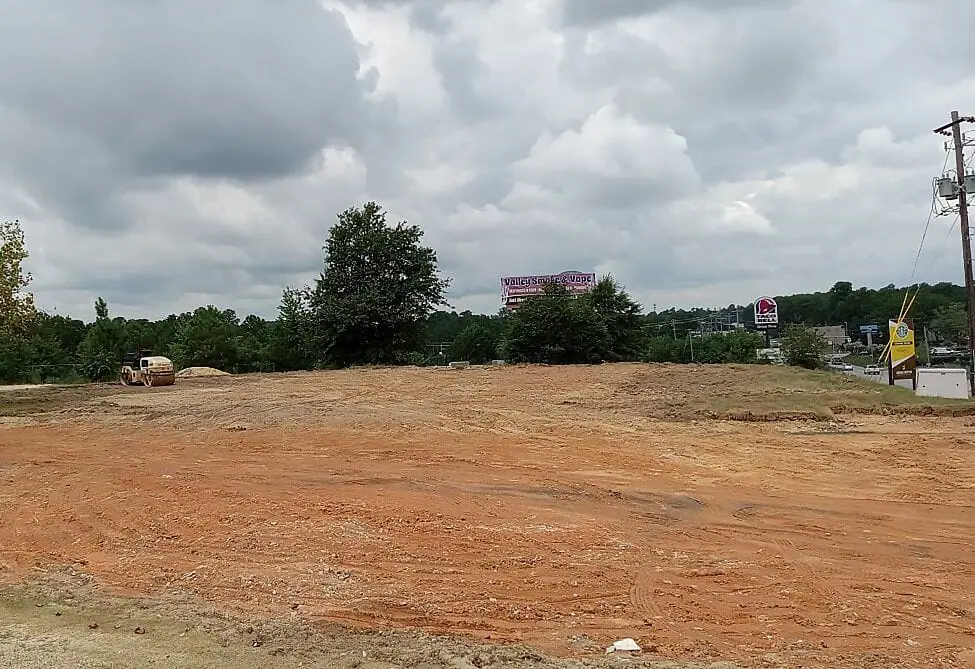 Starbucks already has numerous shops throughout Columbia County and the CSRA, including Grovetown, Evans, Augusta, and North Augusta. Coffee lovers can also visit locations in local Kroger and Target stores, as well as Barnes & Noble in the Augusta Mall.

According to an article from Business Insider, as of January 2022, the company, which was founded in 1971 in Seattle, had more than 34,000 stores nationwide. The article said nearly half of those are in the United States.
For more information, visit starbucks.com.