Grovetown is one of the fastest-growing cities in the CSRA. In recent years, a growing number of companies have opened new locations in the city, and a fast-food giant plans to do the same, according to Meybohm Commercial Properties.
Construction is expected to begin soon on a new Taco Bell, which will be located at 935 Husk Box Way near the Grovetown Walmart off I-20. Realtor, Bobby Meybohm spent four years working with the restaurant's corporate office and franchisees to close the deal.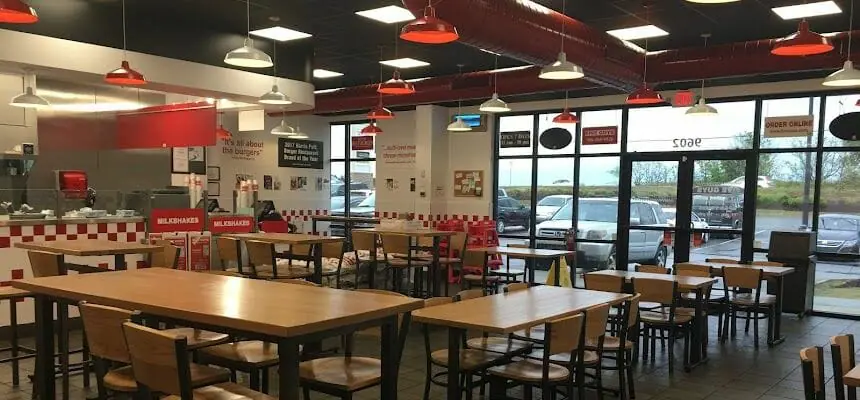 Taco Bell has several locations throughout the area, including Augusta, Evans, North Augusta, and Fort Gordon. Grovetown is already home to many fast-food restaurants, such as McDonald's, Arby's, Five Guys, and Chick-fil-A.