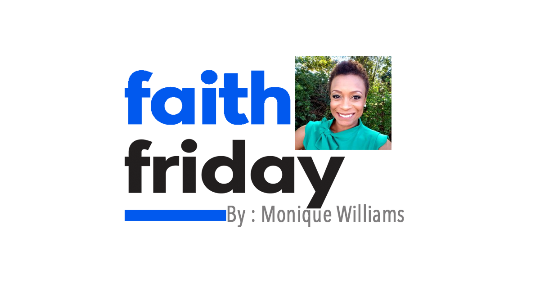 Have you ever prayed for something and it didn't happen the way you wanted? But, what did manifest was better than what you inquired of God? For Donald Wesby, the answer is a resounding yes. In fact, growing up with 17 siblings, the Waynesboro native learned early in life the importance of patience and perseverance. "Your circumstances give you the strength to carry on," says the Army veteran whose original intent was to own an eatery. But, God had other plans.
"I wanted to share this wonderful taste that my family and friends have enjoyed for several years," Wesby said.  "But, I realized that operating a restaurant would be very taxing on my time, and I could not make that sacrifice. I asked God to show me how to continue His great works, to be there for my wife and kids, and to provide this gift to all who desired it."
What's the gift? It's in the sauce. Actually, it is the sauce. Don's Seasoning Delight is the primary product of Wesby's Products & Services. The company's website boasts the all-purpose liquid seasoning and marinade as a "chef in a bottle."
The label reads no carbs, no fat, no sugar, no MSG, low sodium with just five calories.
Its beginning is as humble as Donald's.
"A friend asked me to prepare chicken wings for him and some friends," Wesby recalls.  "Instead, I gave him a jug and provided instructions on how to make the chicken himself. Not only did he do the wings, he prepared pork chops and said his family raved about the food. He shared his delightful experience with me and others in our work group, which caused more people to request the sauce. This was only the beginning!"
Fast-forward to recent months, and Wesby's Products & Services just secured a national contract with W. Lee Flowers Distribution Company to have Don's Seasoning Delight, which has been professionally bottled since 2003, warehoused and shipped to more than 130 KJ's, IGA, and Piggly Wiggly grocery stores in Florida, North Carolina, South Carolina, and Georgia. That's a considerable upgrade from conducting in-person tastings and personally stocking and delivering to CSRA grocery stores, area meat markets and variety shops. Wesby knows God specializes in upgrades.
"You have to truly say that if you believe God, then your efforts are godly and pure. I'm not out here to sell folks a product just to make money.  I remember seeing a parent cry because her kids started eating their vegetables because of my product. If DSD doesn't do people well, I will be the first to shut it down," he exclaimed.  "It's not about what I'm trying to accomplish; it's what God is accomplishing through me. Recognize your blessings every day. Work toward your dreams and goals until life ends. Without trusting Him the way I do, there's no way I would have made it. God answered my prayer."
Wesby's Products & Services is located at 112 Indian Creek Trail in Aiken; via email at contact@seasoningdelight.com; by phone at 803-335-1575; through their website, seasoningdelight.com; or on Facebook: Don's Seasoning Delight.
Do you enjoy and benefit from ABD's business news? If so, CLICK HERE to find out ways you can help ABD achieve and expand our mission!