In a couple of weeks, Greg Pierce will open The Feed Sack in the Mitchell Shopping Center Aiken. It's a good bet that you've never been to anything quite like this. It will feature a restaurant, retail wine section, prepared food you can take home, two bars, outdoor dining – and a furniture store.
Wait, what? For some background regarding the furniture, his wife, Angie, owns Savvy Home with locations in Augusta, North Augusta, and now Aiken.
The Pierces moved from Augusta to Aiken and invested $425,000 to renovate their 9,000-square-foot space in the shopping center. Why?
"I asked myself that question frequently,' said Greg Pierce, "but I felt the need for this concept in this area at this time."
In another unique twist, the name The Feed Sack and logo were generated from a Pinterest contest the couple promoted. It fits the history of Aiken's horse country.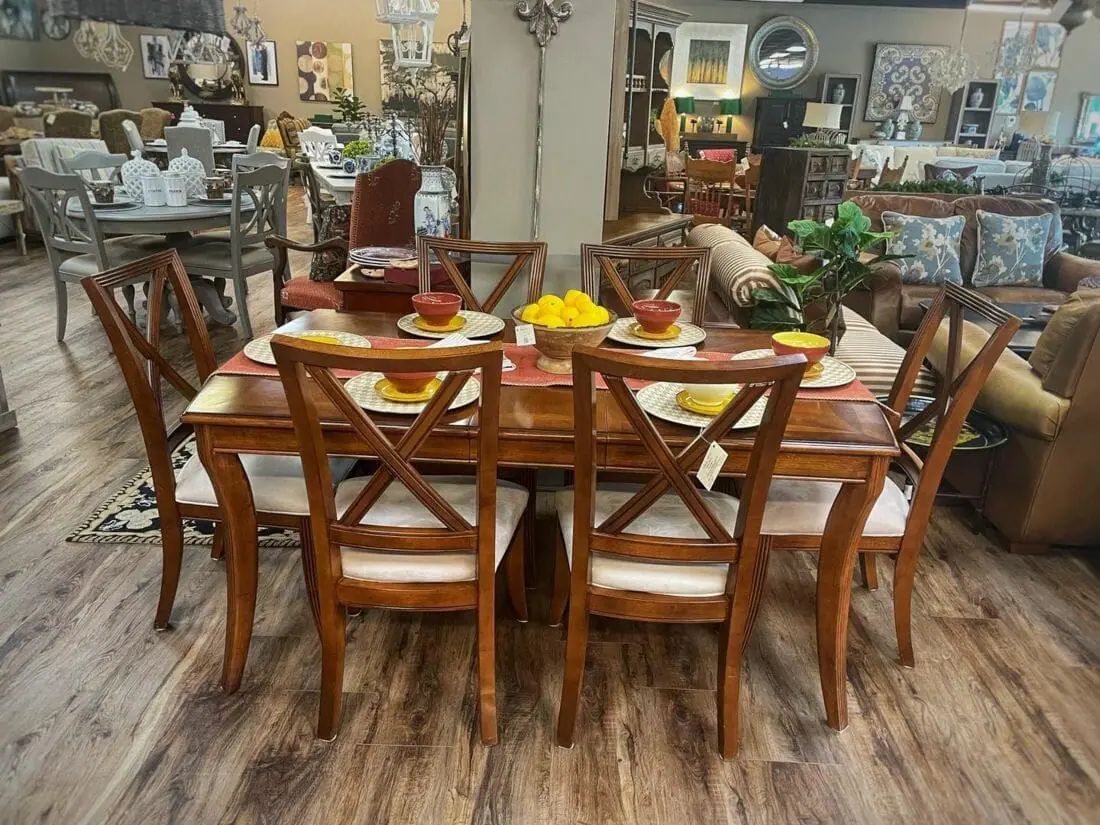 "For now, we have dedicated the back of the building for her furniture business but at some point, we may turn it into a space for lunch, dinner meetings, or receptions," Pierce said.
The Feed Sack will feature salads, burgers, steaks, and unique appetizers. For the "take-home" dinners, the focus will be on casseroles, lasagna, and the ever-popular charcuteries.
Pierce retired from the wine and liquor industry. He is committed to stocking a variety of around 200 different wines which you can get by the glass or buy by the bottle.
"We will feature wines from different regions and periodically host wine sampling events paired with appetizers," he said.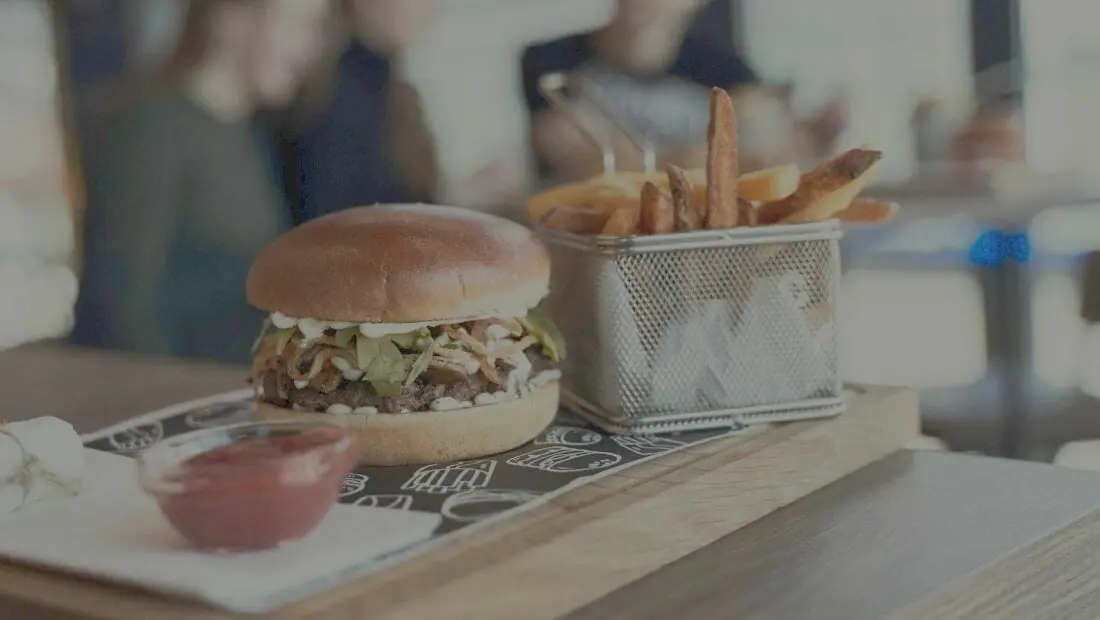 At this point, the only thing holding up the opening is a hood vent for the kitchen and hiring the remainder of the staff. Ironically, based on the hiring issues many businesses experiences, Pierce said their hiring process has not been a challenge and is going smoothly because "we pay good wages that are higher than average."
The Feed Sack will serve as one of the anchors for the Mitchell Shopping Center, which has been around since 1958 and is being renovated in two phases to include new signage, lighting, and landscaping.
According to Matt Rogers with Meybohm Commercial Real Estate who is handling the shopping center developments, "All the upgrades should be completed before the end of summer. We have lots of interest from potential new tenants."
In the meantime, Dollar General will occupy the largest space. Rent-A-Center and Kelly's Appliance will occupy spaces similar in size to The Feed Sack building.
To stay in the loop for the opening of The Feed Sack, you can follow them on Facebook
https://www.facebook.com/FeedSackAiken or http://www.feedsackaiken.com/.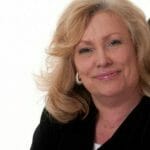 Editor's Note:
Mitzi Oxford is a veteran broadcaster and features writer who also worked at the same television station in Columbus, Georgia as Augusta's Brad Means! 
If you have a South Carolina story idea for Mitzi, please email her at [email protected].