As someone who grew up in the food and beverage business, Tia Harville dreamed of opening a restaurant. Covid forced her to ditch that plan for another business that also runs in the family.
"In 2014, my husband's aunt and uncle, Cindy and Anthony Mask opened Town Square Olive Oil in Covington, Ga. The concept appealed to us because there is really nothing quite like it here and we thought it would be good for North Augusta," Harville explained.
She is correct. The businesses surrounding Town Square Olive Oil & Wine's location at 509 Georgia Avenue are ice cream shops, including Vampire Penguin, the Pink Dipper, and Zack's Pizza. There was Wine World nearby, but that business closed in 2019.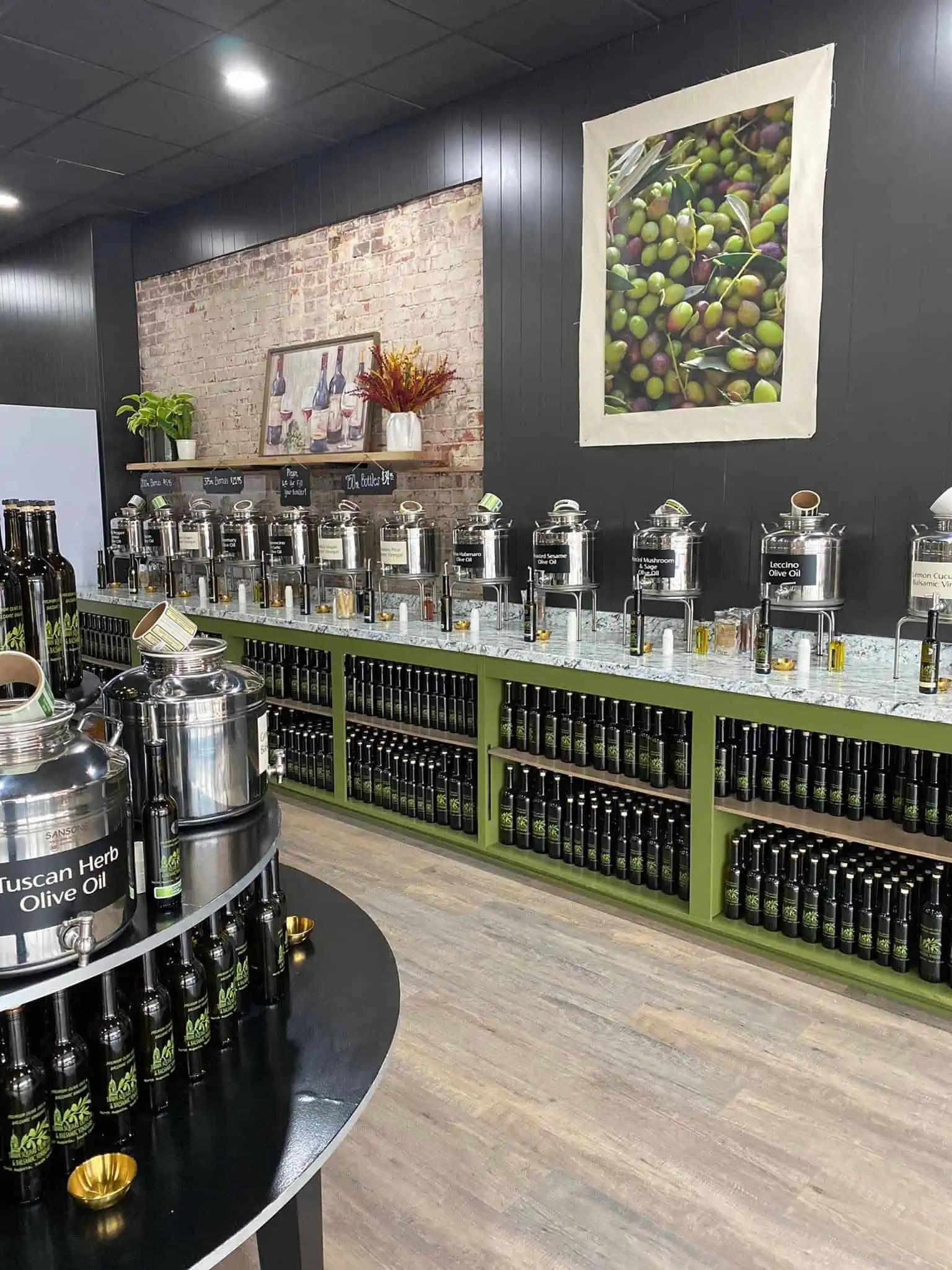 Harville's business will offer something unique to the area including 30 varieties of olive oils and balsamic vinegar, wine and craft beers, and gourmet groceries including soup mixes, pasta and sauces, jams, jellies, and BBQ sauces.
"We also feature products from local vendors like Hickory Hill Whole Milk based in Edgefield, SC. We are working on offering other local products including honey," she said.
The original goal was to open on Aug. 1, but a contractor delay in finishing their ADA-compliant bathroom pushed the opening date back to Aug. 29. Town Square Olive Oil and Wine will celebrate a Grand Opening event on Sept. 21 with a ribbon cutting and samples of their goodies.
"We prayed over opening this business and knew if God meant it to be, it would happen. Everything has been great so far," she said.
Town Square Olive Oil and Wine will be adding made-to-order charcuterie boards and wine tastings in the near future.
Stay tuned to them on their Facebook page for the latest information.
Hint: Their Facebook also features some recipes for using oils, sauces, and balsamic vinegar.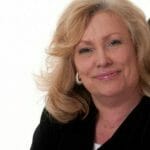 Editor's Note:
Mitzi Oxford is a veteran broadcaster and features writer who also worked at the same television station in Columbus, Georgia as Augusta's Brad Means! If you have a South Carolina story idea for Mitzi, please email her at mitzioxfordcreative@gmail.com.
Do you enjoy and benefit from ABD's business news? If so, CLICK HERE to find out ways you can help ABD achieve and expand our mission!