An international grocery store chain still plans to bring a new location to Evans, according to Juli Means.
Means, Marketing Director for Jordan Trotter Commercial Real Estate, has confirmed that Lidl will build a store at 4285 Washington Road, next to Waffle House and across the street from Publix. Many ABD readers have contacted us with concerns because the sign indicating the new location is coming has been removed from that property.
"We removed it because it had been damaged," she said.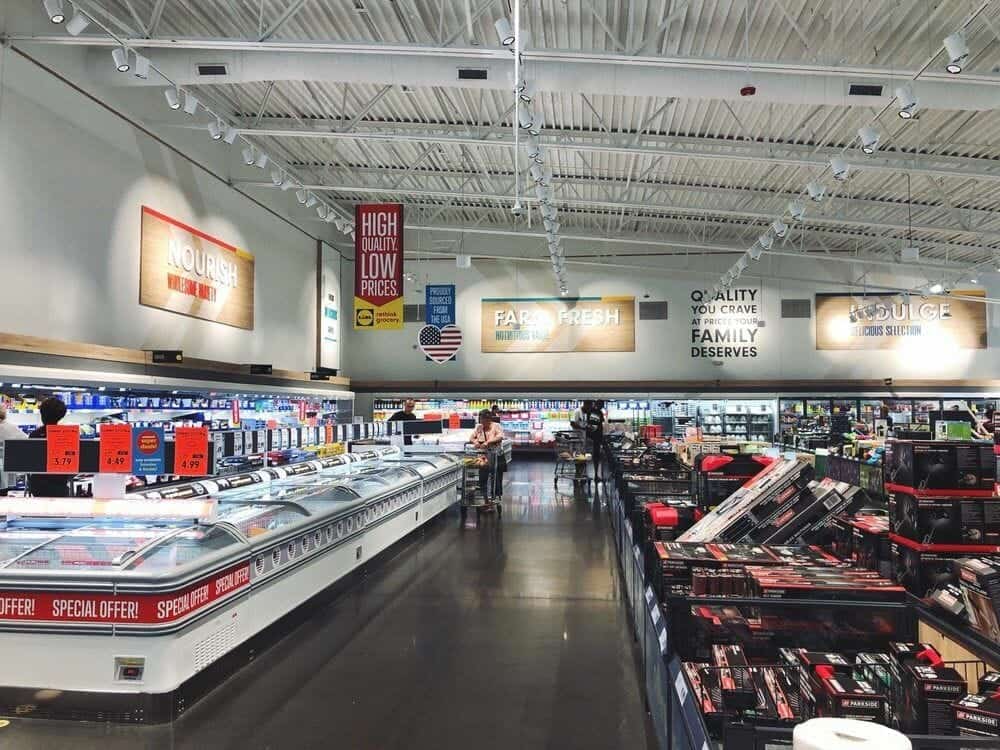 Founded in Germany in 1973, Lidl also has locations on Alexander Drive in Augusta and East Martintown Road in North Augusta.
Means said she doesn't have a construction timeline for the new store. ABD has reached out to the company for further details and will update our readers as new information becomes available.
For more information, visit lidl.com.