Imagine visiting a local steakhouse that offers valet parking. In September, Terry and Cimberlie Brinkley plan to launch that kind of steakhouse in SRP Park in North Augusta.
Brinkley's Chophouse will be located close to the Augusta GreenJackets ballpark at 1031 Center St. Terry said the restaurant will serve a variety of steaks, duck, fish, and chicken dishes. Brinkley's will feature an extensive wine list.
It will also offer private dining for local organizations.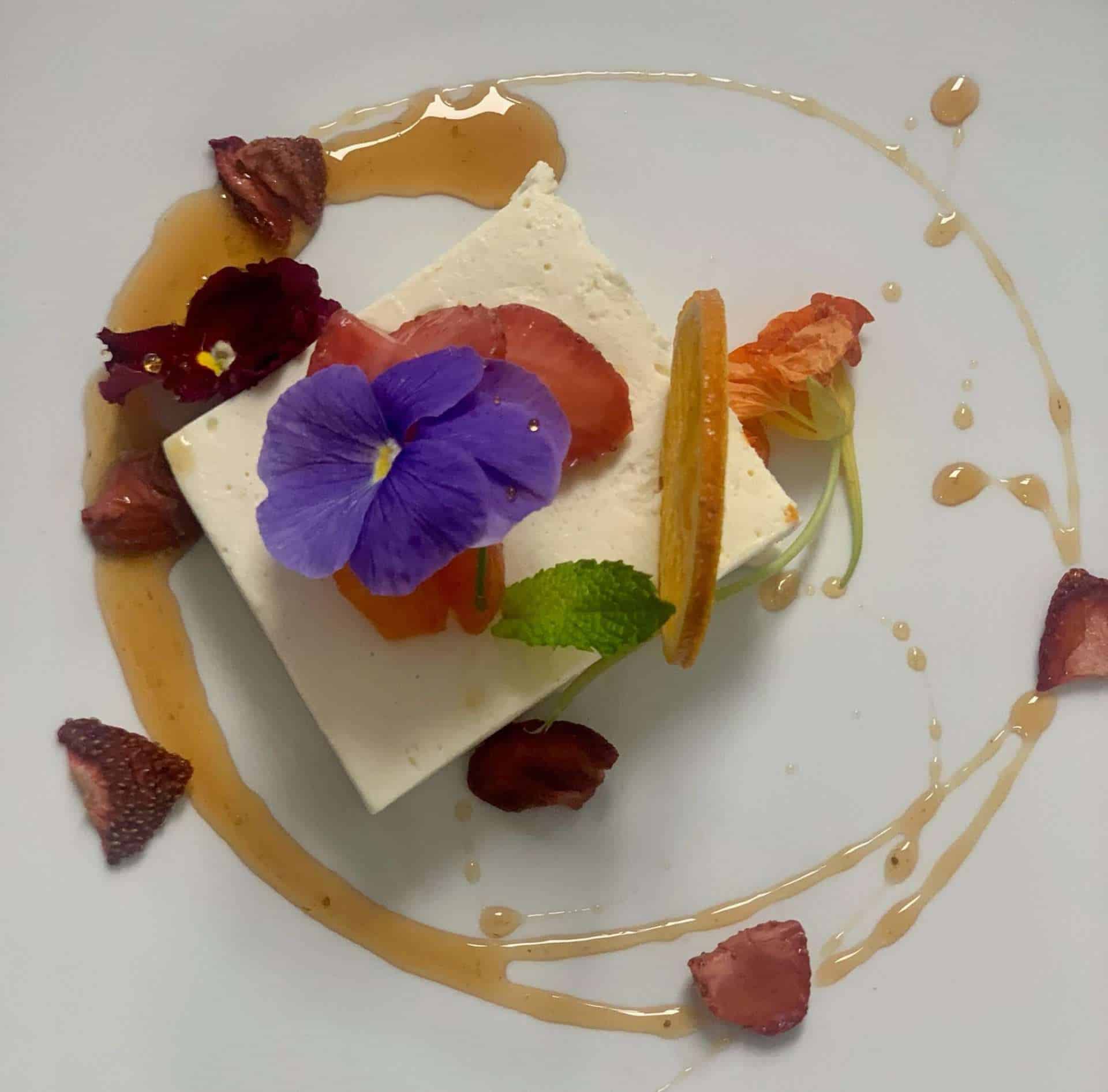 He refers to the restaurant concept as "mid-range fine dining," which means the menu will include some high-end entrees, but overall, the prices will be competitive. Terry wants diners to visit the restaurant anytime, not just for special occasions, such as anniversaries.
"The facility will be nice and clean," he said. "You'll know you're in a classy place when you walk in there."
Terry said they were almost ready to open the restaurant. They're doing some painting and waiting for furniture that's scheduled to arrive in a few weeks. One of the biggest challenges the couple has faced has been supply chain issues that caused delays in getting the equipment they need.
"If it hadn't been for that, we would've opened before Masters Week," he said.
Otherwise, Terry said, the entire process of preparing to open Brinkley's Chophouse has run smoothly, including hiring staff, which he thought would be a challenge. Some people have left other restaurants to join their team because they'll receive better tips and higher wages.
Others have warned the couple that owning and operating a restaurant is grueling work, but it's been an enjoyable experience for them so far. Terry also loves the location.
"It's a cool environment; we're excited about the interest in it," he said.
For more information, visit the restaurant's Facebook page.
Do you enjoy and benefit from ABD's business news? If so, CLICK HERE to find out ways you can help ABD achieve and expand our mission!