A local urgent care clinic with multiple locations plans to open a new office in a building formerly occupied by a similar business.
MedNow Urgent Care plans to open a new location at 210 Bobby Jones Expressway next to Cheeseburger Bobby's, according to Laura Bell, Marketing Director with RW Allen Construction, LLC, which has been hired to work on the project.
"We just started working there, so we don't have a timeline yet," Bell said.
The new MedNow Urgent Care will replace Martinez Urgent Care, which was formerly located at that address and recently moved one street away to 210 Oak St.
MedNow already has eight CSRA offices, including North Belair Road in Evans, Washington Road in Augusta, and Lewiston Road in Grovetown. Many of these offices see patients late in the evenings and on weekends.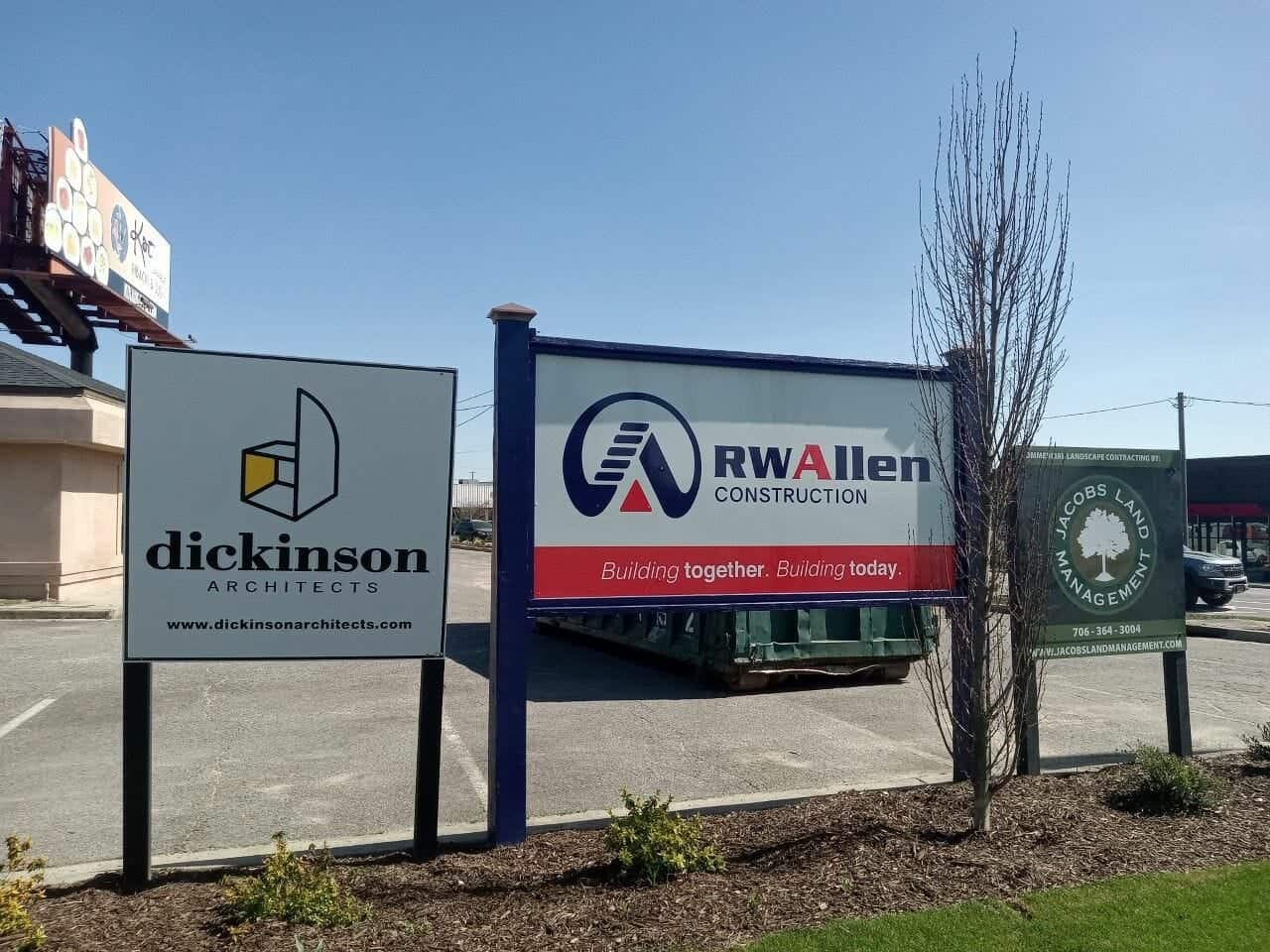 Dickinson Architects and Jacobs Land Management have also been hired to work on the renovation project.
For more information, visit mednowurgentcare.net/.