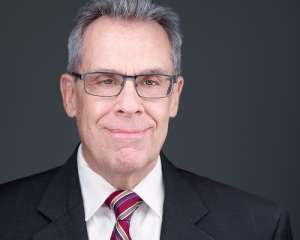 As a sports fan, this is one of my two favorite times of the year. One of those times is in early spring when the NCAA's March Madness coincides with the start of the Major League Baseball (MLB) season, the Masters, and the end of professional basketball and hockey's regular seasons. However, the middle of fall rivals that time with MLB's post-season, the intensity of the middle of the college and professional football seasons, and the start of the college and professional basketball seasons. I often think about what goes into being a winning team versus a losing one, particularly when the difference between winning and losing seems to be getting smaller and more nuanced.
A couple of weeks ago, I wrote about the characteristics of winning coaches and how you could apply those to your business to make it more successful. This week, I want to address a type of player every winning team and every successful business has: be the "glue guy" or "glue gal." I will share with you who your "glue people" are (because they are not usually your "superstars") and why you should do everything in your power to keep them on your team and try to hire more of them.

I have always been a big fan of college basketball, particularly of the teams of my three alma maters (Notre Dame, Duke, and Georgia Tech). One of the first "glue guys" to stand out to me was a player named Marvin Lewis, who was a senior forward on Georgia Tech's 2003-2004 team that made it all the way to the final game of the NCAA basketball championship before finally losing to the national champion, University of Connecticut. Lewis was a good, but not a great player. He averaged 11 points and 3 rebounds a game on a team that really did not have many stars, though Jarrett Jack had a long and successful NBA career.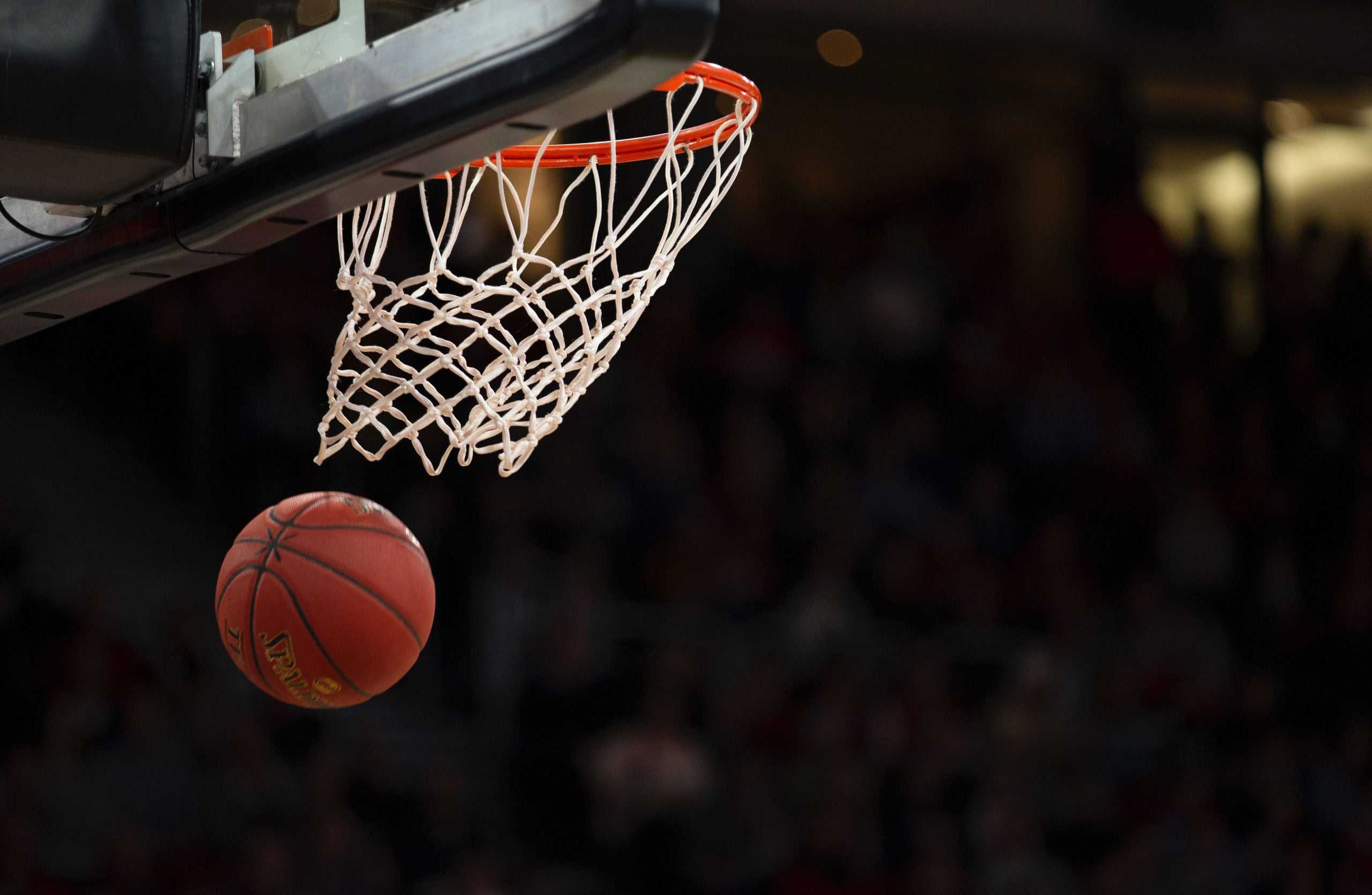 However, when Lewis was on the court, he made everyone around him better. He was selfless in his play and made sure he put his teammates in a position to be successful. He did the little things that were the difference between winning and losing: hustling and motivating others, particularly when things were not going well. Much of what Lewis did does not show up in the box score, but is typically evident from the success of the team. The following year, with almost everyone back except Lewis, Georgia Tech was ranked 25th in the country prior to the NCAA tournament (they were 14th the year before) and were knocked out in the second round of the tournament, showing how important a "glue guy" like Lewis can be to a team.
The term "glue guy" has become well-known in sports, but most particularly in basketball and hockey. They describe players who don't care how many points they score or how many minutes they play. They only care about their team winning and doing everything within their role to contribute to the team's success, even if their role is a minor one. In basketball, they do things like take charges, dive for loose balls, set screens, box out, and cheer on their teammates. They are team players who keep the team together by doing the little things that often go unnoticed. They care about their teammates and are there to be leaned upon.
In our businesses, particularly if we are successful, we need to know who our "glue guys" and "glue gals" are.  Most of us know who they are, but cannot always put our finger on the things they do that make us better. If you want to know who your glue people are or want to hire more glue people, here is what to look for: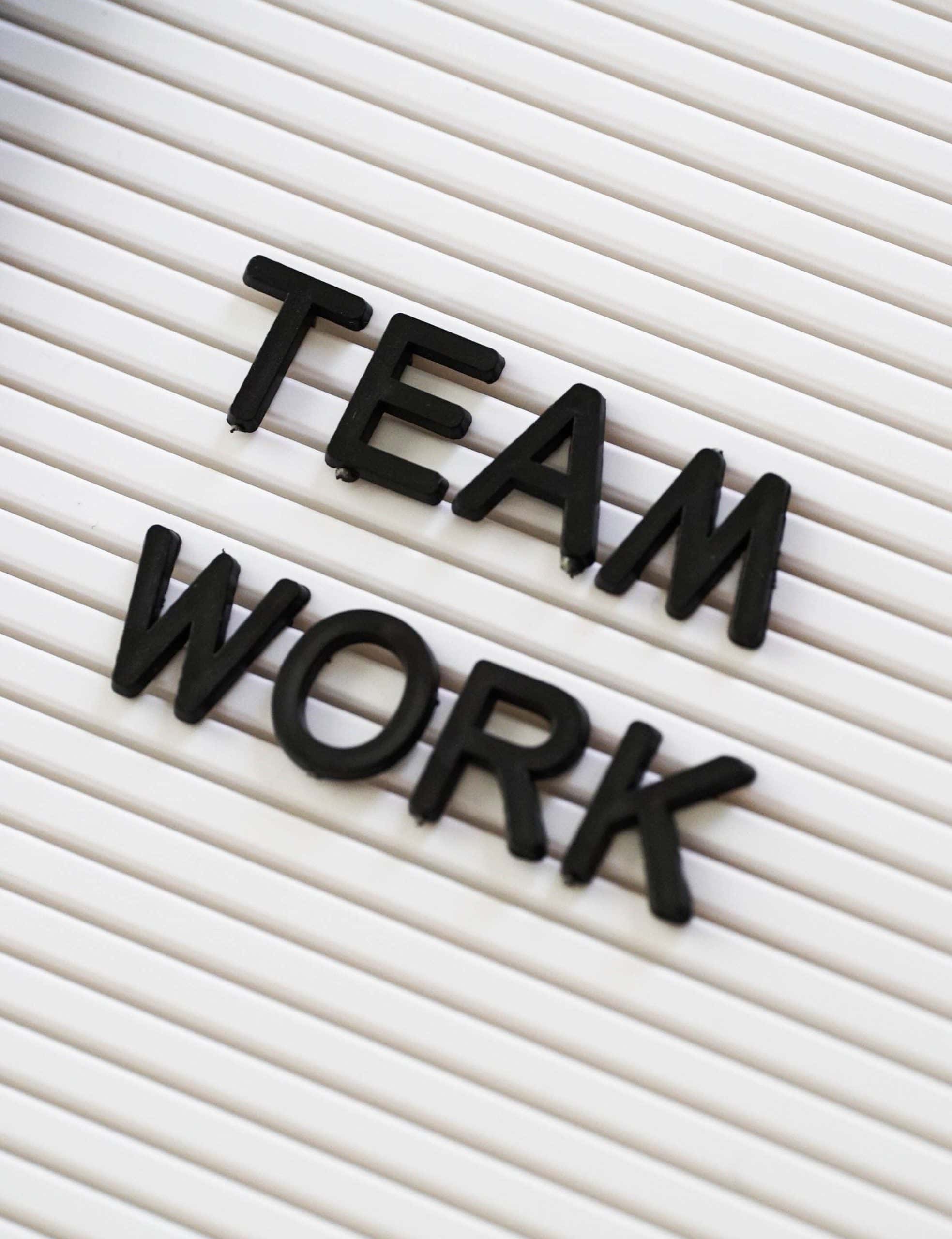 Someone who is all about winning and all about the team – Glue people tend to be competitive and committed. They are often former athletes, though not necessarily great athletes tend to fit this bill. Winning matters to them and team wins mean more to them than individual accomplishments or wins. I am proud to say my two daughters are glue people and much of that comes from being athletes who had to get the most out of their modest abilities.
Low ego and high character – As noted above, glue people sacrifice their own glory for that of the team. They are mature and secure enough to know it is not about them. Their teammates/colleagues need to trust them to be glue people, so they need to be good people first.
Dependable and accountable – They are consistent and reliable; always there for their team and their teammates. They take responsibility and are fully accountable to their coaches/supervisors and teammates.
Connected to their teammates and embracing organizational culture – This is probably the most important trait of glue people. They are able to connect with all members of their teams and bring them all together in the culture of the organization. They do not need to be the best friends of everyone, but they respect everyone, magnify the strengths of everyone, and work to bring everyone together.
Take some time and look around your organization and identify your glue guys and glue gals.  Be sure to reward for the things that do not always "show up in the box score." When recruiting, consider the above traits when you evaluate your candidates. The more glue people you have, the more your people and your success will "stick" together!