It's the epitome of creating a small business. Find a need and fill it. Last spring, Angie Richards and Terri Rourk were shopping for new ensembles to wear during the polo season. They couldn't find what they were looking for and that's when the idea to create their own shop was born.
Curated Clothiers opened on Nov. 1 at 108A Laurens Street in Aiken. Even though the polo season is over for the year, the holidays lie ahead. If you are shopping for yourself or gifts for others, they have you covered.
Everything from the ceiling tiles to the artwork on the walls and the display cases, and of course the clothing and accessories, are "curated" pieces, meaning carefully chosen for the best presentation and distribution.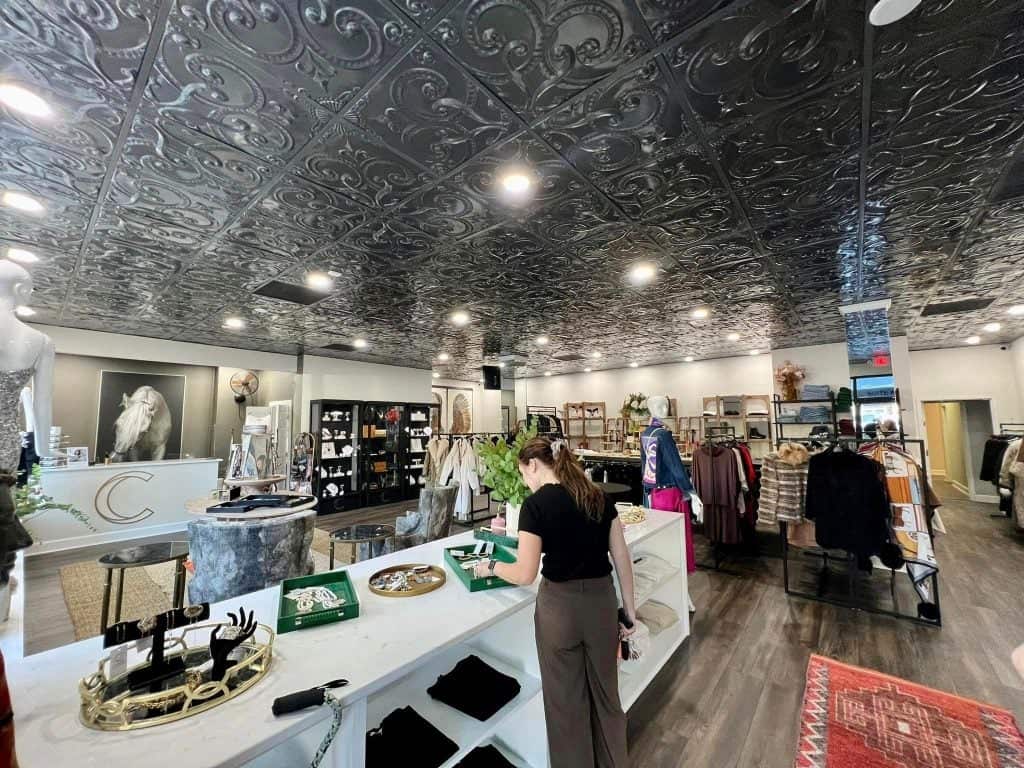 Co-owner, Terri Rourk has a background in interior design which was helpful during the renovation process before opening the doors of Curated Clothiers. The metal logo and the tile ceilings were at her suggestion.
"We aimed to create an elevated shopping experience for anyone from their 20's to their 70's, from attire for the office to any special occasion," explained Rourk.
The shop offers clothing, undergarments, shoes, scarves and jewelry. In other words, they can outfit you from head to toe.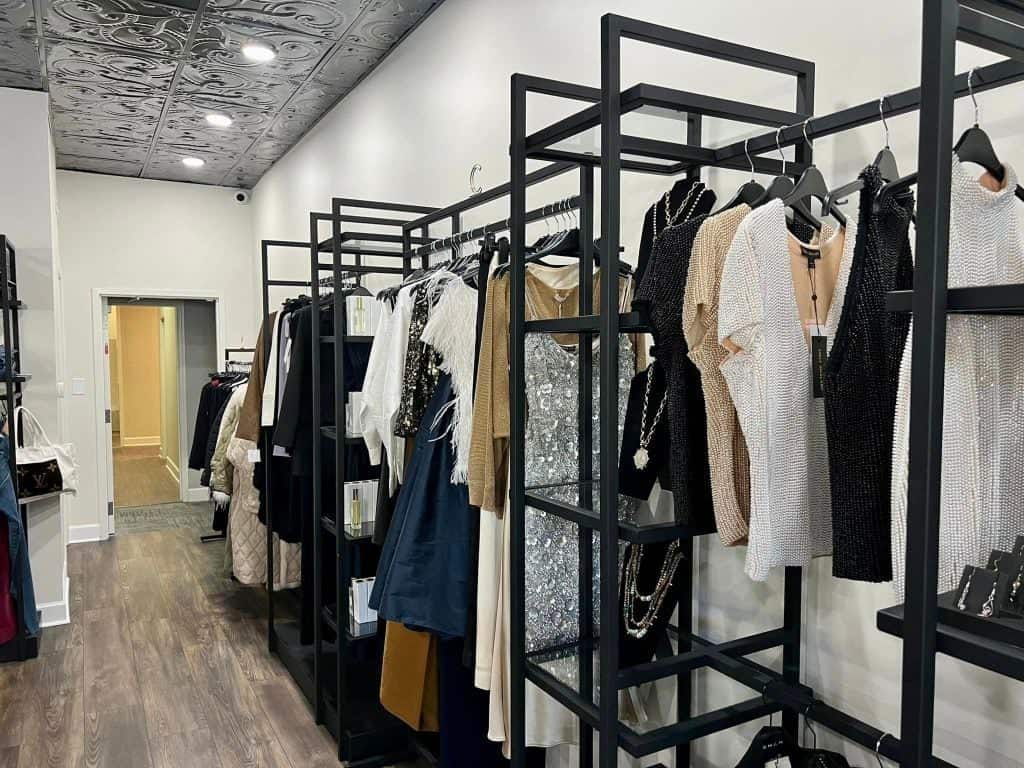 "We've been received very well since our opening. We believe it's because Aiken wanted a place to shop for classic, timeless clothes that aren't necessarily trendy. Aiken supports Aiken and we've felt that from day one," said co-owner, Angie Richards.
This time of year, the temperatures can go from 80 degrees to 40 degrees in a New York minute. Still, their knitted furs have been a big hit, possibly because they are fashionable but breathable.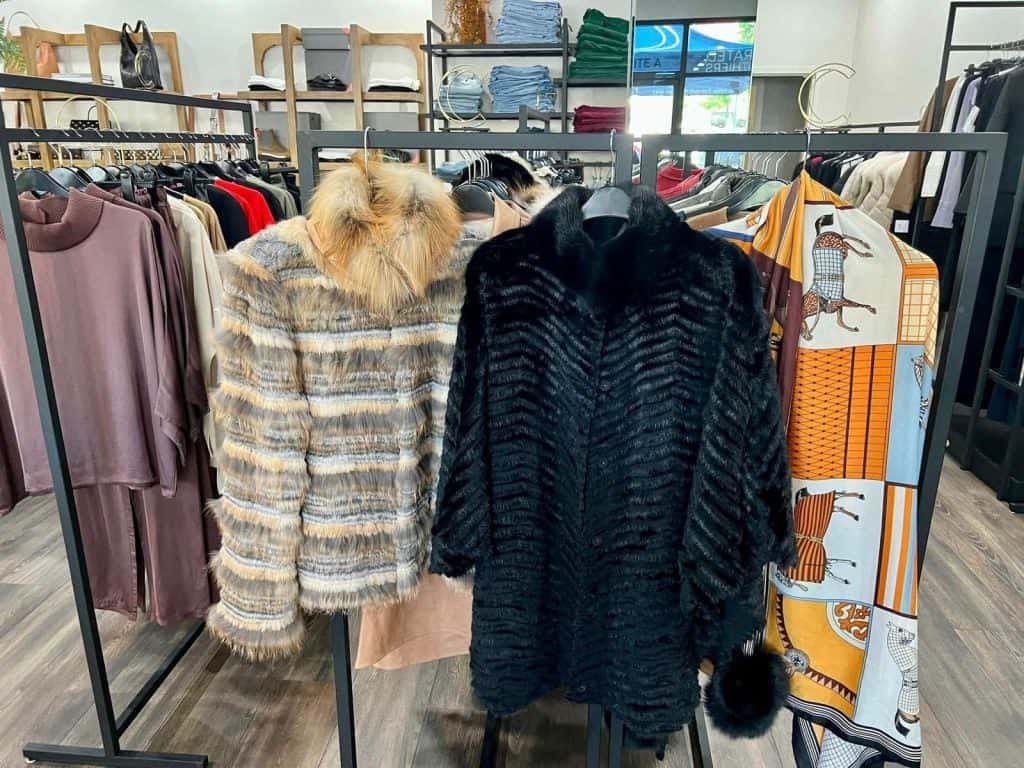 You only get one chance to make a first impression. In the words of Giorgio Armani, "A woman should always dress to be remembered, not simply to be noticed."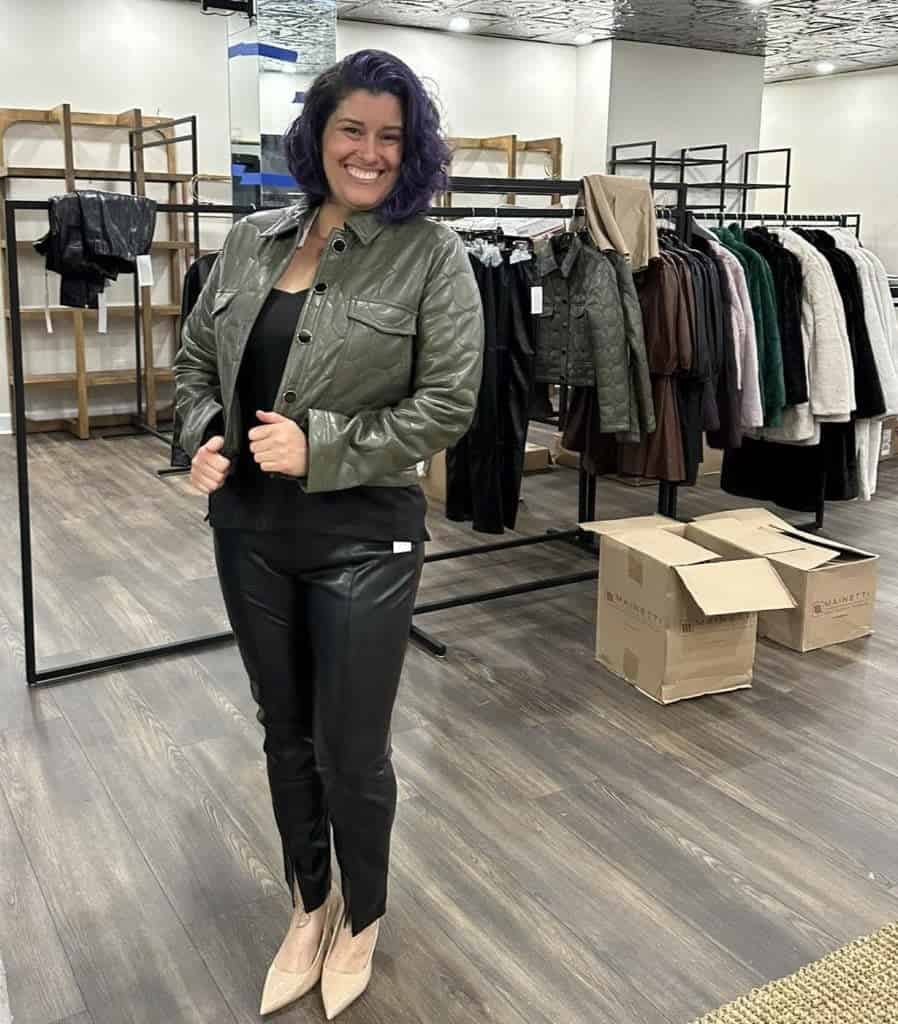 For more information, you can visit their Facebook page and their website which is a work in progress but will soon include an online shopping option.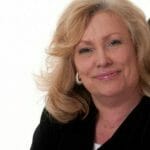 Editor's Note:
Mitzi Oxford is a veteran broadcaster and features writer who also worked at the same television station in Columbus, Georgia as Augusta's Brad Means! If you have a South Carolina story idea for Mitzi, please email her at mitzioxfordcreative@gmail.com.