Memories have been made between the walls of Villa Europa, from hosting business functions to families for weddings, birthdays, and anniversary celebrations. The stories could fill a book. Now, instead of building on those chapters after almost 50 years in business, it's now day-by-day for the restaurant known for its German and Italian fare.
The family-owned restaurant is in South Augusta at 3044 Deans Bridge Road. Despite all the happy memories, like most buildings of that era, it's made well, but nothing lasts forever without some TLC.
"It would have to be repaired from top to bottom and it would take a ton of money to do that. Our decision to close also boils down to location. This area of South Augusta hasn't been supported in the past 10 to 15 years. It's like the city of Augusta has forgotten this part of town," explained Villa Europa co-owner, Peggy Schaffer.
Look no further than the matriarch of Villa Europa, Anneliese Schaffer Nieses, to understand why it has endured. She'll be 86 in December, but still comes into the restaurant every day.
"My mom has a long history in the food service business. When my dad was stationed at Fort Gordon, she ran the NCO club on post. She is a tough German woman," said Schaffer.
Tough people last, but like any family, they've had their ups and downs. Anneliese's other daughter, Patricia, who was also a co-owner, passed away in 2019. Peggy lost her 28-year-old son in 2017. There was comfort in knowing that the Villa Europa staff and customers are 'family.'
There will still be opportunities to experience the Villa family atmosphere and tasty food in the coming weeks. They will be part of the Arts in the Heart of Augusta, beginning September 15 at the German tent. Villa Europa will also host their final Oktoberfest at the restaurant on Sunday, October 15.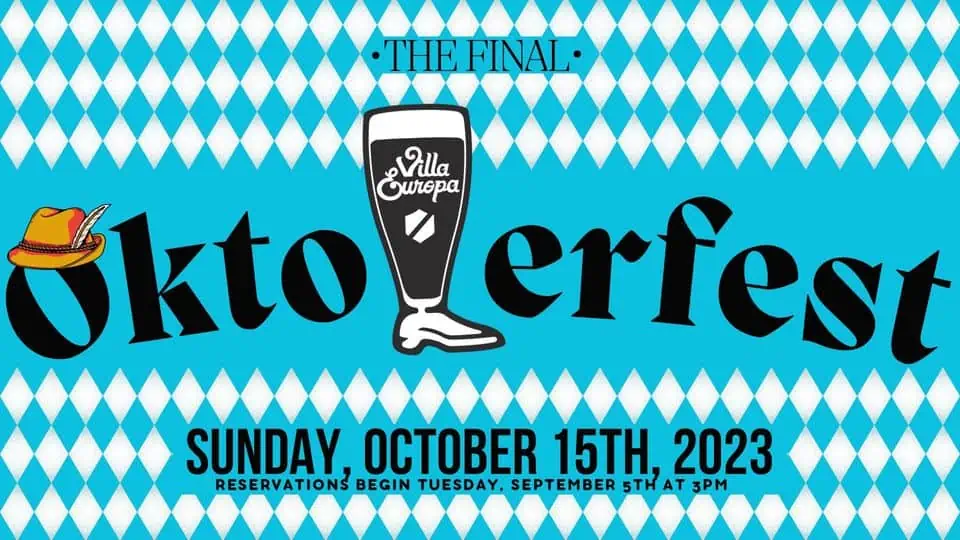 Their goal is to make it to the end of the year at the restaurant, which has served good food and memories for generations of families. Beyond that, Schaffer doesn't rule out finding a new location to continue building more Villa family stories.
"We would be open to finding another place. In the meantime, my daughter, Brittany, operates our food truck which is quite busy."
Until the next chapter begins, Auf Wiedersehen, which translates 'Until we meet again.'
Editor's note: This is the first of a two-part story about restaurant closings in the CSRA. In the past year, more than 20 restaurants have closed. Tomorrow, we will explore the "why" behind those numbers. Stay tuned.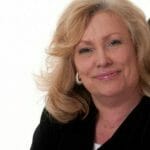 Editor's Note:
Mitzi Oxford is a veteran broadcaster and features writer who also worked at the same television station in Columbus, Georgia as Augusta's Brad Means! If you have a South Carolina story idea for Mitzi, please email her at mitzioxfordcreative@gmail.com.
Do you enjoy and benefit from ABD's business news? If so, CLICK HERE to find out ways you can help ABD achieve and expand our mission!