Editor's note: This is the second part of stories about restaurant closings in the CSRA. Yesterday, we reported on the upcoming closing of Villa Europa which has served German and Italian cuisine to families for 50 years. Today, we delve into the "why" behind the closings.
More than 25 restaurants in the CSRA have closed since this time last year. Some were popular local businesses which served the area for many years, including Betsy's Round the Corner, DiVino Ristorante Italiano, and The Bee's Knees. A few were franchises affiliated with national brands like Steak n' Shake, Arby's, and O'Charley's. Others were in business for a few months to a year before calling it quits.
Not one of the restaurants that closed had bad reviews including Stay. Social Tap + Table, Fuse Aiken, Jameson McDubby's, and Sarge's Soda Shop. So why did some of your favorites close their doors? The answer is complicated.
The restaurant business is tough, more so than businesses that operate from 8:00 a.m. to 5:00 p.m. The hours are unforgiving. Long days turn into long nights. The average day managing a restaurant will have you clocking 10+ hour shifts. And those hours extend well beyond that on weekends.
Starting a restaurant requires a vision, the perfect location, and lots of capital. Staying in business demands savvy leadership, experienced staff, a delicious menu, and a little bit of magic. Profitability depends on many factors including the size and type of restaurant, as well as economic ones. It takes an average of two years for a new restaurant to turn a profit.
The National Restaurant Association estimates a 20% success rate for all restaurants. About 60% of restaurants fail in their first year of operation, and 80% fail within 5 years of opening.
The success and failure rates aren't lost on Samuel O'Lone who started The Wildemount in Aiken.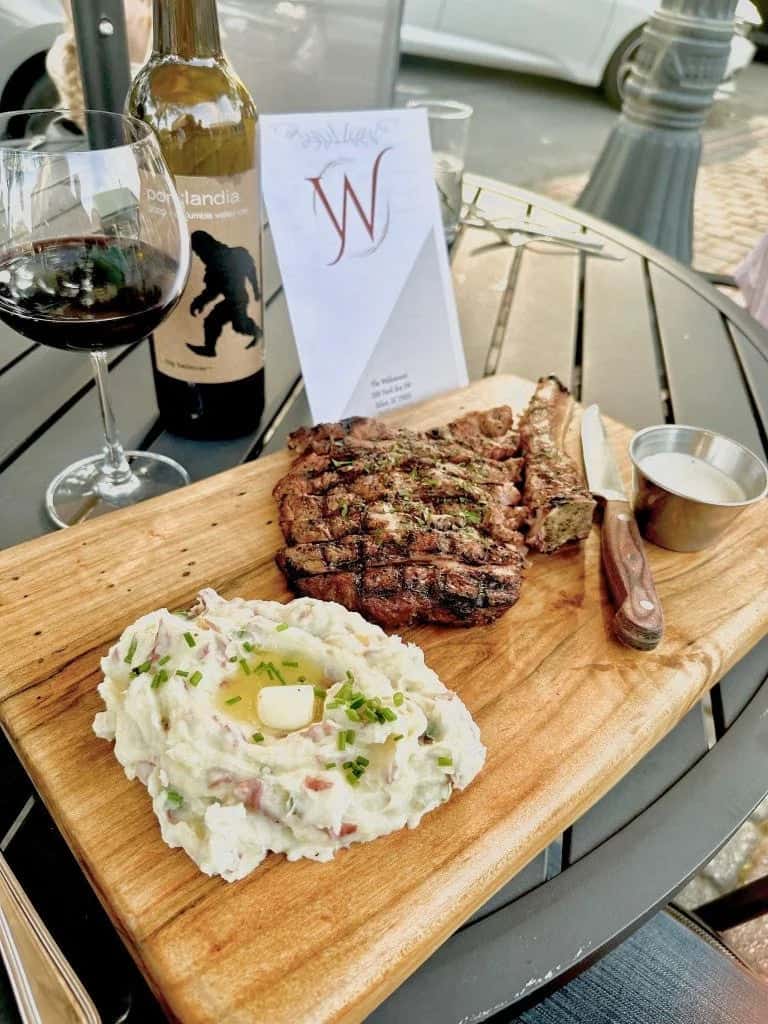 "When we began reading about several of the restaurants that had failed, it was eerie," said O'Lone.
If the address of The Wildemount seems familiar, 200 Park Avenue, SW, it's because it was once home to a local favorite, Solo Vino Wine Parlor. It was closed last summer when the owners, husband and wife, Lou Giusto and Stephanie Sheridan, announced their decision to shut down due to Chef Lou's health issues. Giusto became a mentor to O'Lone after he bought the place and opened it in January.
"Lou advised me to hang in there until after Labor Day because the summers in Aiken can be slow. The horse community tends to go back to their northern homes during the hot summer months. He was right. Business has picked back up in the past couple of weeks," O'Lone said.
The Wildemount didn't let go of any employees even though things were tight. Even better, the turnaround of business is allowing O'Lone to open for Saturday brunch for the first time on September 23 from 10:00 a.m. until 2:00 p.m.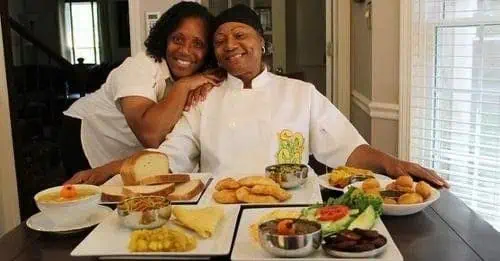 How tough are times in the restaurant business? Soca Vegan Kitchen opened in Augusta in June 2022, but a year later, Georgia Alexander and her mother and co-owner, Diane Francis were struggling to keep the business afloat, thanks to mounting debts and rising food costs.
Including Alexander and her mother, they have 12 employees, and she doesn't want to lay anyone off. Alexander said running the restaurant without help would be nearly impossible. She now wishes they had been better prepared financially and avoided going into debt.
The pair started a GoFundMe with the goal of raising $500,000 to keep them afloat. Although ABD was not able to reach them prior to publication, they are still in business.
Even nationally branded franchises in the CSRA like Arby's, O'Charley's, and Steak N' Shake aren't immune to closing. As ABD reported at the end of August, Steak N' Shake located at 4329 Belair Frontage Road, closed and auctioned off the furniture and equipment left behind.
"I brought this to Augusta. I loved the product myself with great steakburgers and milkshakes, said franchisee, Preston Moss, who closed the operation with partner, Andy Pye. He said it was time due to many economic factors and that he is busier than ever with his duties helping to oversee Blanchard and Calhoun Insurance and 30 affiliate agencies in four states."
There is a story behind each one of the restaurants which have closed in the past year. Some are family-related decisions which include the long hours dedicated to providing great food to loyal customers at the expense of taking care of family matters. A few are related to supply chain or staffing challenges, others fall into the overwhelming but real issues of equipment breakdowns and not having the capital to address those problems.
There is no shortage of restaurants across Columbia, Richmond, and Aiken counties. There are 100's of choices depending on your budget and taste buds. However, each one of those establishments that closes impacts a family, not just theirs, but yours.
In the words of Jameson McDubby's owners to their fellow restaurant owners who have closed, "May the wind be always at your back. May the sun shine warm upon your face, the rains fall soft upon your fields, and until we meet again, may God hold you in the palm of his hand."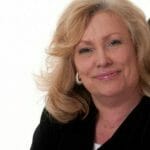 Editor's Note:
Mitzi Oxford is a veteran broadcaster and features writer who also worked at the same television station in Columbus, Georgia as Augusta's Brad Means! If you have a South Carolina story idea for Mitzi, please email her at mitzioxfordcreative@gmail.com.
Do you enjoy and benefit from ABD's business news? If so, CLICK HERE to find out ways you can help ABD achieve and expand our mission!