A Vietnam-based company that makes and retreads large, commercial vehicle tires will build a manufacturing plant near Fairfax in Allendale County. The facility will be the first U.S. location for Tin Thanh Group Americas.
The $68 million investment and hiring of more than 1000 employees are a boost for Allendale County which has the second-highest unemployment rate in the state.
"Tin Thanh Group Americas is excited to make South Carolina home for its first location outside Vietnam and is proud to be South Carolina's first Vietnamese company," said Chief Executive Officer, Tran Dinh Quyen. "With the assistance of the Department of Commerce, the Southern Carolina Development Alliance, the officials at Allendale County, and the assistance of readySC, the decision was clear compared with the other locations that sought our project in the Southeast."
The Coordinating Council for Economic Development approved job development credits related to the project and awarded a $1 million Rural Infrastructure Fund (RIF) grant to Allendale County to assist with the costs of site preparation and infrastructure improvements.
Aside from tire manufacturing, Tin Thanh Group Americas also provides operations in recycled energy and recycled waste with a commitment to practices that lower carbon emission levels.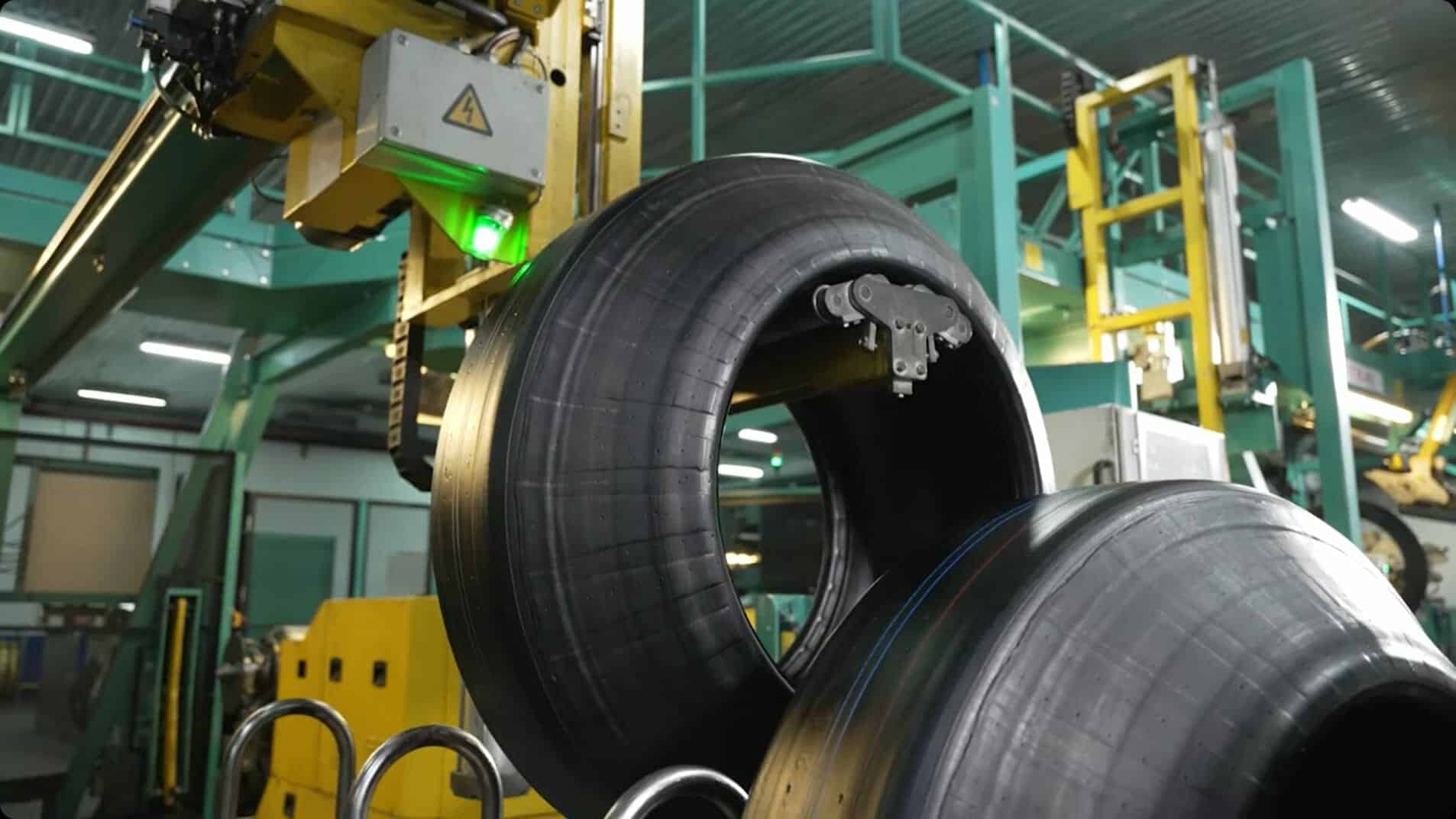 "Today is another win for South Carolina. When clean energy companies such as Tin Thanh Group Americas decide to invest in our state, it is a testament to the talented workforce that contributes to the rapid growth of sustainable companies," said South Carolina Secretary of Commerce, Harry Lightsey III.
In welcoming the company, Governor Henry McMaster said this announcement shows the world has taken notice of the Palmetto State, particularly the benefits of doing business here.
"The investment and creation of 1,031 jobs will be transformative for Allendale County."
The latest figures from the South Carolina Department of Employment and Workforce list Allendale County's current unemployment rate at 6.8%. Only Marlboro County is higher at 9.5% unemployment. The state's unemployment rate is 3.2%. Nationally, the unemployment rate is 3.6% according to the Bureau of Labor statistics.
The facility is expected to be operational by September 2024. Individuals wishing to join the company should email resumes to: kds@stateadvisers.com.